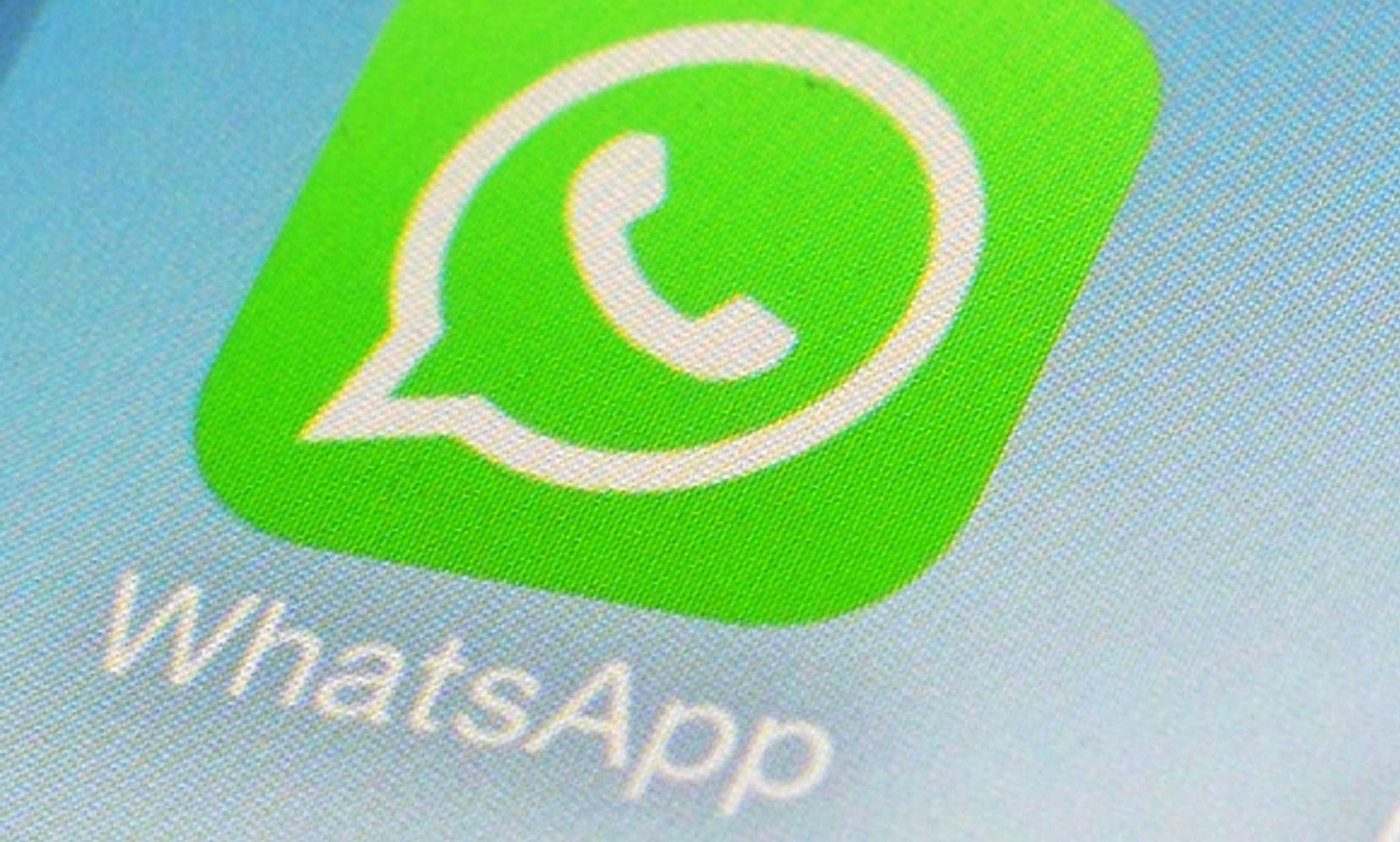 WhatsApp is to stop working on millions of phones around the world from today.
WhatsApp says that from January 1, anyone using Windows phones will no longer be able to access the Facebook-owned app, while people running older versions of Android or iOS will lose support at the end of January.
It said blocking certain mobile operating systems from using the app was needed to ensure the security of its users.
WhatsApp wrote on its website: "Because we no longer actively develop for these operating systems, some features might stop functioning at any time.
"For the best experience, we recommend you use the latest version of iOS [or Android] available for your phone."
Android phones running an older version of 2.33 – also known as Gingerbread – will lose support, as well as iPhone owners that use iOS 8 or earlier.
Anyone affected by this will be unable to create a new account, as well as being blocked from their existing accounts.
Apple released iOS 8 in 2014, meaning anyone with an iPhone 6 or newer will still be able to access the app.
iOS 8 is compatible with the iPhone 4s, iPhone 5, iPhone 5c and iPhone 5s, so owners of these phones are advised to update their devices if they have not done so already.
For owners of Android handsets, which represent the majority of WhatsApp users, the situation is slightly more complicated.
Android Gingerbread came out in 2010, so every single Google, Huawei, Samsung and Sony smartphone of the last decade is safe. However, certain models released before 2010 will also be safe, so long as they are updated to the latest version available to them.
Anyone with a Windows phone who wishes to save their chat histories before the deadline will be able to do so by selecting 'Export chat' within the each chat's settings.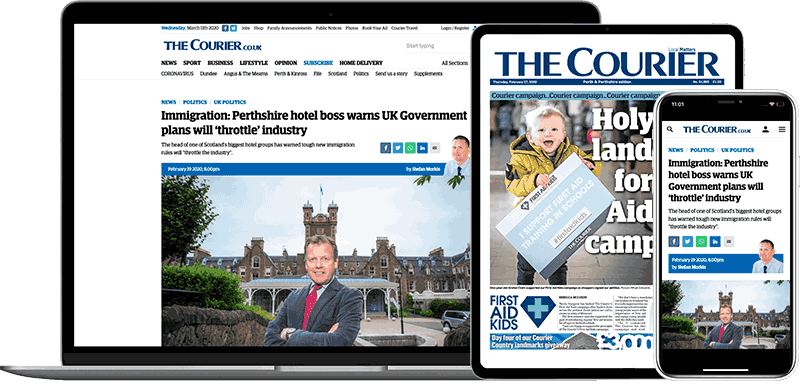 Help support quality local journalism … become a digital subscriber to The Courier
For as little as £5.99 a month you can access all of our content, including Premium articles.
Subscribe