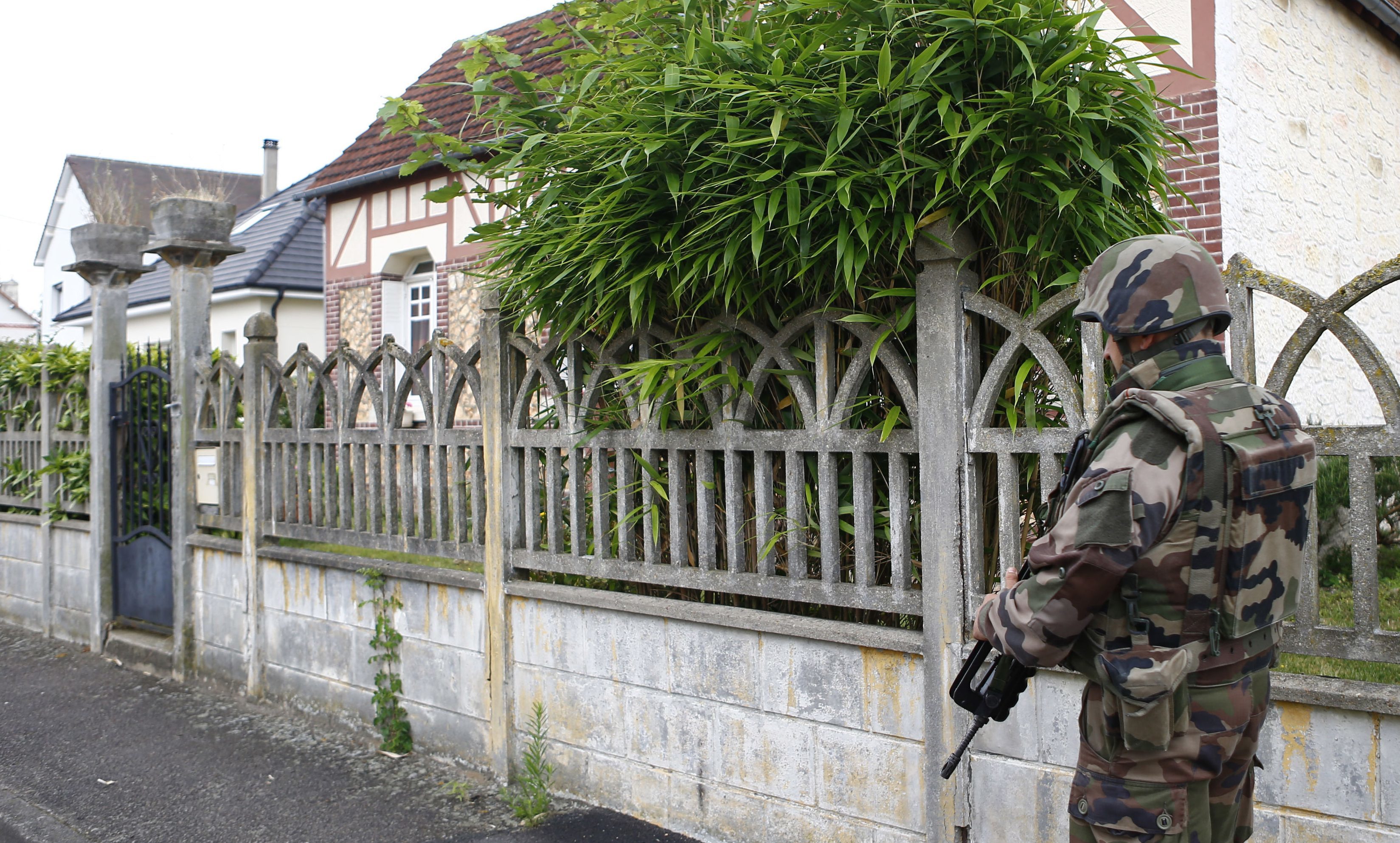 Churches across Britain have been urged to review security arrangements as a precaution after the terrorist attack in Normandy.
The UK National Police Chiefs' Council said the Christian community should be "alert but not alarmed" and report concerns.
There are an estimated 47,000 Christian churches, chapels and meeting houses in the UK.
Deputy assistant commissioner Neil Basu said: "There is no specific intelligence relating to attacks against the Christian community in the UK.
"However, as we have seen, Daesh and other terrorist groups have targeted Christian as well as Jewish and other faith groups in the West and beyond.
"Following recent events in France, we are reiterating our protective security advice to Christian places of worship and have circulated specific advice today.
"We are also taking this opportunity to remind them to review their security arrangements as a precaution."
He said it was part of ongoing work with faith organisations and other sectors to "help ensure the safety and security of their staff, visitors and members".
The threat to the UK from international terrorism currently stands at severe, meaning an attack is "highly likely".
Mr Basu said: "While the threat from terrorism remains unchanged at severe we urge the public to be vigilant.
"The UK police service is working tirelessly with our partners to confront the threat and protect all our communities."