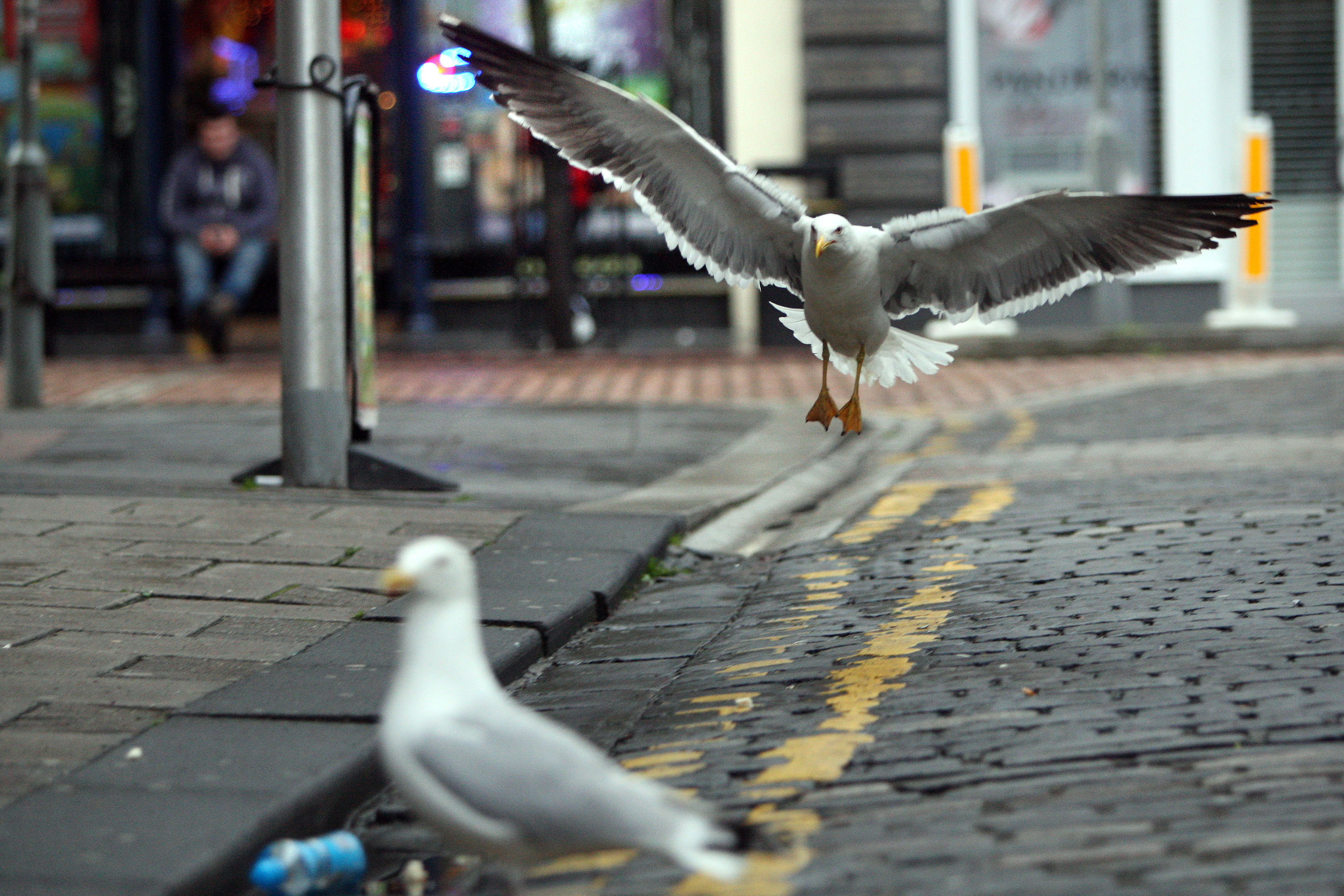 Britain's leading gull expert has said pest control measures could be behind an explosion in the number of urban gull colonies in Scotland and beyond.
Peter Rock, a research associate at Bristol University, also revealed there are now twice as many urban gull colonies in the UK and Ireland compared to 2000, when the last nationwide survey was conducted, which he believes reflects a trebling in gull populations in the same time period.
He suggested individuals who prevented gulls from returning to nests on their roofs could be leading to new colonies appearing in other urban communities not usually affected by the problem.
"When gulls are trying to get a toehold in a breeding colony for the first time, if they can't find somewhere to stay, they will often go to a new place that hasn't been previously colonised," he explained.
"Pest control has been contributing to the rise of colonies. It's speculation at this stage, as there's not enough data, but it is an interesting thought.
"When people take some action, it is possible to keep gulls from nesting on their roofs. What happens with those birds in my experience, is around half of the birds will colonise a nearby area.
"But some of them will move away all together."
He said gulls which were unable to find roosts in established colonies had been recorded flying up to 32km in order to find a new nesting site, often in areas not currently inhabited by large gull populations.
There are now a reported 514 urban gull colonies in the UK and Ireland – up from 239 in 2000.
Peter, who has been monitoring gulls for over 35 years, said: "I know there are now 514 colonies in the UK and Ireland. Since 2000, when there was the last national survey, the number of colonies has more than doubled.
"I would suggest an accurate figure is the number of pairs has trebled."
Scotland has been highlighted as a nation with a particularly high number of urban gulls, and Peter said he believed Aberdeen had the biggest urban gull colony in the world, with around 3,500 pairs.