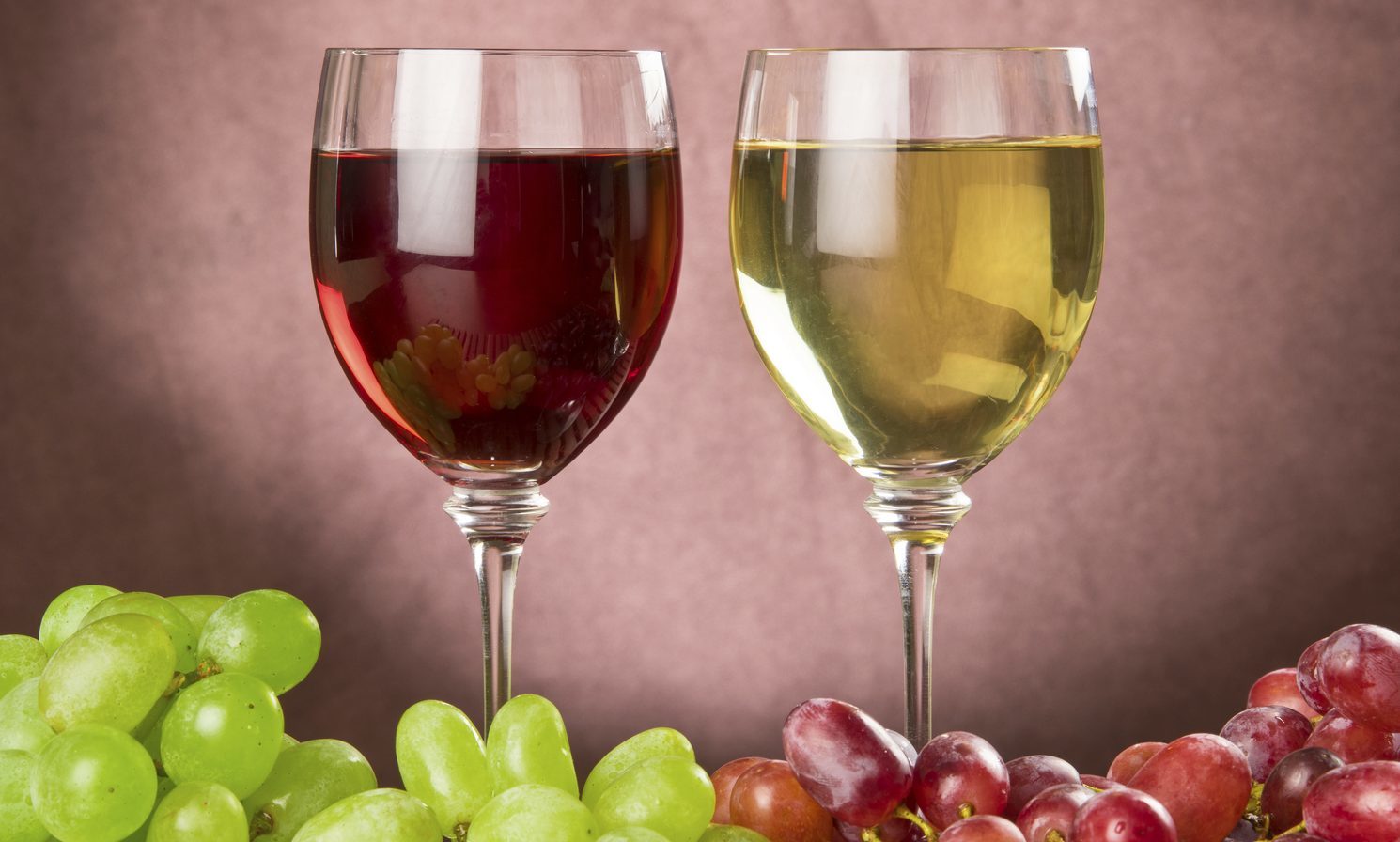 The price of a bottle of wine from the EU could go up by an average of 29p as a result of Brexit, drinkers have been warned.
The post-Brexit fall in the value of sterling is having a "serious and immediate impact" on importers, and could see bottles from outside the EU also increase by an average 22p, according to the Wine and Spirit Trade Association.
WSTA said 99% of the 1.8 billion bottles of wine drunk in the UK are imported, meaning that any added tariffs will have a "punishing" effect.
The wine club Naked Wines has already warned its members that it will be increasing the prices on half of its wines by around 5% next month, explaining that the pound had "steadily plummeted and duty has gone up (again), meaning the cost of wine has crept up".
WSTA said the cost of importing EU wine could go up by £225 million a year as a result of the drop in Sterling's value since June 23 and the cost of importing wine from outside the EU could go up by £188 million a year.
WSTA chief executive Miles Beale said: "We should be under no illusions that wine prices are likely to increase, which in the current climate could lead to a bottle of wine going up by 29p.
"This is of grave concern to the wine industry and it is vital that Government come out in support of the trade which generates £17.3 billion in economic activity.
"We are just weeks away from the Autumn Statement. Any increase in duty, on top of the post-Brexit Sterling devaluation, would have dire consequences on Britain's wine trade.
"It is not only consumers who will feel the impact of price rises, but also by more than a quarter of million employees in the world leading UK wine industry."
Patrick McGrath, managing director of UK wine importers Hatch Mansfield, said: "It is not well understood that the UK is the global hub of the international wine trade. The fall in the value of Sterling is having a serious and immediate impact on importers.
"While currency fluctuations are an accepted risk for importers, three months on there appears to be little prospect of a return to pre-referendum values.
"The importers are having to meet the increased costs, which is already having a significant impact on profitability.
"In the immediate aftermath of the referendum, we were covered forward for foreign currency. However this 'cushion' has now run out. This will mean that we will be forced to increase our selling prices."
Former deputy prime minister Nick Clegg warned earlier this week that grocery shoppers would have to bear the knock-on costs of "whopping" tariffs on imported foods if the UK left the European single market, with a 59% levy on beef, 38% on chocolate, 40% on New Zealand lamb and 14% on Chilean wine.
Those costs would be compounded by the effects of a weaker pound pushing up import costs.
Sterling has dropped more than 18% since the EU referendum.