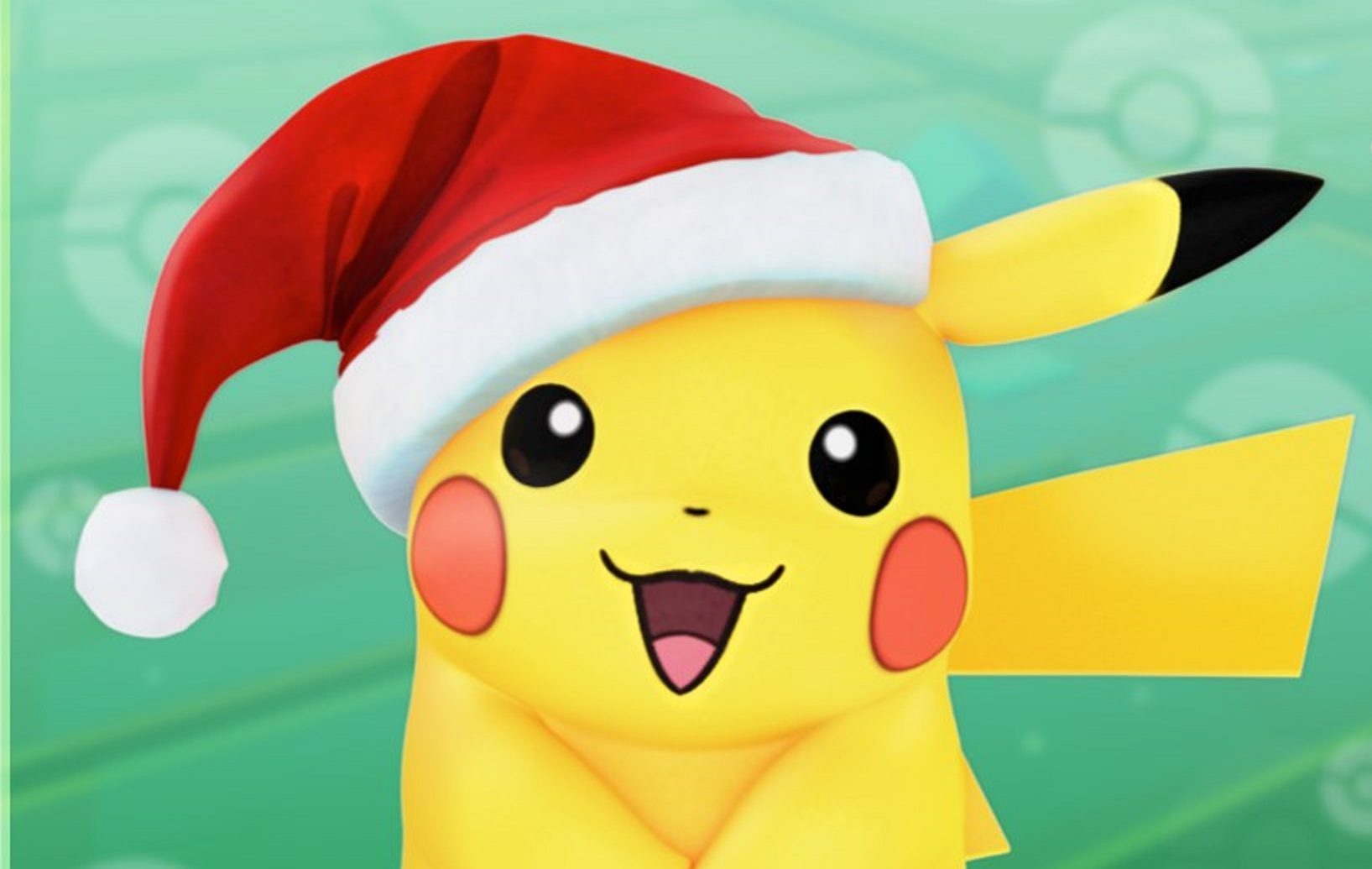 The first wave of new monsters to hit Pokemon Go has arrived – and it includes a baby Pikachu.
New creatures, originally from Pokémon Gold and Silver, have been added to the hit mobile game, with the Pokémon Go team confirming more are on the way.
Eagle-eyed players spotted the new creatures when they appeared in the evolutionary cycle of existing Pokémon in the Pokedex.