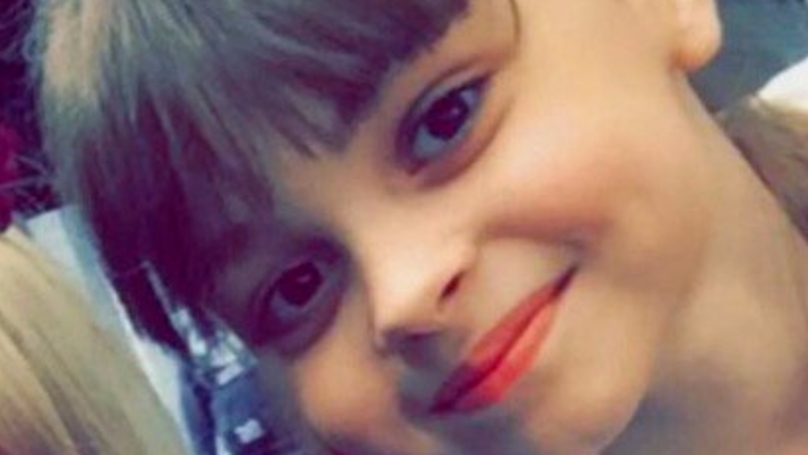 An eight-year-old girl was among the 22 people killed by a suicide bomber after an Ariana Grande concert at the Manchester Arena.
Saffie Roussos, a "beautiful little girl", was killed in the attack which ripped through the venue on Monday night.
In a statement released through Lancashire County Council, Tarleton Community Primary School headteacher Chris Upton said: "News of Saffie's death in this appalling attack has come as a tremendous shock to all of us and I would like to send our deepest condolences to all of her family and friends.
"The thought that anyone could go out to a concert and not come home is heartbreaking."
It continued: "Saffie was simply a beautiful little girl in every aspect of the word. She was loved by everyone and her warmth and kindness will be remembered fondly. Saffie was quiet and unassuming with a creative flair.
"Our focus is now on helping pupils and staff cope with this shocking news and we have called in specialist support from Lancashire County Council to help us do that.
"We are a tight-knit school and wider community and will give each other the support that we need at this difficult time."
The schoolgirl had been at the concert with her mother, Lisa Roussos, and sister, Ashlee Bromwich, in her 20s, from Leyland, Lancashire.
They are both now in separate hospitals being treated for injuries, friends said.
Before confirmation of Saffie's death, they posted an online appeal for information about her whereabouts.