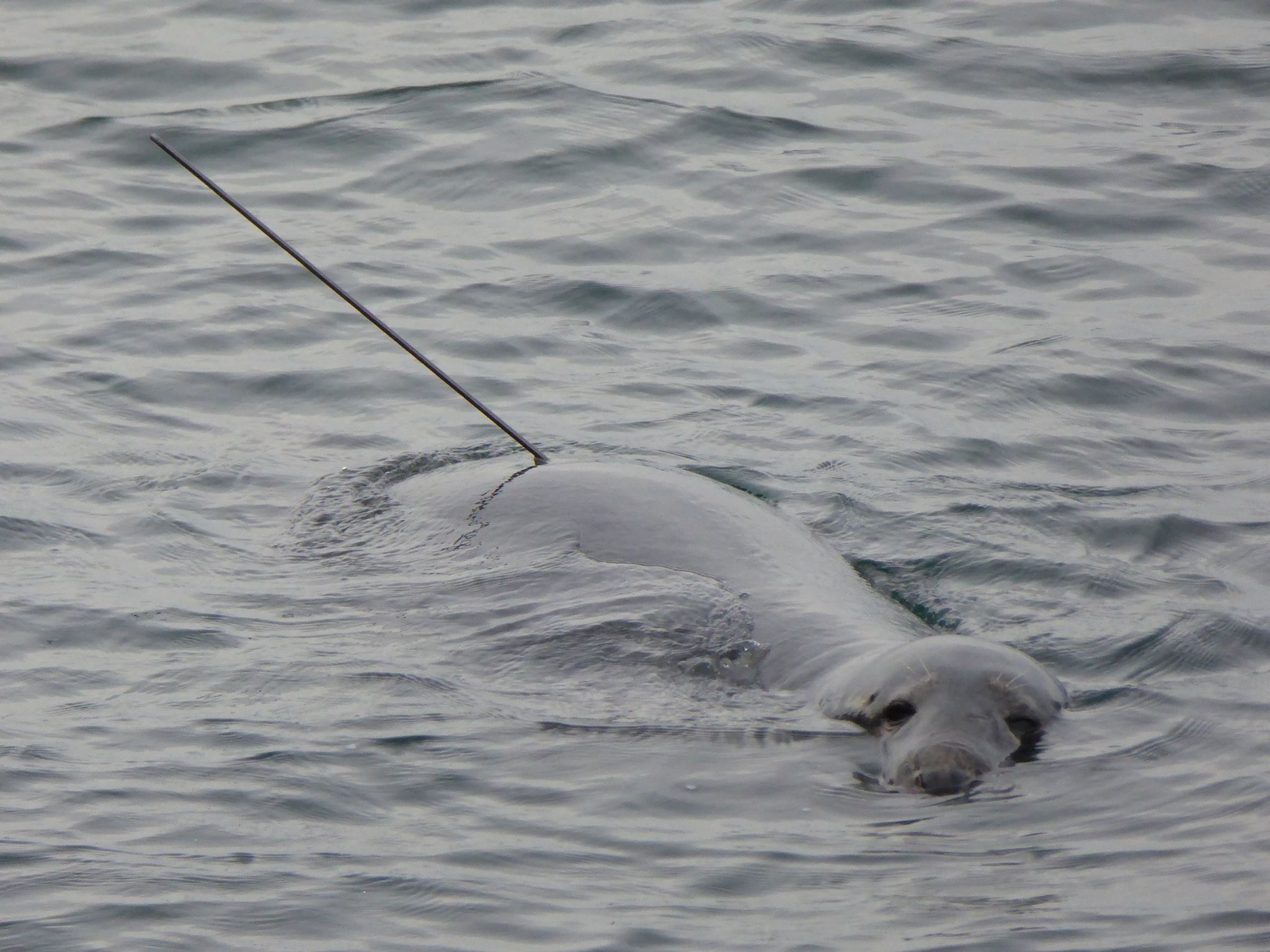 Marine rescuers are trying to track down a female seal spotted with a "2ft long spear" lodged in its back.
British Divers Marine Life Rescue (BDMLR) received reports of a female grey seal, which may be pregnant, with the large item protruding from it on Saturday morning.
It is believed to be either a "large spear" or a crossbow bolt, and may have left the animal paralysed.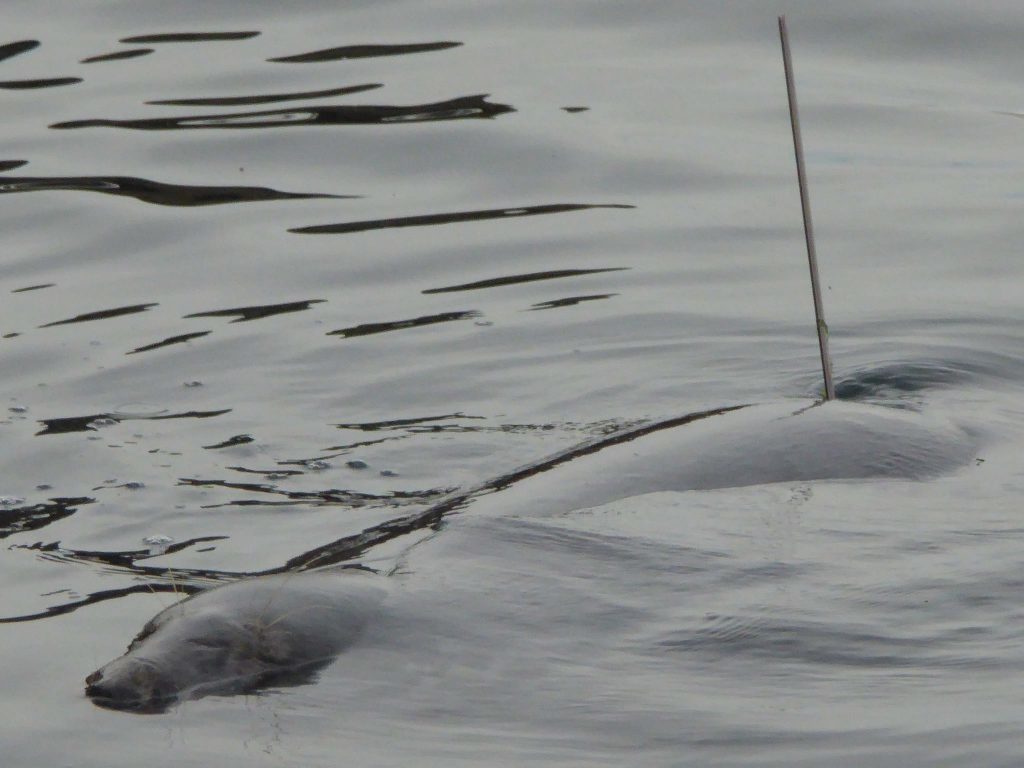 BDMLR marine mammal medics concluded she had been pierced near to her pelvis and spine, noting she had little use of her rear flippers.
The seal was spotted at Brixham Harbour, Devon, with rescuers and coastguard colleagues taking to the water to assess her injuries.
She swan away when approached and has not been seen since.
The BDMLR say they are "deeply concerned for her welfare", adding it is likely she is "heavily pregnant".
A statement from the organisation said: "As the animal, an adult female grey seal, was still relatively mobile and naturally nervous of her surroundings considering what had happened, she was able to dive and move away from the boat, which made assessment difficult.
"However, the 2ft long spear could be seen sticking up out of her back near her pelvis and close to her spine, and it was also noted that there appeared to be little use of her rear flippers, raising concerns that she may be paralysed.
"She soon disappeared from view and has not been resighted since, but we are deeply concerned for her welfare as it is likely that she is also heavily pregnant.
"The circumstances surrounding how and why she was shot are still unclear, so witnesses with information are urged to come forward to help us piece together what has happened.
"Sadly, this is the latest in a long line of incidents in South West England involving seals that have become habituated to being fed by people on harboursides or when returning to harbours from fishing trips.
"As intelligent and curious animals they soon learn to hang around in areas where this will happen to get themselves an easy meal, which then brings them into heavy contact with watercraft, pollution and anti-social behaviour."
The group is calling on people to cease feeding seals in order to draw them away, protecting them from "repeated attacks, abuse and accidents".
The BDMLR have notified the police and RSPCA.
Anyone who spots her is being asked to call the BDMLR hotline on 01825 765546.