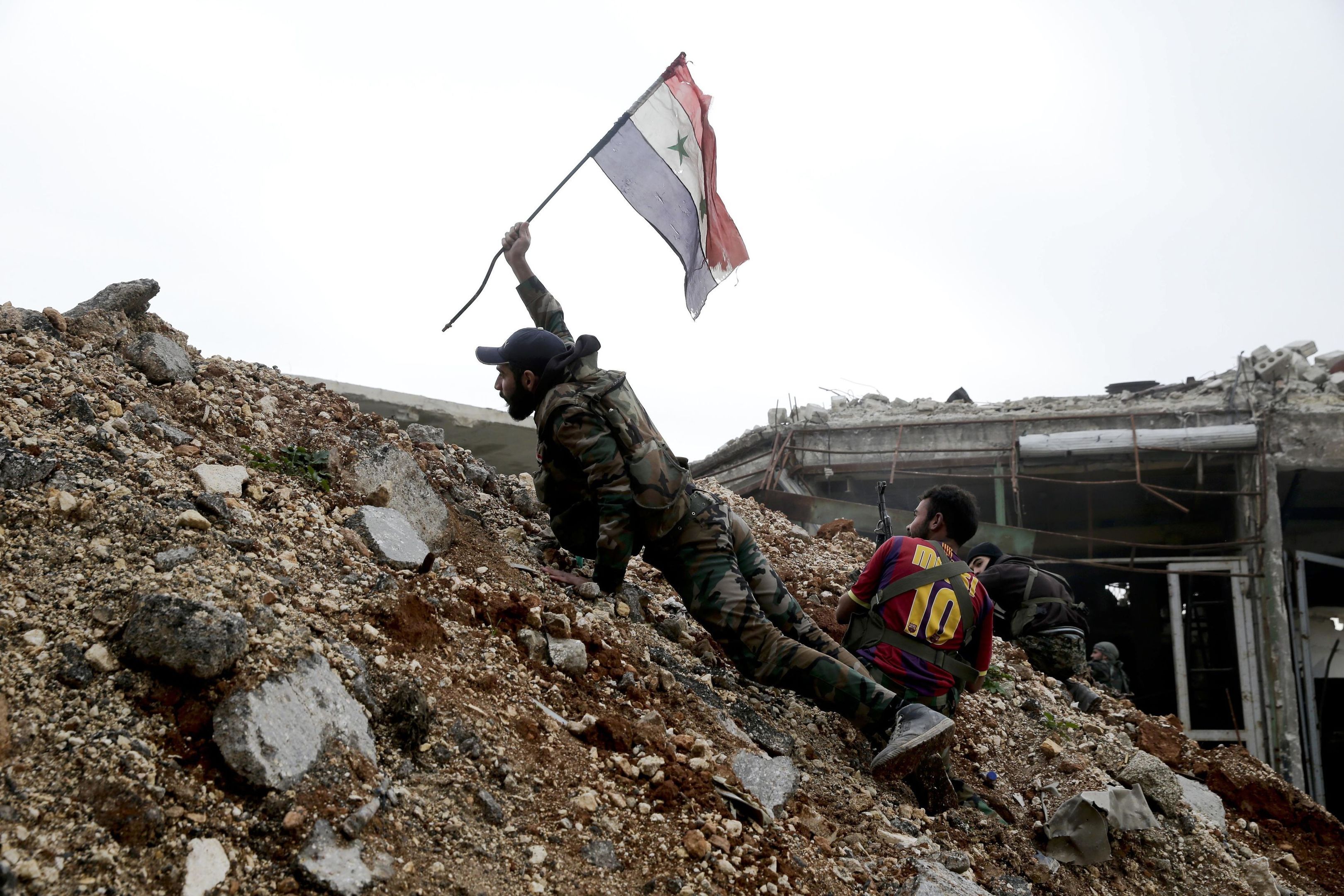 The Syrian Army has taken control of oilfields and a gas refinery near Deir ez-Zor, according to reports.
The Syrian province, formerly under IS control, has been locked in a race between Syrian government forces and US-backed rebels, the Syrian Democratic Forces.
Energy Voice reported that President Bashar Al-Assad's troops, currently marching on the banks of the River Euphrates, have seized control of the oil and gas infrastructure.
For more visit the Energy Voice website here.