Fife man David Hamilton, who came under fire while delivering humanitarian aid to Sarajevo in the 1990s, tells Michael Alexander why he has "mixed emotions" about the sentencing of Bosnian Serb war criminal Ratko Mladic.
Screaming and shouting as he was led away from court, Ratko Mladic, the former commander of the Bosnian Serb Army, was sentenced to life imprisonment on Wednesday after a United Nations special court found him guilty of genocide and crimes against humanity that it labelled as some of the "most heinous" in human history.
Mladic, 75,  was found guilty by the UN's Yugoslav war crimes tribunal of leading forces responsible for crimes including the worst atrocities of Bosnia's 1992-1995 war – the three-year siege of the capital, Sarajevo, and the 1995 massacre of around 8000 Muslim males in the eastern enclave of Srebrenica which was Europe's worst mass killing since the Second World War.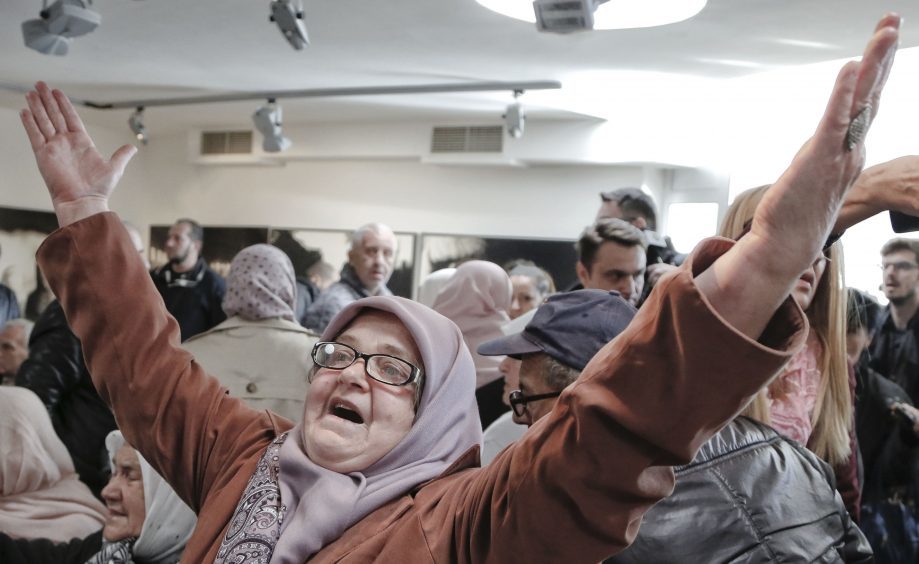 Presiding judge Alphons Orie described the crimes as the "most heinous" known to humankind while UN High Commissioner for Human Rights Zeid Ra'ad Al Hussein called Mladic "the epitome of evil".
But Tayside police sergeant David Hamilton, who is vice chairman of the Scottish Police Federation and lives in Fife, has "mixed emotions" about the verdict.
The founder of the charity Remembering Srebrenica Scotland, who sits on the committee of relief agency Edinburgh Direct Aid, told The Courier: "I am obviously glad to see the "Butcher of Bosnia" brought to justice, even after all these years.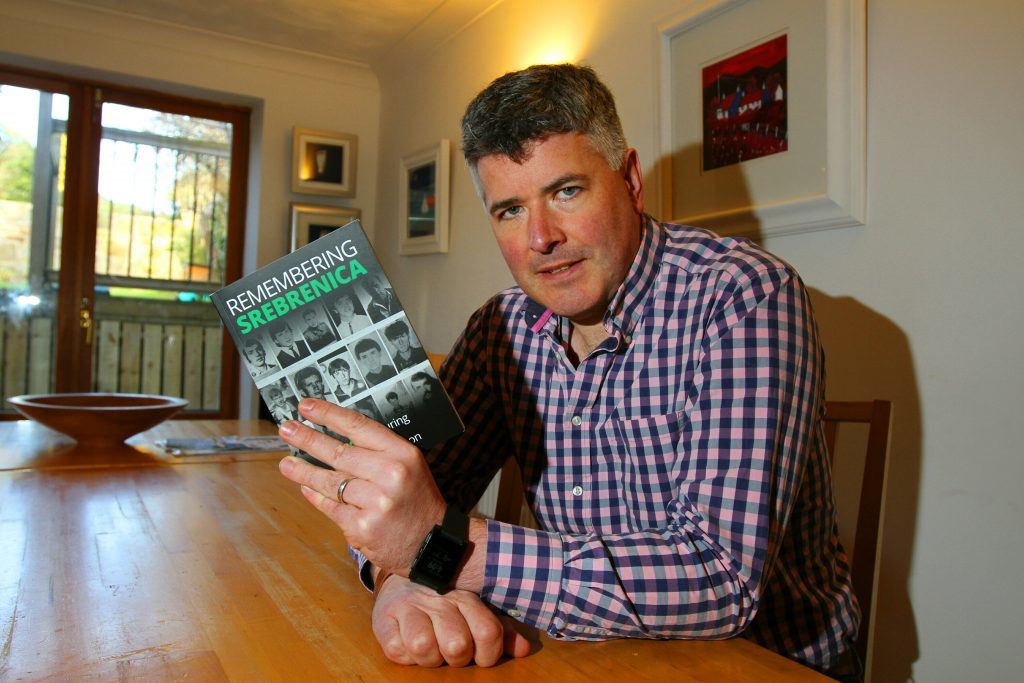 "I'm glad to see him found guilty of genocide in Srebrenica.
"But I'm sorry that there are still senior Serb politicians who deny it was genocide and refuse to acknowledge what happened.
"I'm glad to see him found guilty of 10 crimes. But I'm disappointed that it weren't 11.
"It appears that the court couldn't prove intent to commit genocide in North West Bosnia, despite finding that his behaviour was indicative of it."
Glasgow-raised David, 45, of Letham, has strong connections with Bosnia.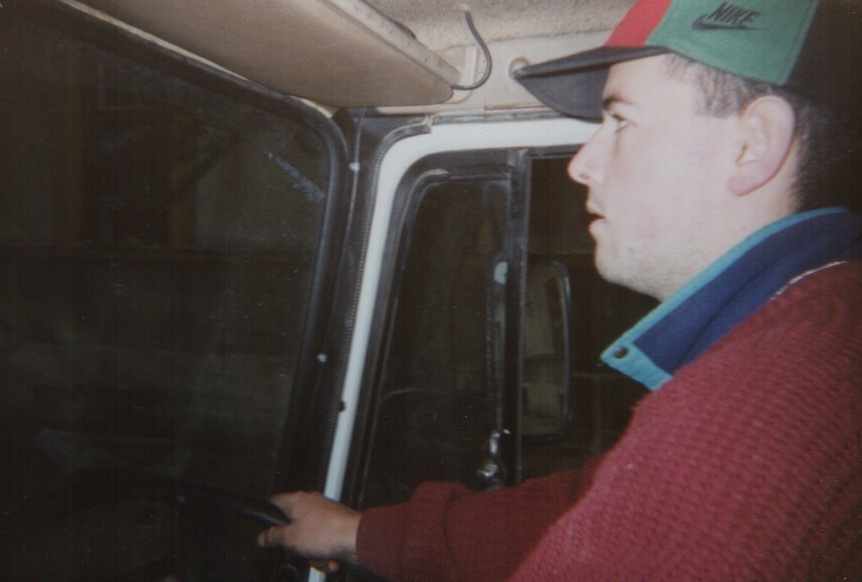 He first volunteered as an aid convoy driver in 1994 after becoming disillusioned with life as a travelling salesman, and drove relief lorries to Sarajevo during the four-year siege of the city by Bosnian Serb forces.
He regularly found himself under heavy gun fire whilst "siege busting" to deliver food, clothes and medical supplies to civilians most in need.
He remains deeply shocked by the genocide that happened in Srebrenica 22 years ago  and now leads high profile delegations to the Balkans to keep the massacre of thousands of innocents in the public eye.
But there's also a deeply personal connection for David and his family.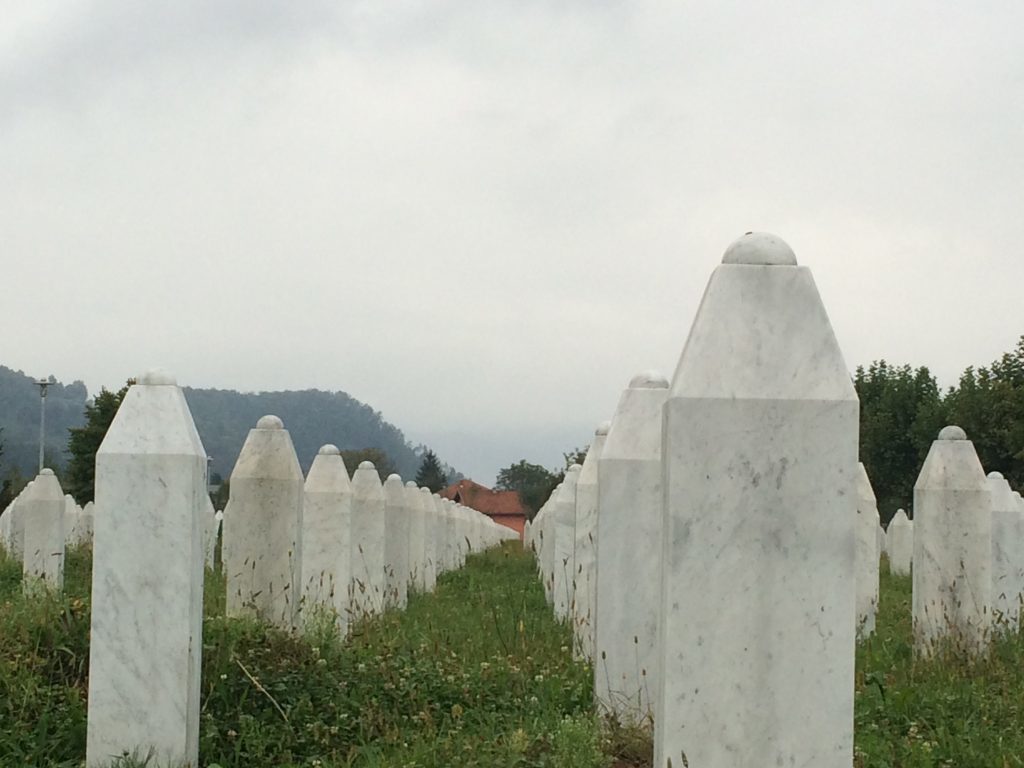 That's because his mother-in-law Christine Witcutt, who was also an aid worker with Edinburgh Aid, was shot dead whilst leaving Sarajevo with an aid convoy in 1993.
A memorial centre for children with special needs was created in her name in Sarajevo, and it was at the centre's opening in 2001 that he first met Christine's daughter Julie – now an occupational health nurse at Ninewells Hospital in Dundee – who became his wife.
"I'm glad to see Mladic found guilty of trying to prevent humanitarian aid getting to Sarajevo and glad that he was convicted of instructing the sniping and shelling of civilians and indeed aid workers in the city," added David, now a father-of-two, who has remarkable stories of aid convoys being 'shot-up' in Bosnia.
"Justice has been done but I'd like to have seen more."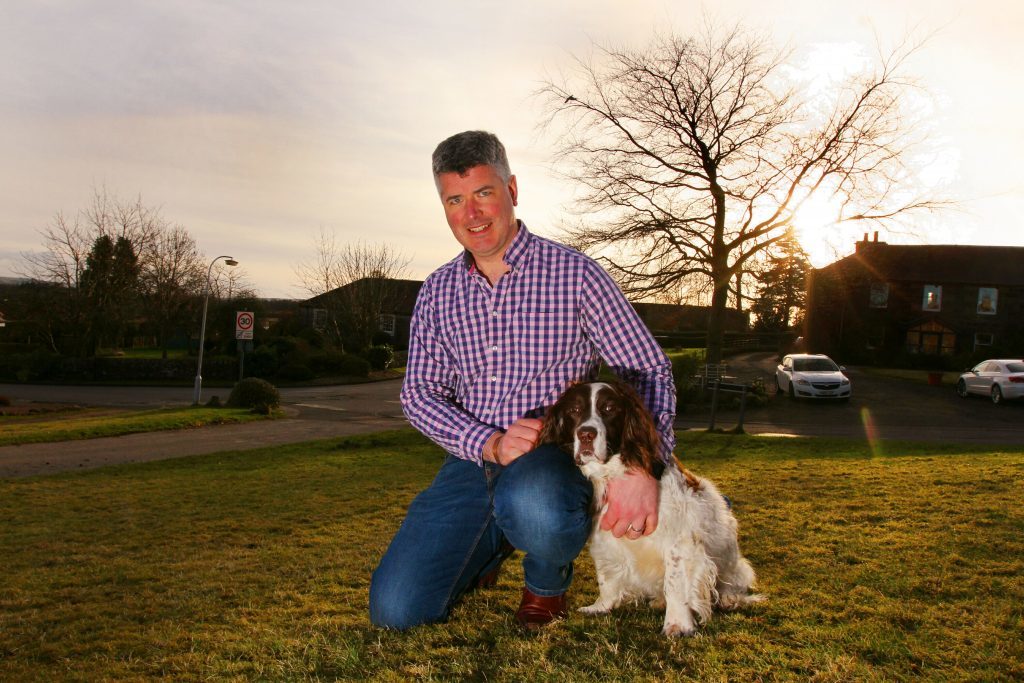 David recalls the defiance of civilians who were under siege, including the residents of one town who took all the washing machines out of their houses and put them on rafts in the river to inversely generate electricity.
The purpose was to power the street lights so that locals could 'promenade' at night in the face of the enemy.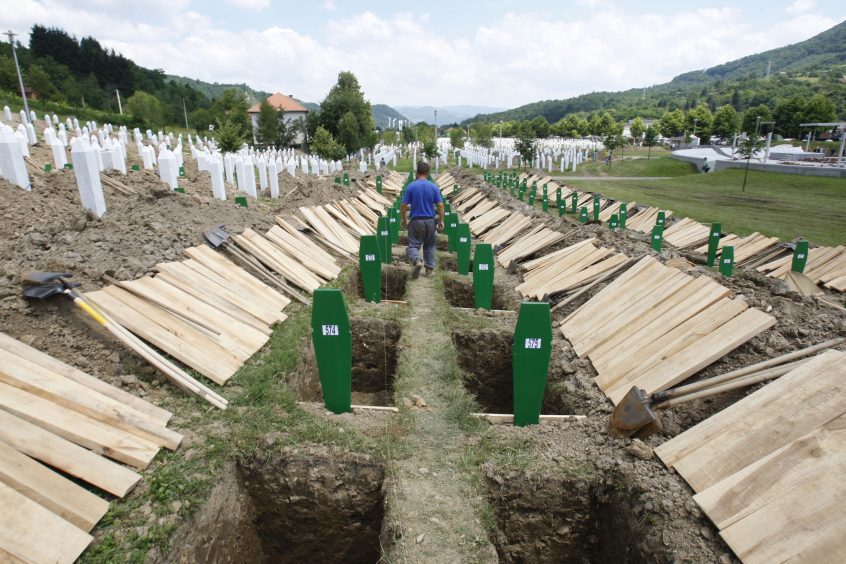 It was only years later that the full extent of the summer 1995 genocide became apparent.
Since then, efforts have been made to bring perpetrators of war crimes to justice, and an incredible amount of rebuilding has taken place thanks largely to European Union money.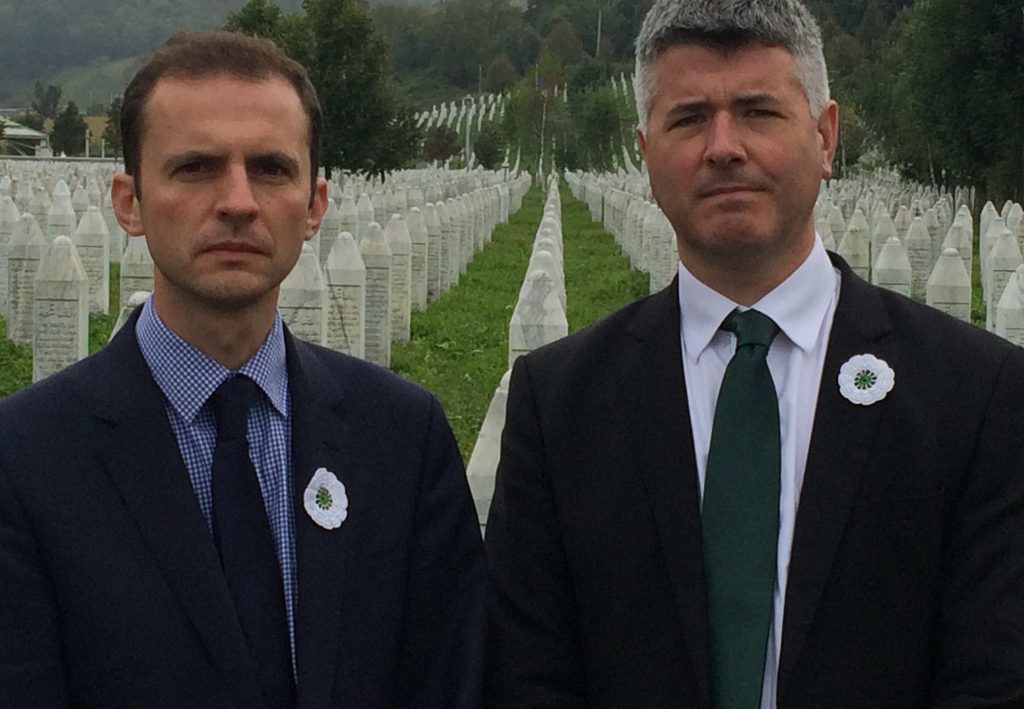 Yet David remains concerned about the future. Survivors tell him that centuries-old ethnic tensions are again on the rise against a backdrop of chronic unemployment, corruption and a failing economy.
He added: "I don't think this judgement really moves the country on. "Many Bosnian Serbs don't accept the rulings and many Bosnian Muslims see their torturers, rapists and murderers walking in their midst as the nation's courts struggles to try the thousands of mid to lower level perpetrators of these atrocities."