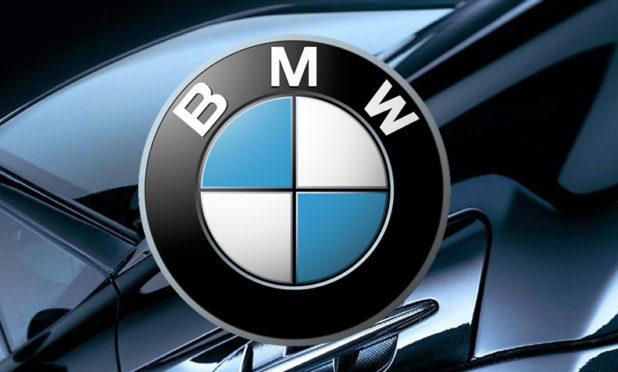 One of the world's biggest car manufacturers is recalling more than 300,000 of its vehicles following an investigation.
BMW has taken action after BBC's Watchdog show reported UK drivers experiencing engines cutting out on them completely while on the road.
The German car giant's recall covers the BMW 1 Series, 3 Series, the Z4 and the X1 petrol and diesel models manufactured between March 2007 and August 2011.
Last year BMW initially recalled 36,410 petrol cars amid safety concerns. The firm has now said there may be similar problems in vehicles not covered by the first recall.
For more, visit the BBC website.
More to follow.