Summer will last until October this year in Scotland with the hottest late summer and early autumn for 38 years on the cards.
The "astonishing" forecast from Met Office weathermen told councils and emergency services to prepare for hotter-than-average UK temperatures over the three months until the end of October.
After a two-month roast in Scotland already, the Met Office forecast says much hotter-than-normal conditions over the next three months are 11 times more likely than much cooler conditions, at 55% probability versus less than 5%.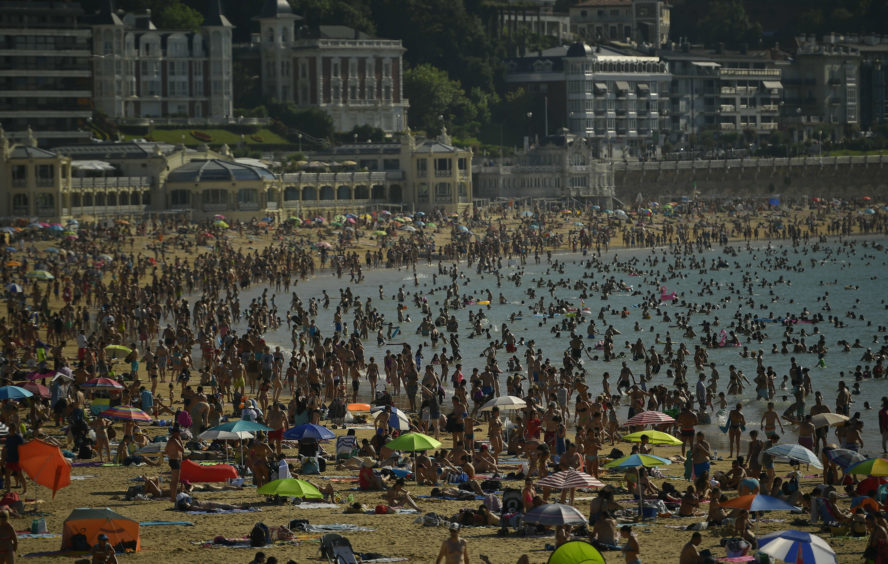 This year is twice as likely as usual to have the hottest August to October period since before 1981, the forecast suggests.
September has potential to push 27C in Scotland, with warm conditions stretching well into October.
The Met Office three-month forecast, briefed to local authorities and transport chiefs, said: "For August-October, above-average temperatures are more likely than below-average.
"The probability the UK average temperature will fall into the warmest of our five categories is around 55%. The coldest of our five categories is less than 5%."
The Weather Outlook forecaster Brian Gaze said: "The Met Office three-month forecast is astonishing.
"An extended summer is likely, with September having 27C possible in Scotland, and even warm temperatures into October."
Meanwhile, a weather map has shown a 500 mile-wide "Portuguese Plume" arriving in Britain from Portugal and Spain, where 46.6C at El Granado, Spain, on Saturday, nudged Europe's 48C temperature record, set on July 10 1977 in Athens, Greece.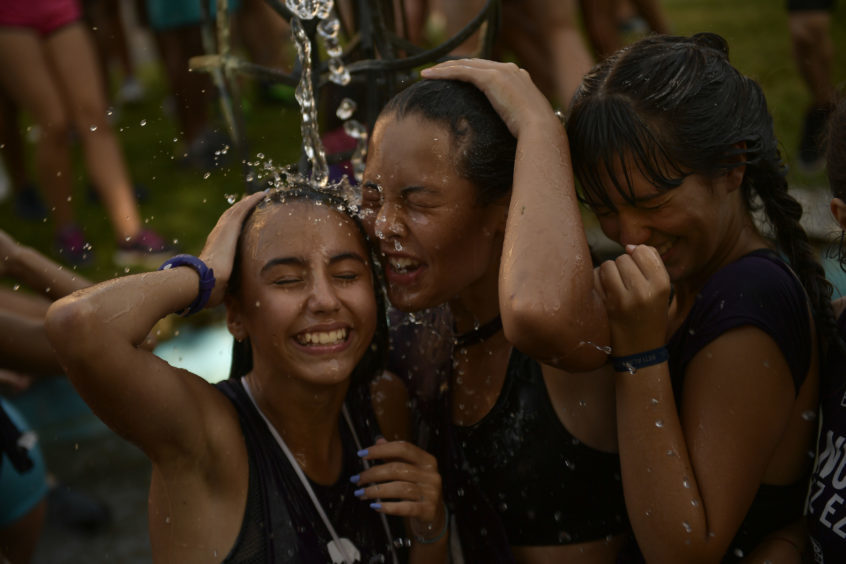 Met Office forecaster Steven Keates said: "It's certainly been a true hot spell in Spain and Portugal, and we'll tap into some of that very hot air across the continent on Monday and Tuesday.
"Scotland looks like the low 20s daily, so above average, with the best conditions in Scotland's south and east."
He added: "More of the hot air around Portugal is coming to Britain via the Bay of Biscay."
The world temperature record is 56.7C, set on July 10 1913 at Death Valley, California, USA.