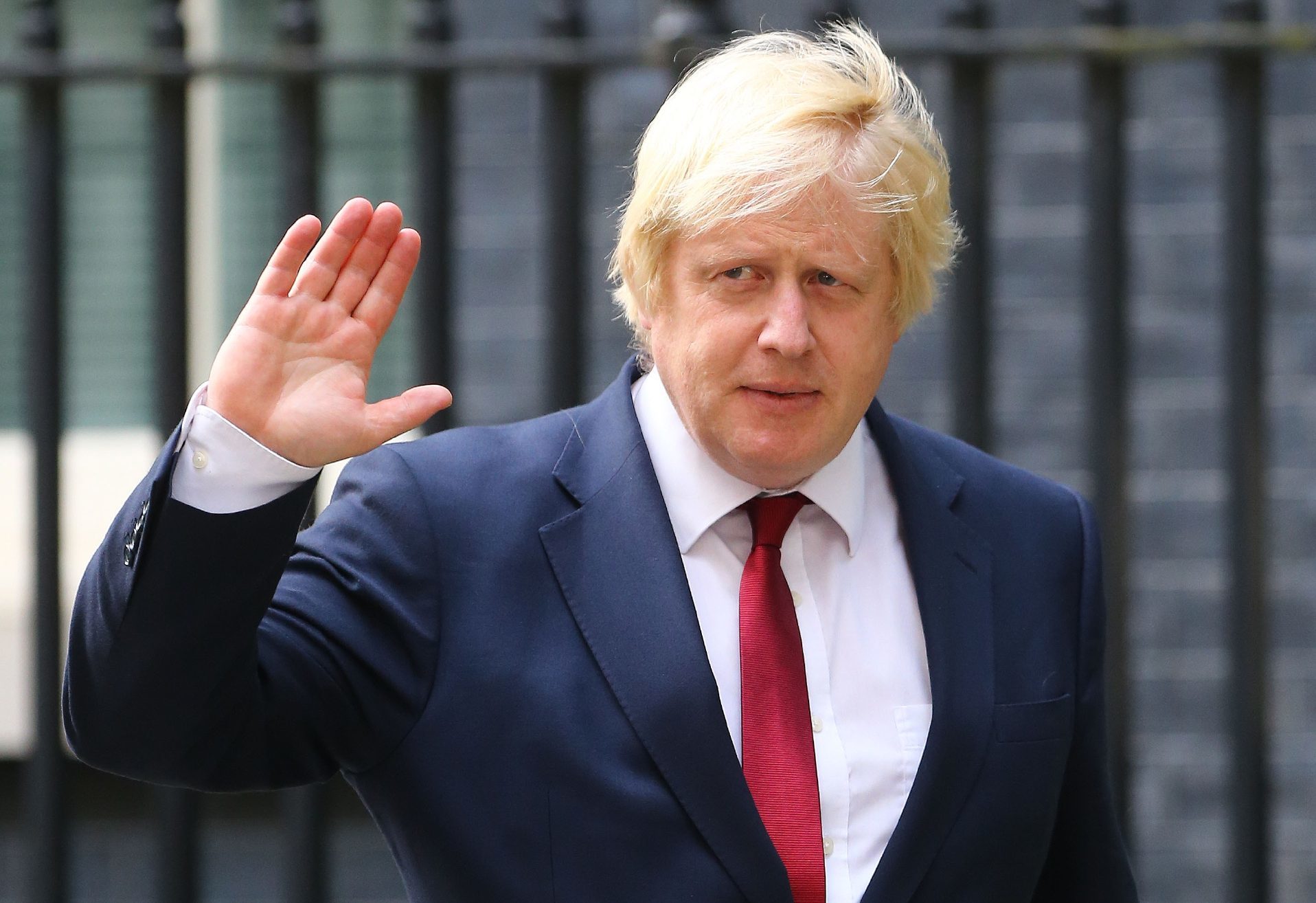 Boris Johnson has caused outrage with a newspaper article comparing women in burkas to bank robbers.
Conservative Party chairman Brandon Lewis ordered Mr Johnson to apologise following a hail of criticism over the remarks, which were labelled "bigotry" by former Tory chair Baroness Warsi.
Now, Theresa May has said she agrees with Mr Lewis, upping the pressure on Mr Johnson, who has so far refused to apologise and dismissed his critics as "ridiculous".
So what do you think?