He is the self-proclaimed history nerd who picked up his first book on Burma in 2007 whilst reading for a history degree at Cambridge University.
Now more than a decade after being gripped by the complex and varied history of the country, and a fair bit of travelling, Alex Bescoby has made an award-winning film about the lost family of the last king of Burma.
We Were Kings, a documentary which he directs, is getting its Scottish premiere at DCA, in association with the Royal Scottish Geographical Society (RSGS), on December 13 and focusses on reconnecting the descendants of the deposed last King of Burma.
In an interview with The Courier, Alex, who now lives in the Asian country, known today as Myanmar, explained that he became well acquainted with the history, geography and people of Burma during his travels which opened his eyes to a remarkable raft of stories from its mind-bogglingly diverse people.
It was amongst these rich stories, fascinating history and undiscovered landscapes of this relatively unknown land that he learned about the intriguing legacy of King Thibaw, the last king of Burma.
Overthrown by the British during the Third Anglo-Burmese War, King Thibaw was exiled from Burma to India in 1885.
Interestingly, however, Alex was quietly informed that the king's descendants were still alive and well in modern-day Burma.
With this exciting nugget of information, Alex made it his fervent ambition to track down these almost entirely unknown people, and discover the extraordinary tales this 'royal' family would undoubtedly have.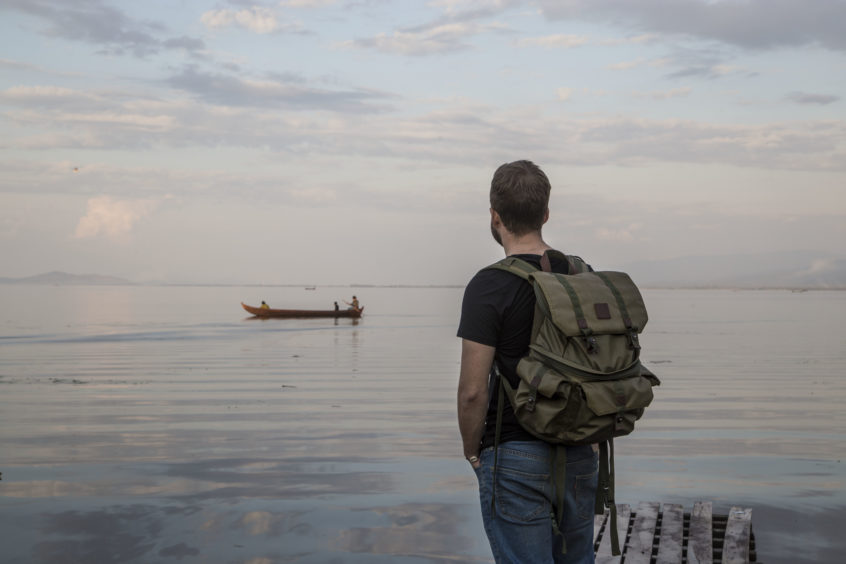 After following mysterious leads and knocking on countless doors, Alex finally stumbled upon the great-grandson of King Thibow.
It was a chance encounter that changed Alex's life, and he soon found himself embarking on a two and half year filming project to bring this historic family – past and present – back together.
"In 2008 I first went to Burma and was particularly interested in the connection between Britain and Burma – particularly Scotland and Burma – which is something I will talk about during a Q&A at the screening," said Alex, who had been working for aid agencies in the region.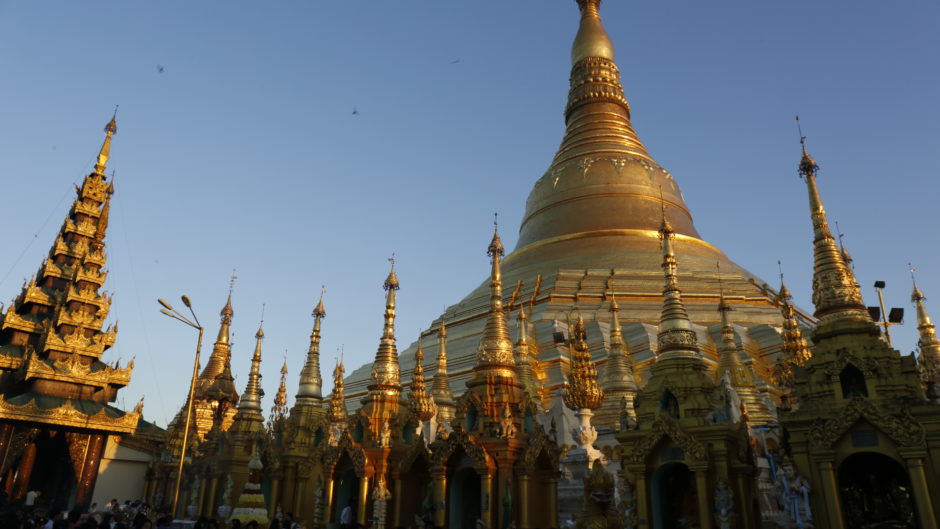 "Scotland and the Scots played an enormous part in acquiring and building the colony of Burma – that's a very interesting story in itself.
"I'd been secretly interested in this connection and had been going backwards and forwards for years.
"I started writing a book of which one chapter was going to be about the Last King of Burma who was toppled by Britain in 1885.
"I met his descendants who were hiding out in Yangon – in the capital – and they were so amazing I thought they would be totally wasted in a book. I'm going to follow them round with a camera crew for a few years.
"We started filming in 2014 then we filmed with them all the way up to 2016 following their story through a time of Burma's first democratic election in 50 years.
"As the country was opening, we were following the royal family as they re-asserted themselves as they had been forgotten both internationally and nationally.
"It was an incredible experience. The first time I had ever attempted to make a film. And I had a huge boost of luck really in 2016 when I was half way through and we were awarded the first Whicker's World Award from the estate of the late Alan Whicker.
"We applied – a total gamble – and won the top prize of £80,000 which took it from a passion project to a proper film.
Alex said the family effectively "took him in". It took a while to build up trust but eventually barriers were broken down.
Of course, the region has been making international headlines in recent times for all the wrong reasons.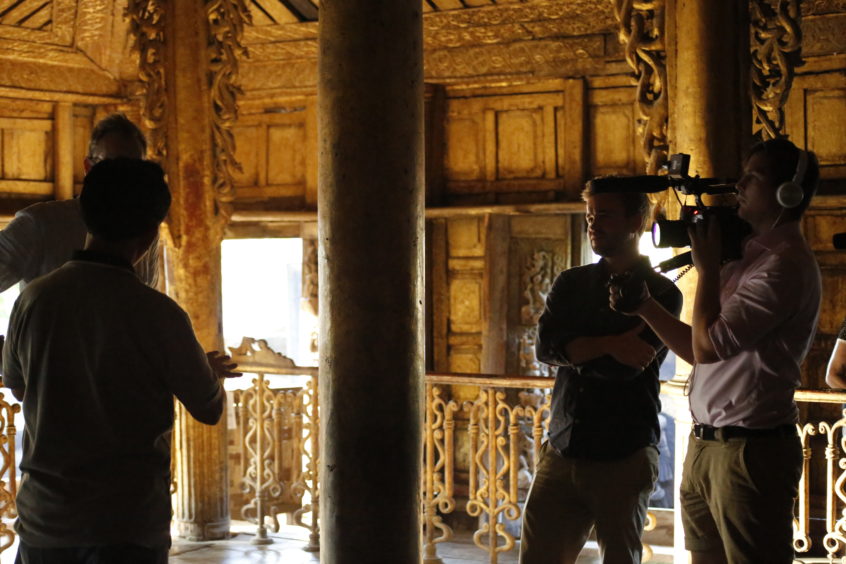 Earlier this year, the plight of hundreds of thousands of Rohingya people was said to be the world's fastest growing refugee crisis.
Risking death by sea or on foot, hundreds of thousands fled the destruction of their homes and persecution in the northern Rakhine province of Myanmar for neighbouring Bangladesh.
The United Nations described the military offensive in Rakhine, which provoked the exodus, as a "textbook example of ethnic cleansing".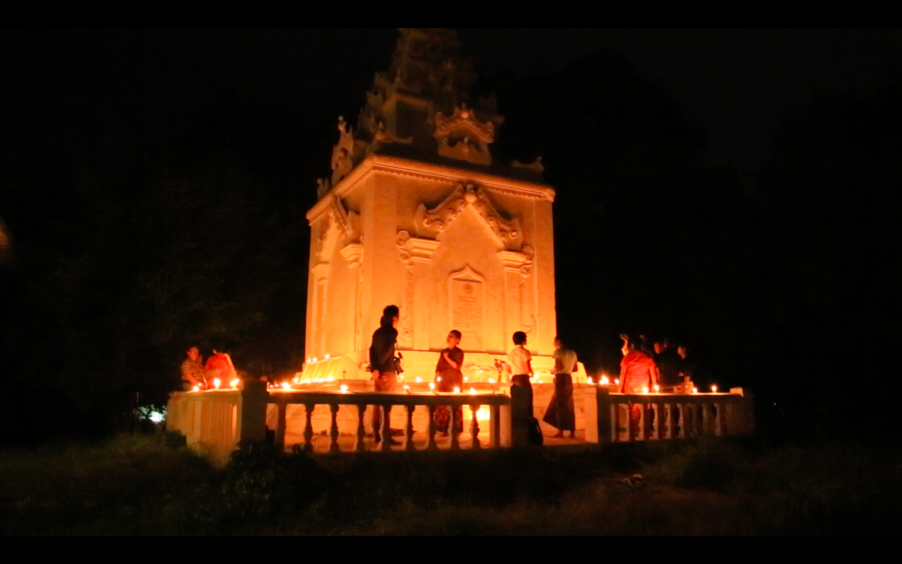 Myanmar's military said it was fighting Rohingya militants and denied targeting civilians. Alex managed to avoid getting involved.
However, he has always been conscious of the historical divisions and tensions that the area contains.
"Burma was and still is a very sensitive place – especially when you are talking about the past," he said. "When we started filming we didn't really know what the rules were.
"The country was opening but it was doing so cautiously – even though there had been overnight lifting of censorship, introduction of smartphones, internet – the country had opened up rapidly.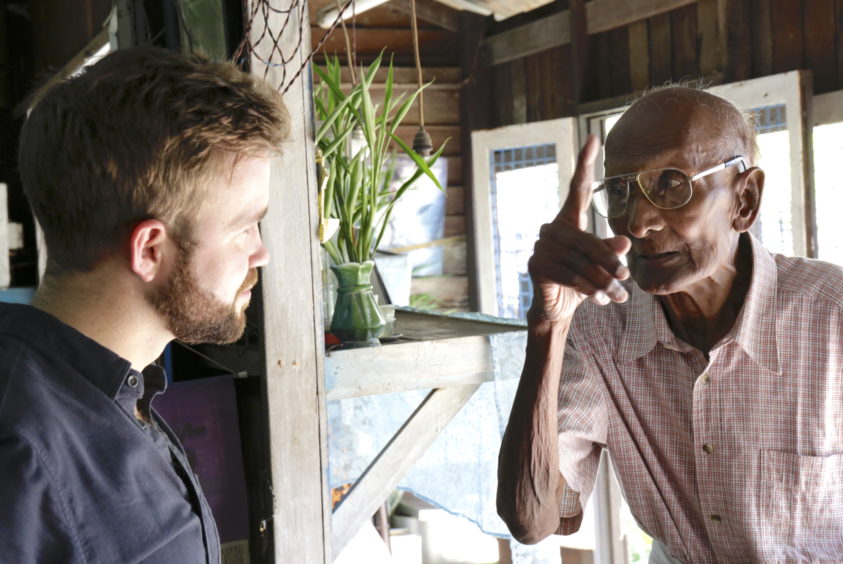 "But people were still quite hesitant to talk particularly about the past.
"But the family decided I think that this was actually the time to tell their story.
"Luckily because it was about ancient history we felt safe. We were talking about events of 130 years ago.
"But what we then discovered was these events were still rippling through to now and the family's mission – which is part of the film – is that they want to bring the last king of Burma back from India where the Brits sent him.
"He's buried in a small fishing village in India because we exiled him there. And the family are trying to bring him home.
"So even though the story is 130 years old, it's yet to finish and that's really what the film's about.
"It's about this one family, but it's really about the story of a country over the last 130 years."
Alex did a speaking tour with the RSGS in February and, having talked so much about the film which has been screened all over the world, it was agreed that it should be premiered in Dundee – a city with its own connections to the Far East through the jute industry.
Scots played a prominent role not just through the political annexation of Burma but also through the businessmen who were often driving the economy.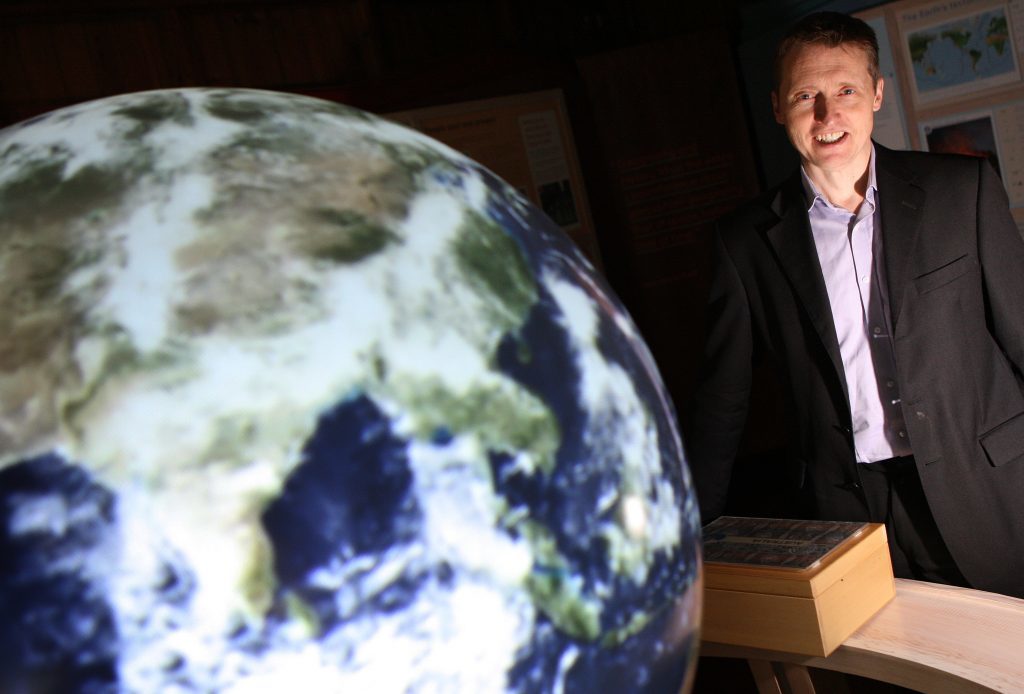 Mike Robinson, RSGS chief executive, said: ""Myanmar is an intriguing country – it has a rich cultural history, a wealth of diverse scenery, and a complex geopolitical landscape.
"And, of course, it has come to prominence again recently, both with the election of Aung San Suu Kyi and with the escalating persecution of the Rohingya in the far northwest of the Rakhine State on the border with Bangladesh which has triggered significant local migration and drawn enormous global criticism.
"Alex spoke as part of our Inspiring People talks programme last year – it was our Member's interest in his story and his film work that was the catalyst for this event.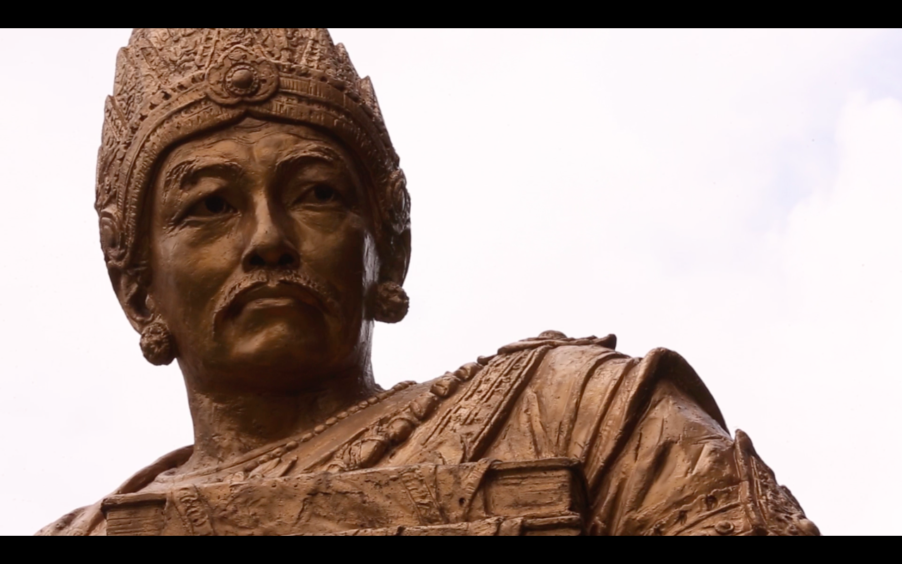 "This is the first time we have co-produced a film première so we hope as many people as possible will support this exciting new adventure in the society's history.
"I hope Alex's film and the subsequent Q&A will inspire people to learn more about Myanmar, particularly in terms of how the past informs their modern-day society."
Vanessa Collingridge, an RSGS board member who will be hosting the Q&A at the screening in Dundee, said: "With a background in geography and having worked in the media myself, I look forward not only to learning more about Myanmar's people, communities, landscapes and history, but also the intricacies of the filming process and some of Alex's stories from behind the camera.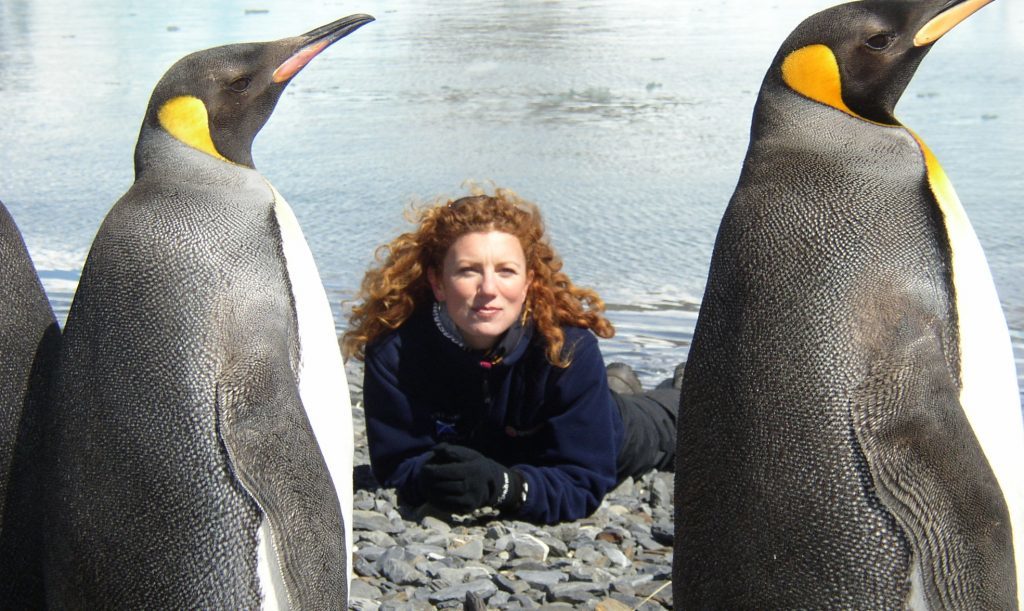 "How did this idea develop and what challenges did the film-makers face?
"What's more, I'm interested to know what might be next for Alex as his successful early career builds momentum – are there more films on the horizon…?"
*We Were Kings is screened at the DCA, Dundee, on December 13,  followed by a Q&A with the director Alex Bescoby, hosted by Vanessa Collingridge.
www.dca.org.uk