IN PICTURES: Dragon dancers take to the stage to kick off international arts festival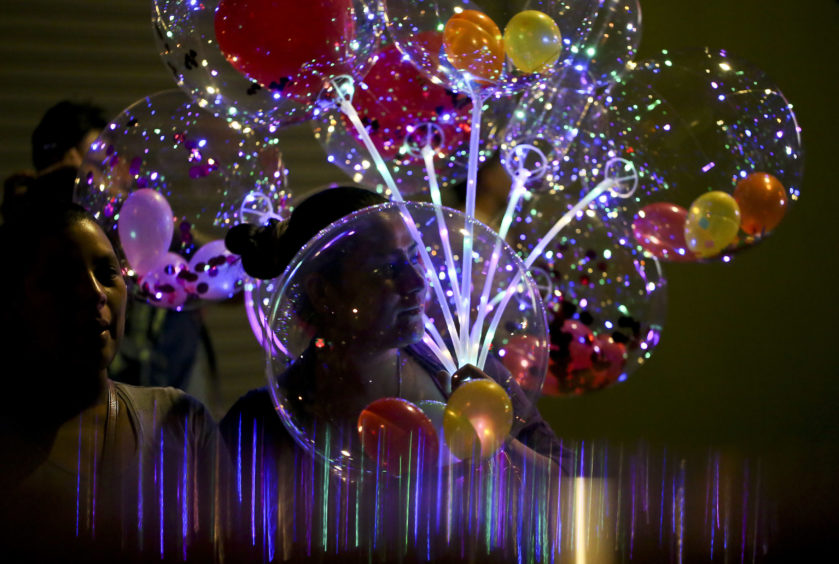 The Dance, Theatre and Visual Arts International Festival Santiago A Mil, in Santiago, Chile, started with a  bang yesterday (Thurs 3 Jan).
Santiago A Mil is the largest performing arts festival in Chile with participating groups originating from 25 different countries. The main purpose of this event is to bring the performing arts closer to the people, who will enjoy dozens of works both in Santiago and in other regions.