IN PICTURES: Royal Mail release images of new superhero stamps
Royal Mail has unveiled a special set of superhero stamps to mark the UK's celebration of Marvel comics.
The set features 10 of the most popular superheroes from the comic books; Spider-Man, Hulk, Thor, Iron Man, Doctor Strange, Captain Marvel, Peggy Carter, Black Panther, Captain Britain and Union Jack.
A further five stamps are part of an exclusive short comic strip story contained in a miniature sheet.  This takes the collection up to a total of 15 stamps, which will be available to buy in post offices from 14 March.
The release coincides with Marvel's 80th anniversary this year.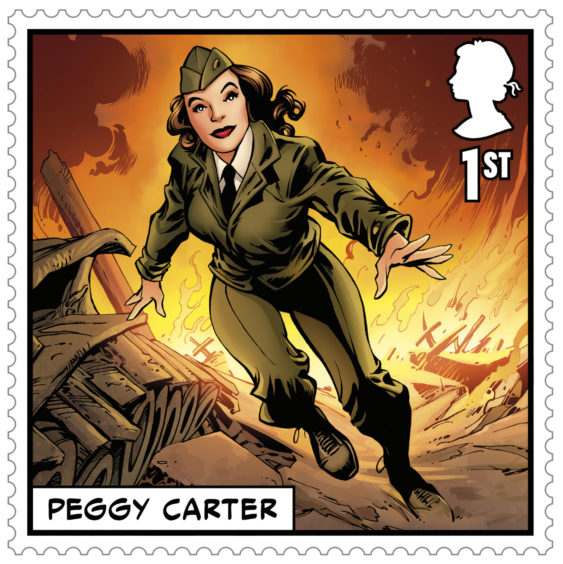 More from The Courier