French president announces architecture competition to rebuild Notre Dame spire
The French prime minister has announced an international competition for architects to rebuild the spire of the beloved Notre Dame Cathedral.
A massive fire engulfed the roof of the 850-year-old cathedral on Monday, causing the spire to collapse.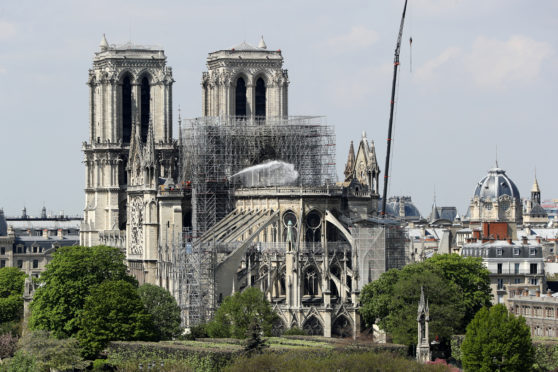 And now, Edouard Philippe has announced the contest following a special cabinet meeting held by French President Emmanuel Macron on the cathedral's reconstruction.
The announcement came as Notre Dame's rector, bishop Patrick Chauvet, said he will close the burned-out Paris cathedral for up to six years.
Mr Philippe said the competition aims at "giving Notre Dame a spire adapted to techniques and challenges of our times".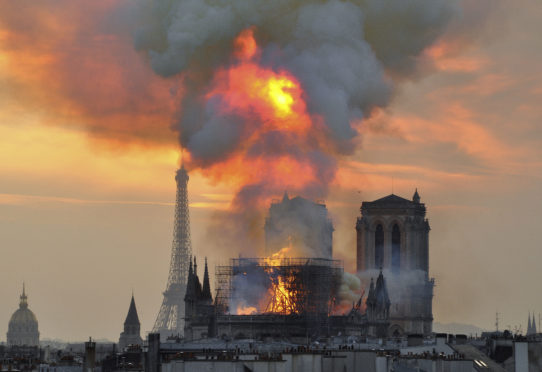 He said authorities have no estimation yet of the total cost of the renovation work. Mr Macron said he wants the cathedral to be rebuilt by five years.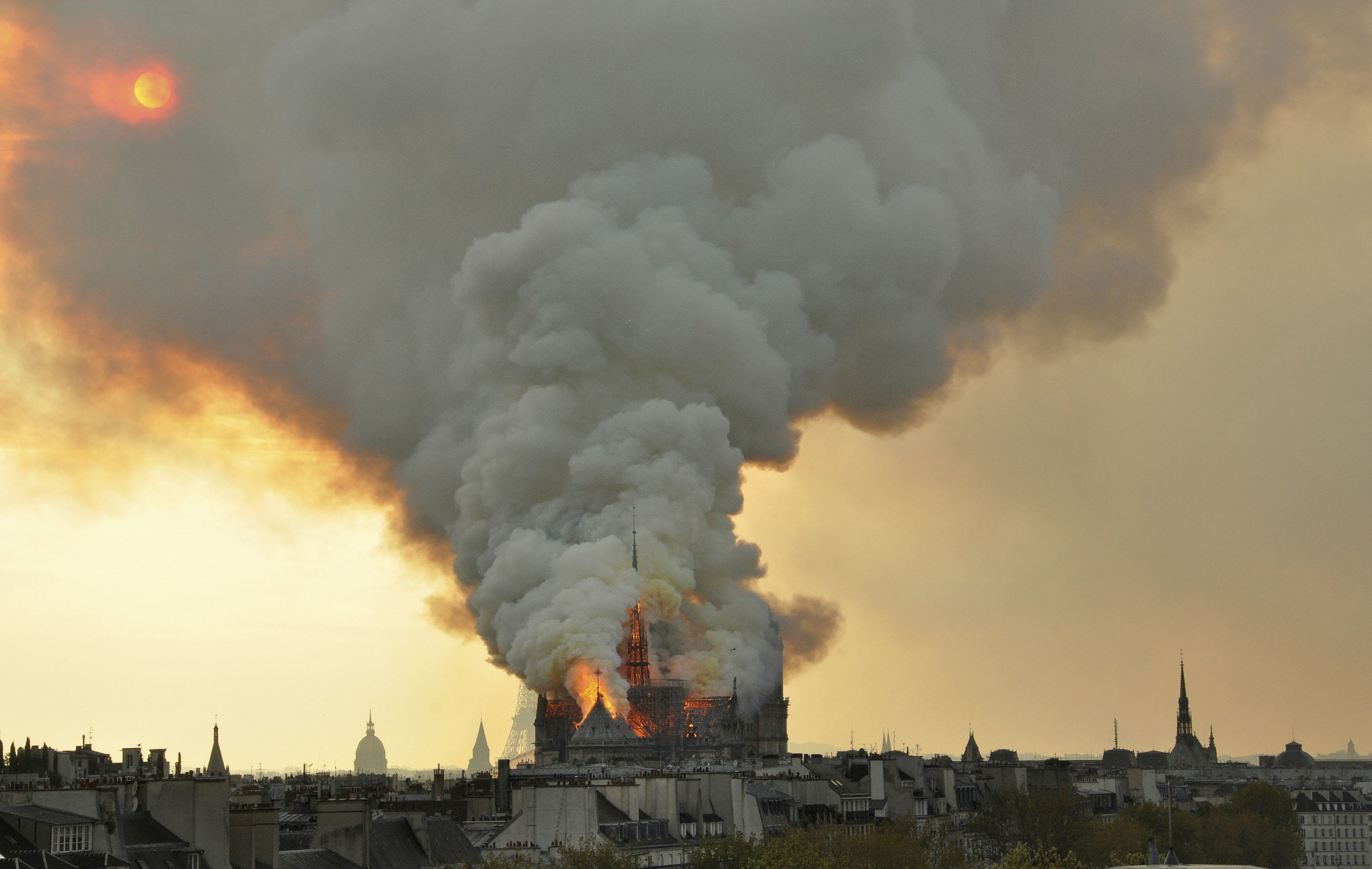 Mr Philippe said: "This is obviously a huge challenge, a historic responsibility."
Bishop Chauvet said "a segment of the cathedral has been very weakened" by the fire.
He added that it was unclear what the church's 67 employees would be doing in the future.
What happened?
The blaze started on Monday evening, sending thick plumes of smoke into the sky.
Experts have said there is little firefighters could have done to control the blaze that tore through the cathedral any sooner.
The combination of a structure that is more than 850 years old, built with heavy timber construction and soaring open spaces, and lacking sophisticated fire protection systems, led to flames spreading quickly.
This jeopardised the entire cathedral before firefighters brought the blaze under control.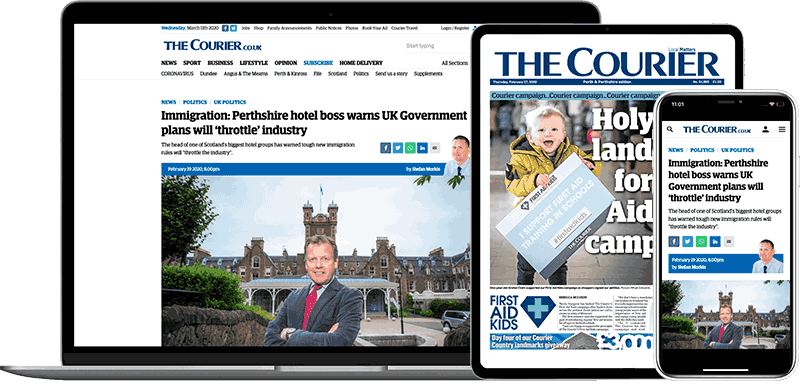 Help support quality local journalism … become a digital subscriber to The Courier
For as little as £5.99 a month you can access all of our content, including Premium articles.
Subscribe