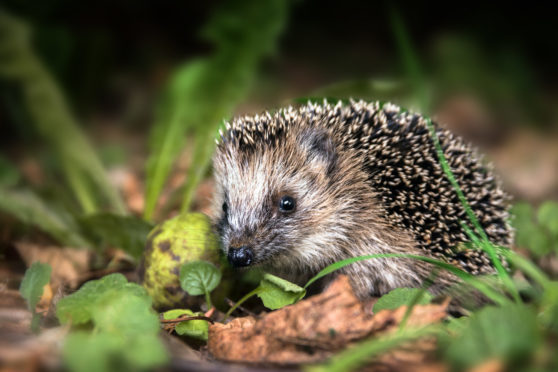 Police are hunting two youths who were seen carrying out a barbaric attack on a hedgehog and its babies.
Wildlife crime investigators in West Yorkshire say the mother and young all died after the youngsters stamped on them near a golf course in Wakefield on Wednesday.
Hedgehog numbers have plummeted in recent years, with the loss of hedgerows thought to be the main reason for the decline.
Hedgehogs were voted the UK's favourite mammal in 2016, and this week's crime has prompted outrage from people in the area.
Lucy Leanne posted: "I actually have a tear in my eye for the hedgehogs. … That's a hard working parent hedgehog tying to keep them and their babies alive. The squeals I can imagine. Oh god. So sorry for those poor little guys."
Sarah Pearce said: "This has made me sick to my stomach. Absolutely evil."
West Yorkshire police are appealing for witnesses.