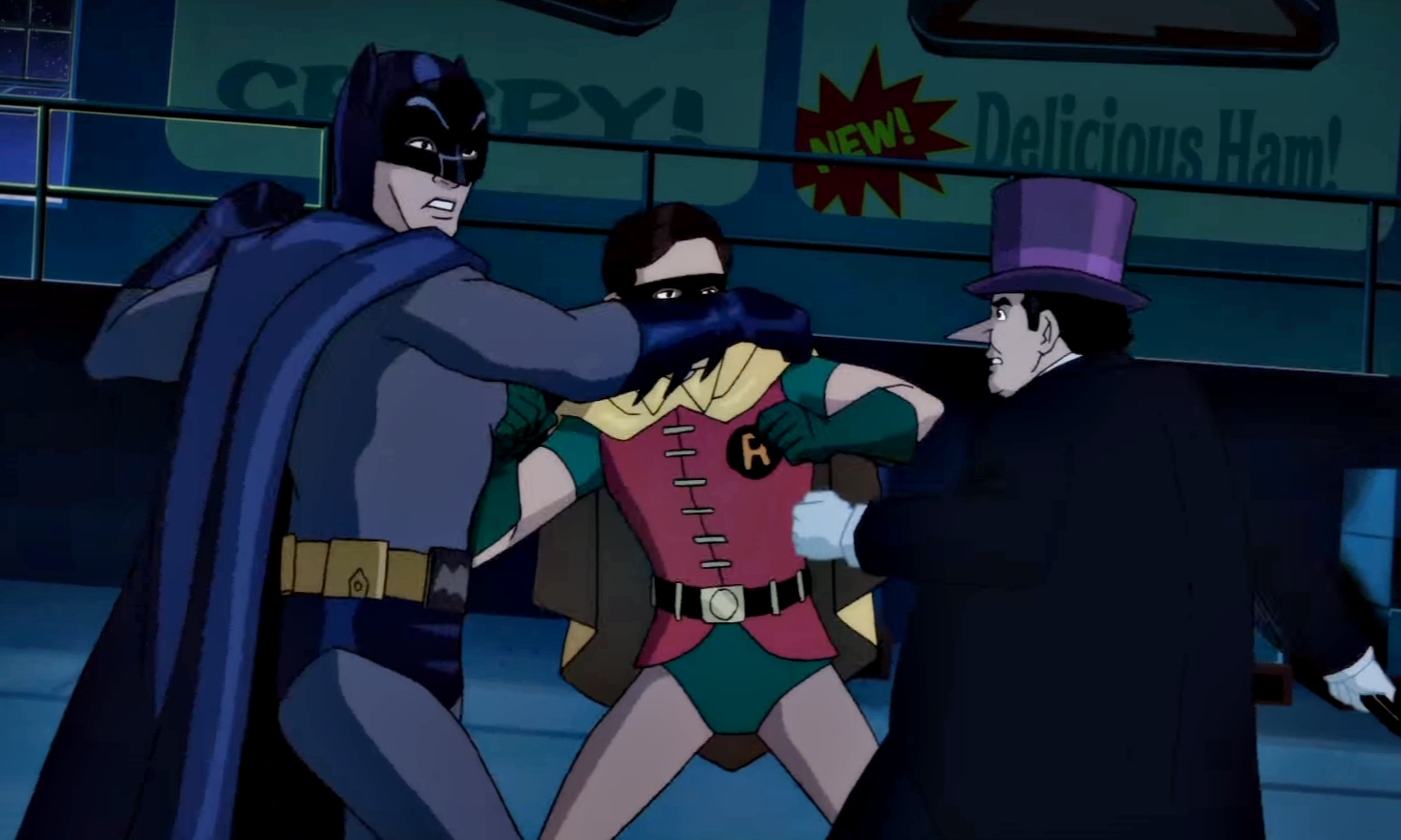 Batman is silly again – and I was silly to dislike it.
Over the years, there have effectively been two Batmen. Well, if you want to be really geeky about it, there have been dozens, thanks to alternative universes, time travel, reboots, replacements while the original was incapacitated and/or dead and, wonderfully, franchising arrangements leading to the creation of international Batmen from Africa to Japan.
However, leaving aside the bewildering results of hundreds, perhaps thousands, of creators filling more than 75 years of publishing schedules with the weirdest things they could imagine, there have only been two versions: the serious one and the silly one.
It started off fairly seriously, when Bob Kane suggested a bat-like vigilante and Bill Finger (who only recently got credit for it) fleshed out the dark details that grew in the telling, until we ended up with a Batman so grim that impersonating him is bad for your throat. But this was the storytelling I liked: the obsessive detective with a way out of every trap.
Meanwhile, developing in tandem was silly Batman, a child-friendly version in a brightly-coloured world of quips, gadgets and giant props, best represented by the 1960s TV series starring Adam West as the Caped Crusader and Burt Ward as Robin, the Boy Wonder. In 40 years of comic book collecting, I've always hated this stuff.
Biff, bam, pow! Holy hole in a donut, Batman! It seemed a huge cliche, a one-dimensional idea for a two-dimensional world and I scoffed as I concentrated on the version who expressed grief for his murdered parents by climbing on to a rooftop to kick mentally ill people in the face.
But I was wrong and it's time to admit it. West and Ward are back, voicing an animated movie called Batman: Return of the Caped Crusaders, out in October and they're joined by the best Catwoman ever, Julie Newmar. It follows the success of Batman 66, a comics series based in 60s continuity.
I'm all for it. I've decided to force myself to lighten up and stop being dour while everyone else has fun.
After all, both versions are dressed up as a human bat. How silly is that?