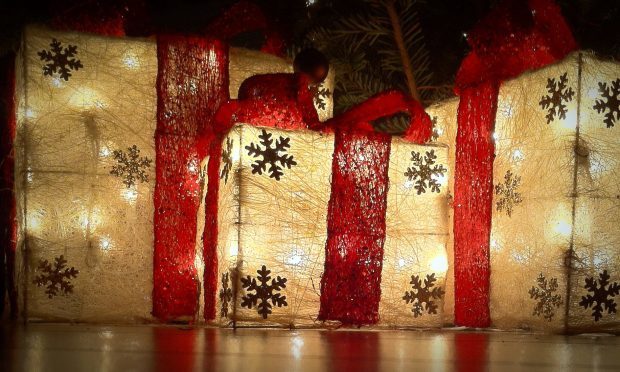 Things I absolutely refuse to do before December 1:
♦ Watch Elf (although I spend much of November looking forward to it)
♦ Buy any presents or engage in any "That you organised – what are you up to at Christmas?" chat
♦ Eat a mince pie. This one is quite tricky, as they seem to be everywhere from about September. I have to be strong, though, as I know the first taste will be worth the wait
♦ Listen to my favourite Christmas song, Fairytale of New York. I have to do much covering of ears
♦ Start wearing Christmas jumpers. I have seen a couple being worn in November. It's just wrong, OK?
♦ Buy an advent calendar. Luckily I have never had to, as my mother's main pre-Christmas chore is to source and send calendars for all her grandchildren.
Usually, I would be saying roll on Friday as an excuse to indulge in some of the above but I am afraid I might be even later with my festivities this year as I am in mourning for David Cassidy, my first love.
It's very hard to explain to anyone not born in the '70s how unusual it was to have a pop star who we also knew as a sitcom character. In those days, none of the singers seemed in any way accessible.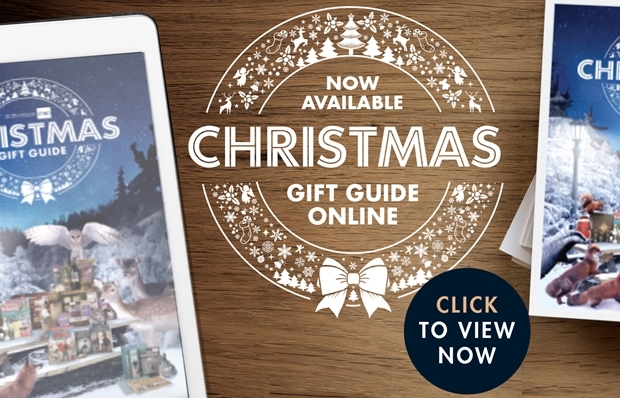 For those of us who had posters of David Cassidy on our bedroom walls, it was possible to daydream that the Partridge Family's bus could break down outside our house one day and David would finally realise that he was meant to be with me (just me, then?).
Me and my best friend used to wear our David Cassidy T-shirts with our bell-bottomed corduroy jeans with hand-sewn Snoopy patches while listening to his records over and over.
We were always ready for the face-to-face meeting, as we presumed it was only a matter of time. The sad truth is, I realised when I heard he'd died that there had been a small part of me that still hoped…