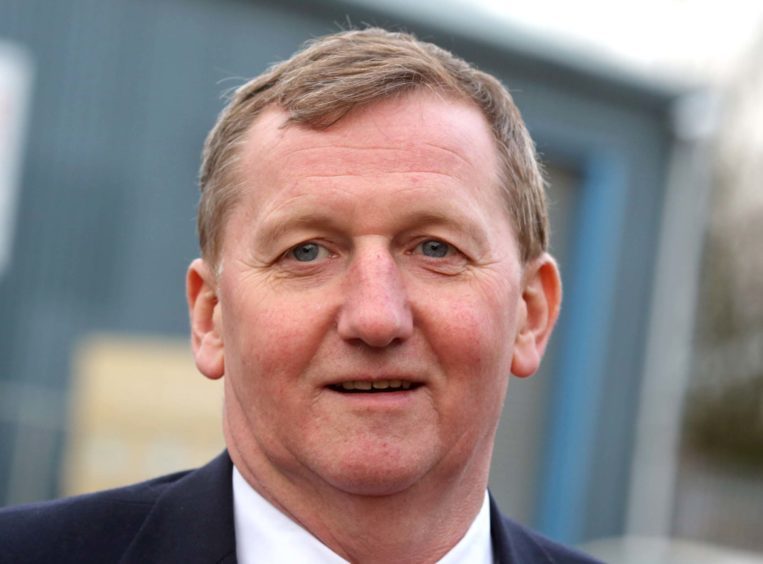 Jeremy Corbyn's most senior supporter in Scotland has undermined his flip-flop immigration policies.
The UK Labour leader took multiple stances in just a few hours ahead of a speech on Brexit, including saying he is not "wedded" to the idea of freedom of movement.
At an event to kick-start the Scottish party's council election campaign, Alex Rowley, the deputy leader north of the border, rejected Mr Corbyn's initial pronouncement when questioned about Brexit by journalists.
He said: "Our position in Scotland is that we understand where people have concerns about a lack of housing, a lack of being able to get an appointment with your GP, but what we say is the answer to that is not to restrict freedom of movement.
"The answer to that is to invest in public services and that's why I'm suggesting today we need to have that honest discussion and that debate about what kind of public services."
Unprompted, he later repeated the phrase "the answer to the failure of public services is not to restrict freedom of movement".
Stephen Gethins, the SNP's Europe spokesman, said: "The Labour Party is now as incoherent as the Tories on their plans to leave the EU – it is increasingly unclear what they stand for, or what relationship they want the UK to have with Europe."