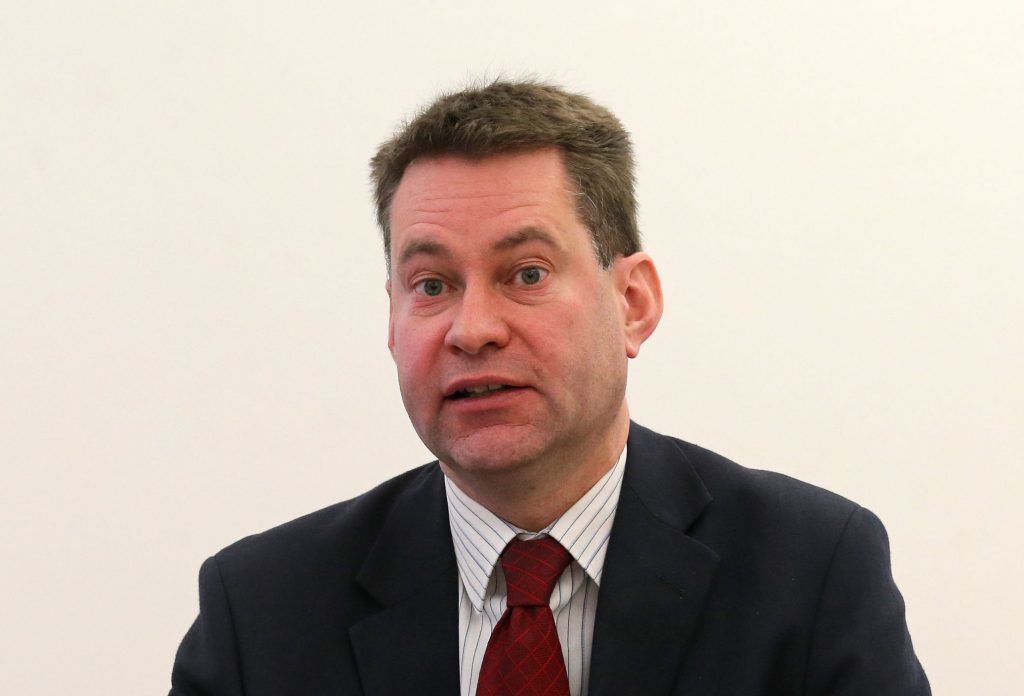 SNP ministers have not once challenged controversial figures on Scotland's finances despite party backbenchers questioning their accuracy.
The Tories have accused the Nationalists of trying to undermine the Government Expenditure and Revenue Scotland (GERS) stats, which show the country is running a £15bn deficit.
But no-one at ministerial level in Edinburgh has contacted the Office of the Chief Economic Adviser (OCEA), which compiles the figures, about their accuracy or otherwise, a freedom of information request from The Courier has revealed.
Murdo Fraser, for the Scottish Conservatives, said while Alex Salmond and his colleagues lauded the data when it showed a surplus amid a high oil price, there is now a "succession of SNP MPs and MSPs trying to undermine and discredit them".
"We now know that these concerns don't extend to Scottish Government ministers, who have raised no issues with statisticians about the figures," the Perthshire-based MSP said.
"With the SNP hierarchy seemingly accepting the credibility of GERS, they now need to call off the dogs and order their MPs and MSPs to stop trying to undermine them."
The Courier asked the Scottish Government if ministers had contacted the body in charge of producing the statistics.
The FOI response stated: "Following a trawl for information, no communications between Scottish Government ministers and the OCEA on this subject has been found."
The latest figures reveal that public spending in Scotland was £15bn higher in 2015/16 than the sum raised in revenue.
At nearly 10% of GDP it was more than double the level of the UK's as whole.
The data has been questioned as an accurate assessment of Scotland's spending and tax take mainly because of the difficulties in attributing the source of revenues to different parts of the UK.
In an article for the Record earlier this year, SNP MSP Joan McAlpine quoted a professor as she concluded the Treasury was "making up" estimates that the GERS figures rely on.
Its proponents say all economic statistics are based on estimates and are carried out by non-political civil servants to European standards.
A Scottish Government spokesman said GERS reflects Scotland's public finances as part of the UK and includes spending on Tory policies like Trident.
"As such the figures do not portray the starting point of finances of an independent Scotland, which would be subject to a whole range of factors," he added.
"Independence would provide the Scottish Government with both the opportunity to change its spending priorities and the levers to grow the Scottish economy and tackle inequality, thereby improving Scotland's long-term fiscal position."
A spokesman for Derek Mackay said the UK's deficit is £50bn but "nobody suggests the UK cannot be an independent country".
"Murdo Fraser's arguments are nonsense, and are just part of a Tory smokescreen to try and hide the appalling damage which Brexit threatens to the Scottish economy, jobs and living standards," he added.