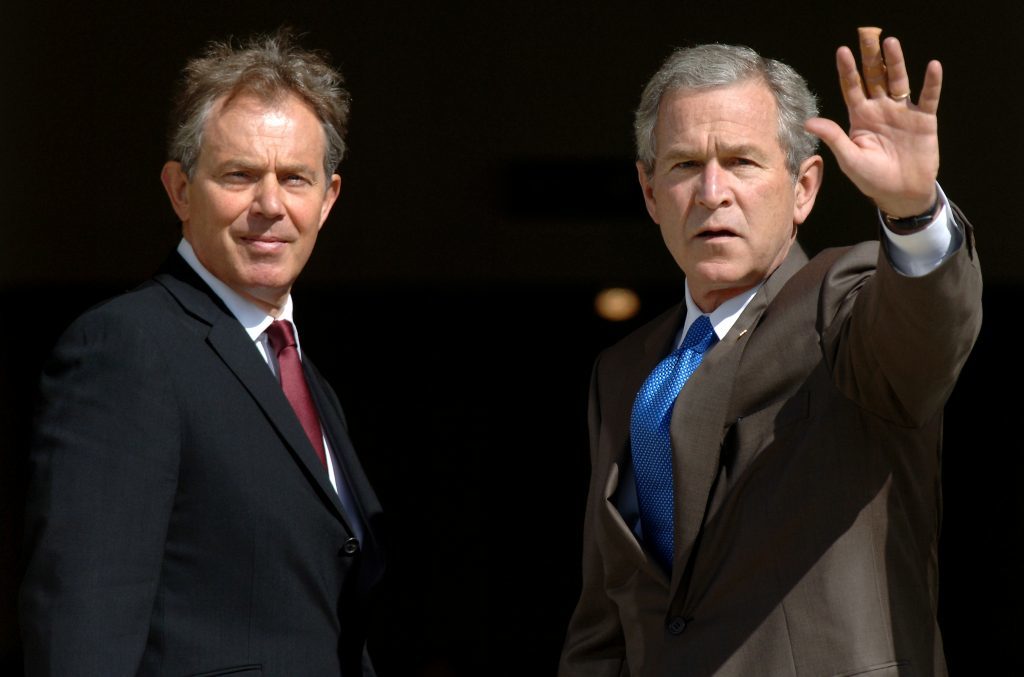 The long-awaited Chilcot Inquiry into the Iraq War should "impeach" former prime minister Tony Blair, SNP foreign affairs spokesman Alex Salmond has said.
The former SNP leader said Mr Blair should be "held to account" under the statutes of the International Criminal Court if the inquiry showed that he deliberately fabricated evidence in order to take the UK to war to honour a commitment made to then US president George Bush.
Sir John Chilcot's 2.6 million-word report is due to be published on July 6, seven years after it was commissioned by Mr Blair's successor as PM Gordon Brown.
The report will consider Government decision-making in the run-up to the 2003 invasion of Iraq by a US-led coalition, and during the following six years until the withdrawal of British troops from the country.
Mr Salmond – who led SNP MPs in voting against war in the House of Commons in 2003 – said he believes the report will reveal that Mr Blair committed Britain to joining the US-led military action in private conversations with Mr Bush, possibly during a 2002 visit to the then president's ranch in Crawford, Texas.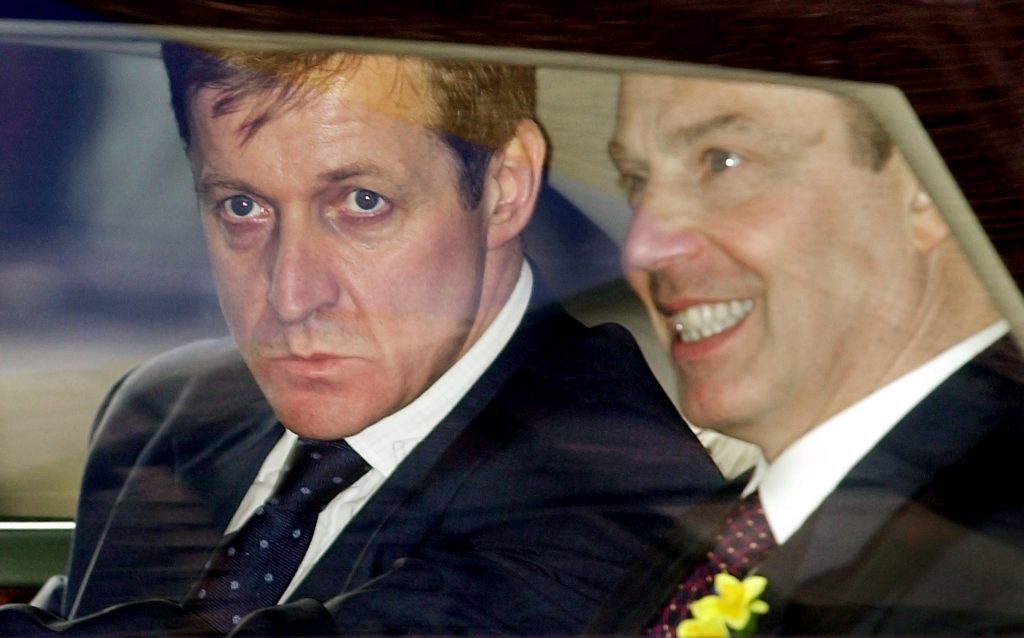 In a TV interview being broadcast on Wednesday by Russia Today's Going Underground programme, Mr Salmond said: "I believe that prime minister Blair pre-committed himself to war, in the Crawford ranch at some point, there was a pre-commitment that he would go, with George Bush into Iraq, come what may.
"If Chilcot establishes that, then everything that happened after that – that is the tampering with the evidence, the fabrication of evidence, the presentation of arguments which turned out to be spurious – all of that, by definition, was there to provide a justification for a decision that had already been made.
https://www.youtube.com/watch?v=ZPdAy-DGUMI
"If Chilcot identifies that, then the person who would take responsibility is the then prime minister, if there's a body of evidence. Now what we have to see is whether Chilcot provides that body of evidence.
"You know, I want it to impeach the prime minister, I want it to impeach him in Parliament.
"I'm sure the families (of those killed) would agree and the wider public would agree, that if it turns out that it wasn't just a question of him misleading himself and then misleading the public, but a question of a deliberate pre-commitment which resulted in a campaign of fabrication and presentation, then you would want that sort of action to be held to proper account in terms of the International Criminal Court statutes on wars of aggression."