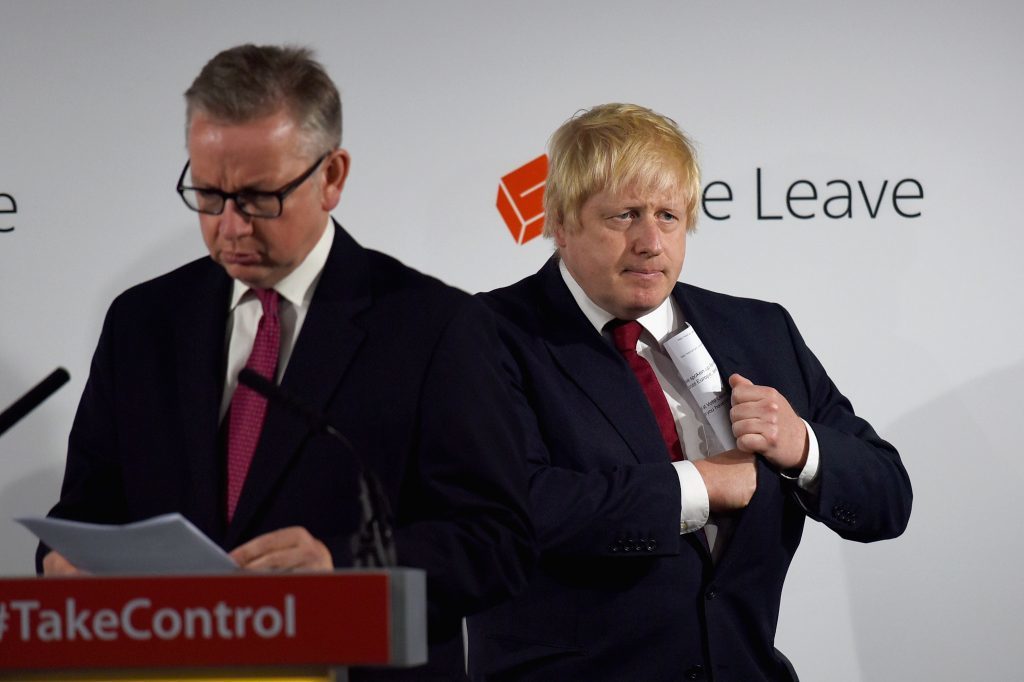 Michael Gove's wife raised serious concerns about his backing of Boris Johnson for the Conservative leadership because her employer would disapprove "instinctively".
An email sent by Sarah Vine to the Justice Secretary and his aides reveals her worries about the support Mr Johnson has in the party and the media.
In the message Ms Vine, a columnist with the Daily Mail, urges Mr Gove to seek specific assurances about his role in any Cabinet lead by Mr Johnson before offering his support for any run for the leadership.
It reads: "Very important that we focus on the individual obstacles and thoroughly overcome them before moving to the next. I really think Michael needs to have a Henry or a Beth with him for this morning's crucial meetings.
"One simple message: You MUST have SPECIFIC from Boris OTHERWISE you cannot guarantee your support. The details can be worked out later on, but without that you have no leverage.
"Crucially, the membership will not have the necessary reassurance to back Boris, neither will Dacre/Murdoch, who instinctively dislike Boris but trust your ability enough to support a Boris Gove ticket.
"Do not concede any ground. Be your stubborn best.
"GOOD LUCK."
Paul Dacre is the editor of the Daily Mail and Rupert Murdoch is the media mogul who owns both The Sun and The Times.
A spokesman for Mr Gove told Sky News: "We don't comment on private email exchanges or conversations."
A source close to Mr Gove told the TV channel that a member of the public was accidentally copied into this email, which was her personal opinion.
They added: "Obviously Boris and Michael have had many discussions about how the campaign will proceed".
Tory MPs are currently declaring their intentions to replace David Cameron at the head of the party. He will step down in September following the UK's decision to leave the European Union.