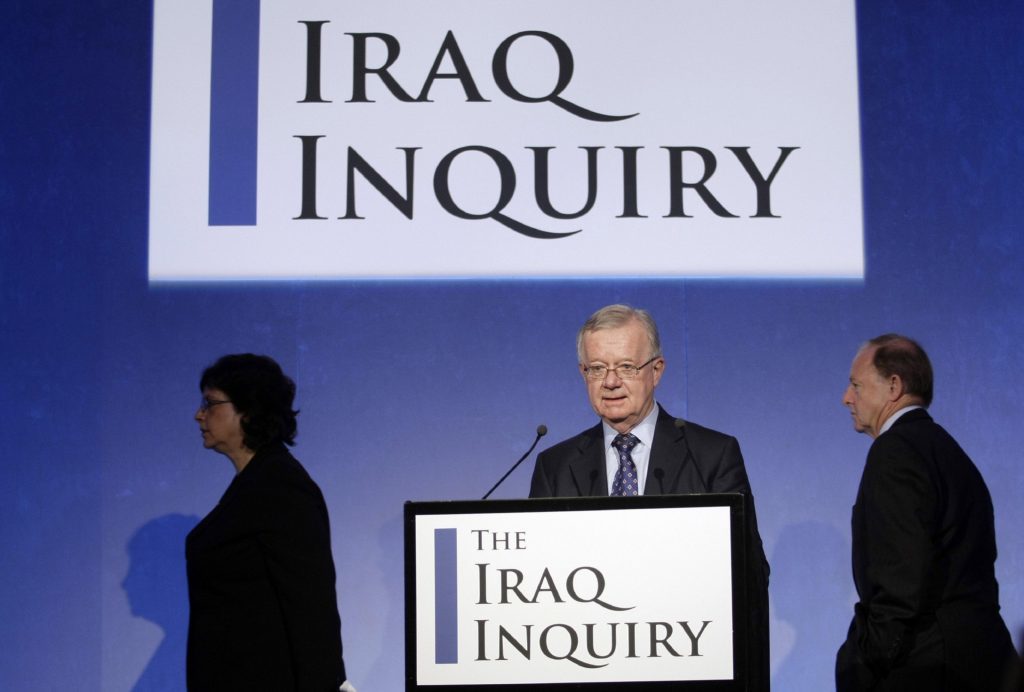 The families of British soldiers who died in the Iraq war are owed an official apology from the Government, Labour has said.
Shadow leader of the House Paul Flynn said a face-to-face apology should be offered to relatives following the publication of the scathing Chilcot report last week.
He said: "Chilcot has given its verdict and it's a thunderous verdict of guilty.
"Not just to one man but to this House, to the past government, to the opposition and to three select committees of this House.
"We're guilty and we've been judged to be guilty of commanding our valiant troops in to a vain, avoidable war."
He continued: "(Labour leader) Jeremy Corbyn has apologised on behalf of the Labour Party.
"As Leader of the House, will you take your responsibility for this, because it's your job to do it, and arrange a formal apology, preferably face-to-face, with the relatives of the bereaved and the surviving injured.
"This is the least a grateful nation can do to those we have grievously wronged."
Leader of the House Chris Grayling dismissed the idea, insisting it was Labour's responsibility as the government which led the military intervention to apologise.
Mr Grayling said: "Can I simply remind you that it was a Labour prime minister who stood in this House and explained to this House why we should support him and the decision to go to war in Iraq.
"It was a Labour prime minister. It is for the Labour Party to explain itself, not us as the opposition at the time."