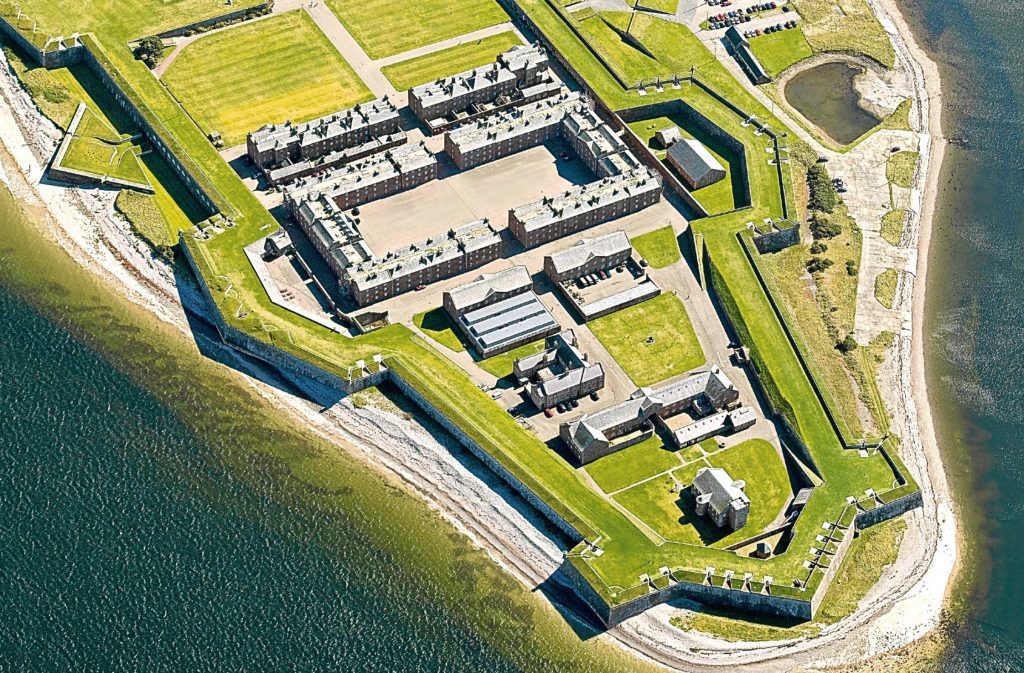 The SNP has lashed out at "brutal cuts" to defence in Scotland which spell the end for a naval presence in Fife.
But there has been cautious welcome for plans to increase the Army presence at Leuchars Barracks.
Michael Fallon, the Defence Secretary, revealed his decision to close up to eight military sites in Scotland over the next 15 years to MPs last night.
That includes closing MOD Caledonia naval base in Rosyth by 2022 and Black Watch's base at Fort George near Inverness by 2032.
John Swinney, the Deputy First Minister, said the changes have "far-reaching economic and social impacts, placing jobs at risk, both directly and indirectly".
He added: "These brutal cuts spell the near total removal of the Army from large parts of Scotland and the end of the Royal Navy's presence in Fife."
"It is deeply distressing to witness the announcement to close truly historic sites."
He also said the UK Government "continually refused to engage with the Scottish Government ahead of these decisions being taken".
Dunfermline MP Douglas Chapman said shutting down MOD Caledonia, which hosts naval support staff and Army reservists, is a "kick in the teeth for Rosyth" after its workers' successful completion of building Royal Navy aircraft carriers.
In Angus, the Royal Marines Condor Airifield will lose its Volunteer Gliding School to West Lothian.
There was good news, however, in that Leuchars will take defence supply and vehicle support units from Forthside Stirling – and is poised to take on more Army personnel from other parts of the country.
Sir Michael said: "Leuchars is going to become an even more important base for the Army in Scotland. There is room to house additional units there in Leuchars.
"None of the moves that have taken place in Scotland involve any service personnel from the Army moving out of Scotland.
"We simply have got to decide what the best possible location is in Scotland and Leuchars is a very strong candidate."
The SNP's Stephen Gethins, the North East Fife MP, said Leuchars Barracks "remains one of the best assets that the Ministry of Defence has anywhere in the UK".
"Any investment in that resource would, of course, be welcome," he added.
"I am also pleased the Defence Secretary has recognised that Leuchars is one of the 'best possible locations' for additional Scottish units."
But he said he would seek guarantees about the MoD's long-term plans and the potential for any future cutbacks.
Also closing are Glencorse Barracks near Penicuik, Midlothian; Redford Cavalry and Infantry Barracks in Edinburgh; Craigiehall Barracks in Edinburgh and Forthside Barracks in Stirling.
Across Great Britain, 56 MoD sites are set to close.
Sir Michael said the estate is too big and costly to run, with the latest batch of closures paving the way for a more modern military.
He said: "In Scotland this strategy will result in investment being concentrated into fewer, better locations.
"Our proposals will release eight sites over the next 15 years. We will invest in main centres of specialisation."