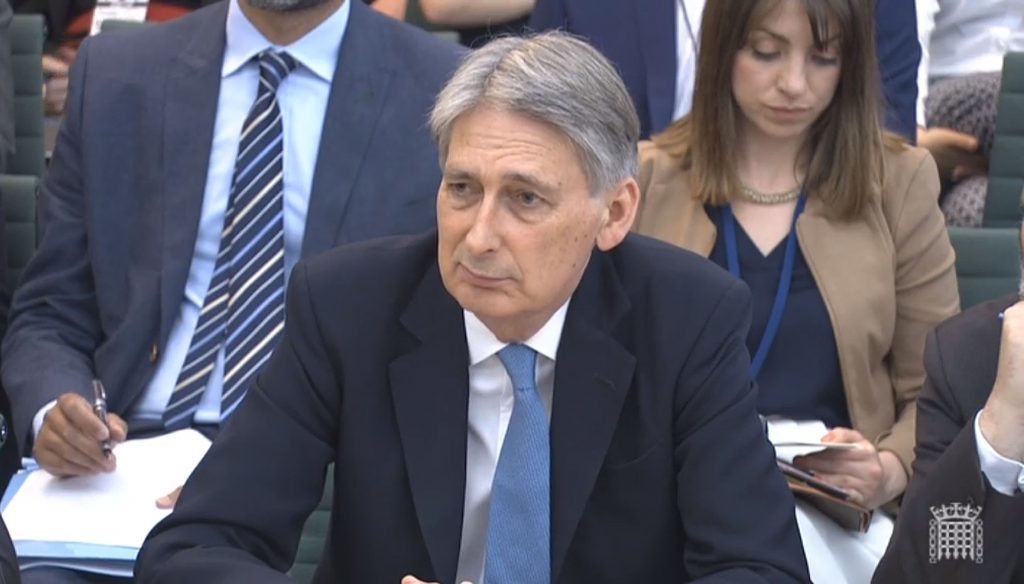 Fife is among the parts of Scotland that will be hardest hit by the Chancellor's tax raid on the self-employed.
Of the 50 places in the country that will be most affected by the National Insurance hike, 14 are in the kingdom or Perth & Kinross, according to figures from the Federation of Small Businesses.
Fifteen per cent of workers in Pittenweem are self-employed, followed by 14% in Comrie.
The place with the highest proportion of people who work for themselves in Scotland is Ullapool (18%).
Andy Willox, the FSB's Scottish policy convenor, said: "The Chancellor's £1bn tax hike on those that work for themselves is the wrong move at the wrong time."
The changes would see millions of self-employed workers pay an average of £240 more a year.
The Institute for Fiscal Studies backed the Chancellor's decision, saying: "A tax system which charges thousands of pounds more in tax for employees doing the same job as someone else needs reform."