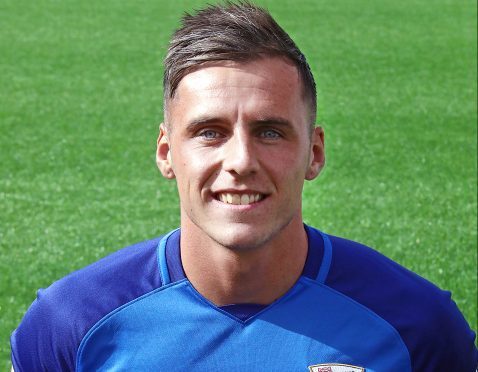 Montrose manager Stewart Petrie was full of praise for his players for the way in which they "dug deep" to take all three points from their visit to Berwick on Saturday.
Craig Johnston scored the only goal of the game, lifting the visitors up to second in the table.
"It wasn't a good game," said the Links Park boss, "but we got the win and that's the important thing.
"It's another three points and now we are up to second place in the table, which is pleasing."
Petrie said his side had faced tough opposition in the shape of Rangers.
"They made it difficult for us and we had to work hard for the victory," he said.
"Games like this are always hard, so I am happy to come away with the win.
"The performance could have been better, but there are no easy games in this league and sometimes we just have to grind out results."
Berwick manager Robbie Horn said he couldn't fault his players for their effort.
"Every time the players go out on the pitch I ask them to give 100%," said the Rangers' boss. "But sometimes that just isn't enough, and this was one of those occasions.
"It was a very close game, with only a few scoring opportunities, and as so often happens in matches like this it was only ever going to be one goal that won it in the end."