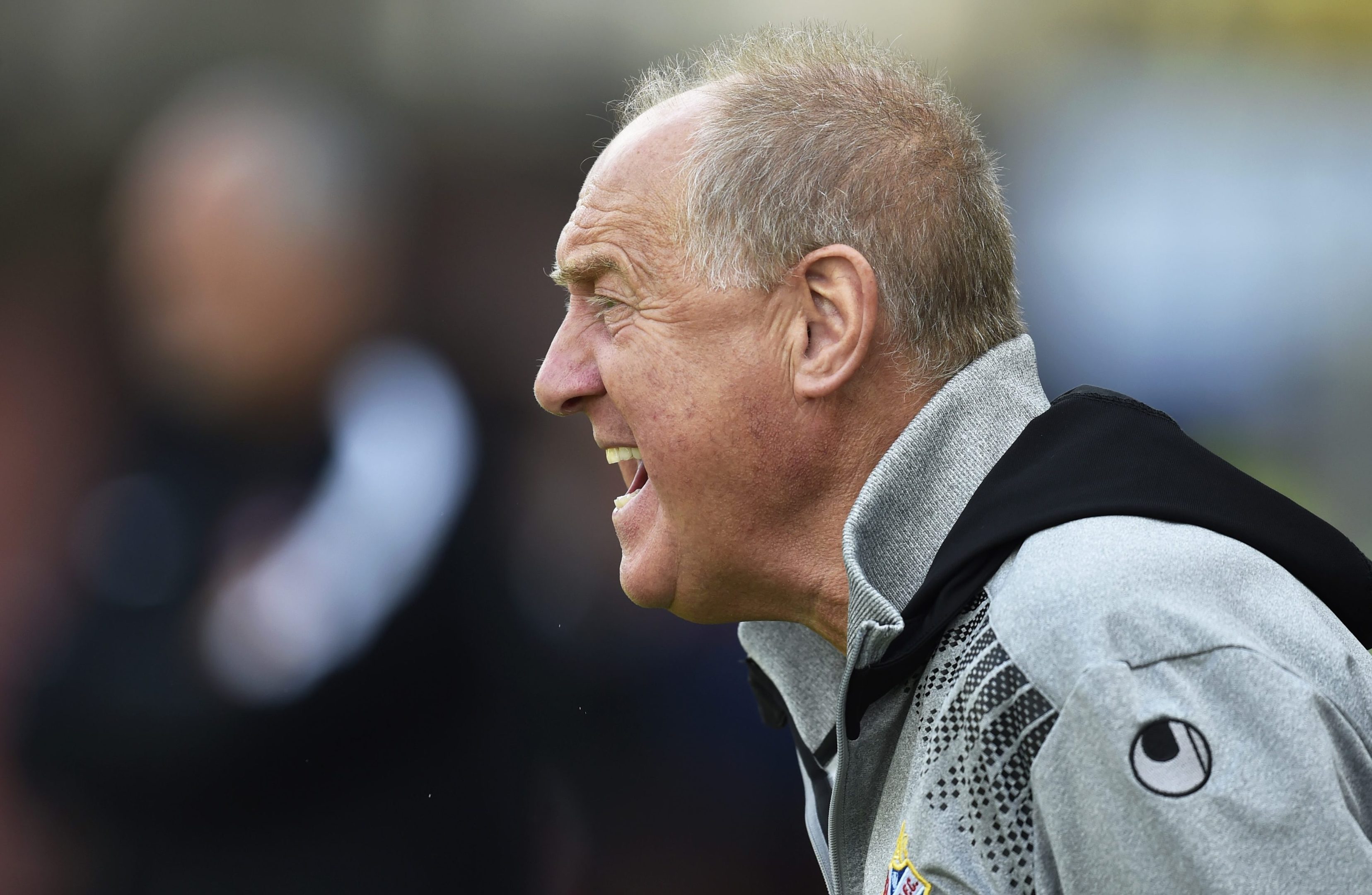 Billy Brown admits Cowden's lack of goal threat is killing them after they suffered their fourth 1-0 defeat in eight games.
The Blue Brazil remain bottom of League Two after being undone by a first-half free-kick by Aidan Smith.
Cowden have the second best defensive record in the league but also have the worst scoring record, having netted only three times.
They never really looked like adding to that dismal tally at Galabank and Brown admits it is a major worry.
The frustrated boss said: "We didn't create any scoring chances – it's as simple as that. We were a bit better in the second half but we never looked like we were going to score.
"That's our fourth 1-0 defeat in eight league games – we just can't score.
"I'm not saying that's the strikers' fault because we're not creating enough. I hope it'll turn but it is a concern."
Annan had the bulk of the possession and Cowden were unable to create any clear-cut chances, a problem Brown believes is a result of being unable to get any high-calibre attacking players to the club,
He said: "The situation we're in is the result of a catalogue of things that have happened here.
"I'm trying my best to turn it round but it's certainly not easy.
"We've got to just keep going and hope something will click."