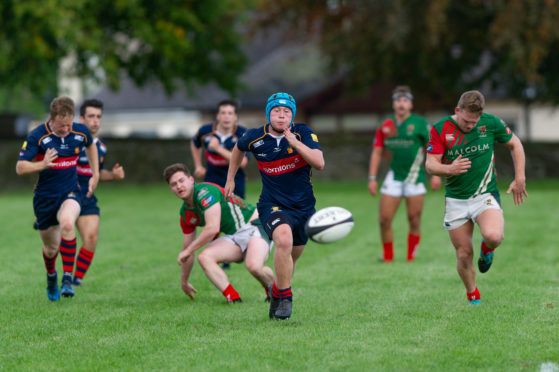 Scotland's entire domestic rugby season for 2019-20 has been declared null and void, meaning there will no automatic promotion and relegation from any club division – saving Dundee High from relegation.
Scottish Rugby completed a consultation process last week with participating clubs and the championship and competition committees of the men's and women's games after the season was at first suspended and then finally cancelled in the light of the coronavirus outbreak and the government's instruction to cease team sporting activities.
The stakeholders were given five options or scenarios to pick from to determine the outcome of the season, with around half the clubs favouring declaring the season null and void. The second most favoured option – finishing the season based on the league positions at the time of shutdown – received the support of around a quarter of clubs.
The chairmen of the three main competition committees therefore recommended the null and void option, supported by Scottish Rugby's Director of Rugby Development and the Scottish Rugby Council.
The Council's endorsement of the proposal was then ratified by the Scottish Rugby Board in its role to oversee the best interests of the game, with authority then granted to the Championship Committee to bring the recommendation into force.
The move follows similar decisions made by the SRU's PRO14 partners in Ireland, Wales and Italy.
Most of Scottish Rugby's four senior national divisions were still some way short of completion, with only three clubs being materially affected by this decision. They are Biggar RFC, who had already mathematically achieved promotion from Tennent's National League One, Dundee, who had been relegated from National One, and Carrick, who were set to be relegated from National Three.
High president Gerry Tosh, who revealed last week the club were supporting the null and void option, said it was the right decision.
"It's a fitting outcome, and we look forward to a level playing field next season," he said. "Meantime we wish all Tayside clubs and supporters all the best in his health emergency, which is far more important than rugby."
If promotion and relegation had been determined from positions at the premature finish of the season, Perthshire RFC would also have been relegated from National Three, although they still had matches to play.
Scottish Rugby President Dee Bradbury said: "It was clear from the outset that there would be no "right" solution, particularly once it was clear that our preferred option of completing the season would no longer be possible.
"Every solution we looked at was likely to be problematic in some way and none was likely to be supported by everyone. It was therefore considered essential that, as far as possible, a broad consensus was reached across the game as to the most appropriate outcome.
"We fully accept some clubs will be disappointed with this decision and share their frustration that their hard work to push for success this season hasn't yielded the rewards they deserve."
Scottish Rugby's Director of Rugby Development Sheila Begbie said: "It was important we went through a thorough process to canvass opinion and offer a range of options for how the season could be concluded.
"I would like to thank all the clubs that contributed to this process and for their valuable input. I know the Competitions Committees and Convenors have put in a huge amount of time to ensure there was a credible outcome for every club, and while there are obviously clubs who will be disappointed, I believe this is a fair solution for everyone in these unprecedented circumstances."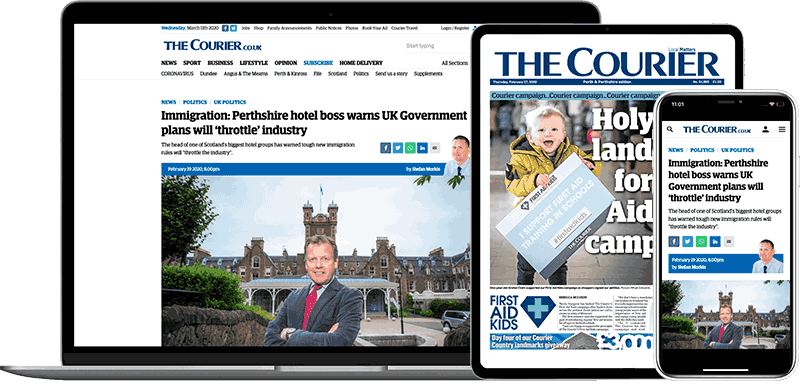 Help support quality local journalism … become a digital subscriber to The Courier
For as little as £5.99 a month you can access all of our content, including Premium articles.
Subscribe