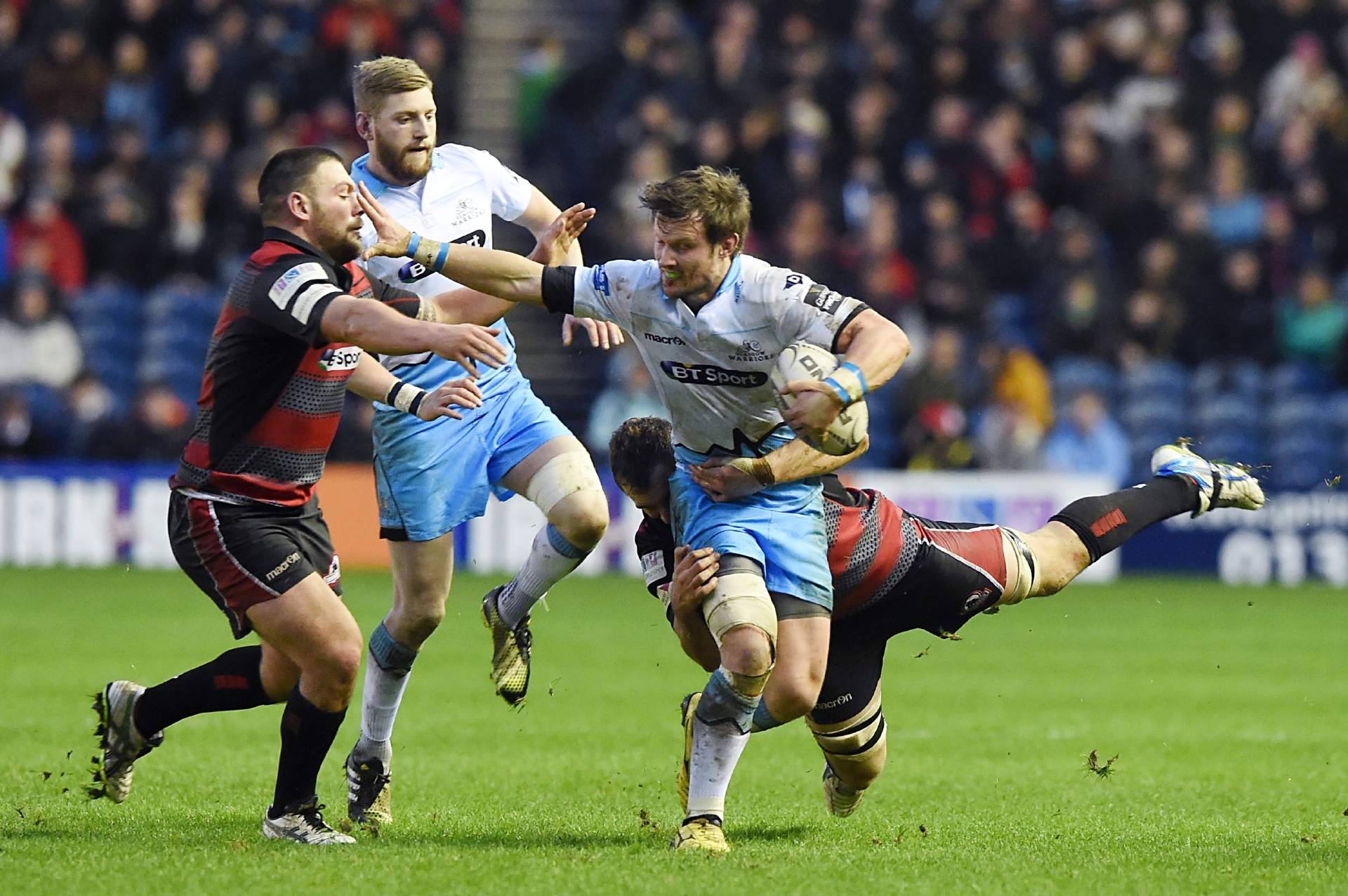 No sooner had no-side blown in Toyota City and Scotland banked the 26-13 win over Japan than the hand-wringing started.
"Look how Scotland struggled", "that was a hugely understrength Japan team", "who knows what would have happened if Gotomaru or Leitch had been playing", "thank goodness for those yellow cards and that penalty try", even – I kid you not – "Scotland won't have one player on the Lions Tour".
Well, Scotland didn't play exactly well, but they never really looked like losing the game. Japan were not at full strength but seem to have some depth by Saturday's evidence, and one could reasonably argue Scotland were not nearly at full strength either.
The yellow cards and that penalty try – about which there was absolutely no dubiety – were enforced entirely by good Scottish pressure. In fact I'd have liked if the Scots had exerted more pressure through basic set plays and mauls during the period Japan were short-handed instead of the couple of trick plays they tried.
As for the Lions Tour, it's a year away. There's eight matches to be played before the squad's picked. And if we're measuring ourselves by the Lions selections, Warren Gatland is not going to make us feel any good about ourselves.
Calm down, people! Scotland looked exactly like a decent side that had had too many weeks since their last game, had flown around the world a week previously and were playing in temperatures 10 degrees warmer than they were used to.
There are a few interesting questions arising; not least why Ruiradh Jackson was recalled to play stand-off two years and nine months after he last started there. Jacko was okay, but he showed no more than he did when he was dropped after throwing too many loose passes for Willie Le Roux to feast on against South Africa in 2013.
Peter Horne – pressed into the role in an emergency against France – has actually been Scotland's best stand-off out of the last three games they've played, and he should get the helm for next week.
Alasdair Dickinson's hamstring injury – a rare injury for a prop but Dicko is no ordinary prop – gave Rory Sutherland the game time he needed, and there should be no qualms about sticking him in again next week.
Otherwise, leave well alone. We know the way Japan will play now, and we know they have indiscipline and setpiece issues. Pressure them in those situations, hold on to the ball, and get out of the Far East with two wins and an enhanced world ranking.
Pretty rugby can wait for the autumn.