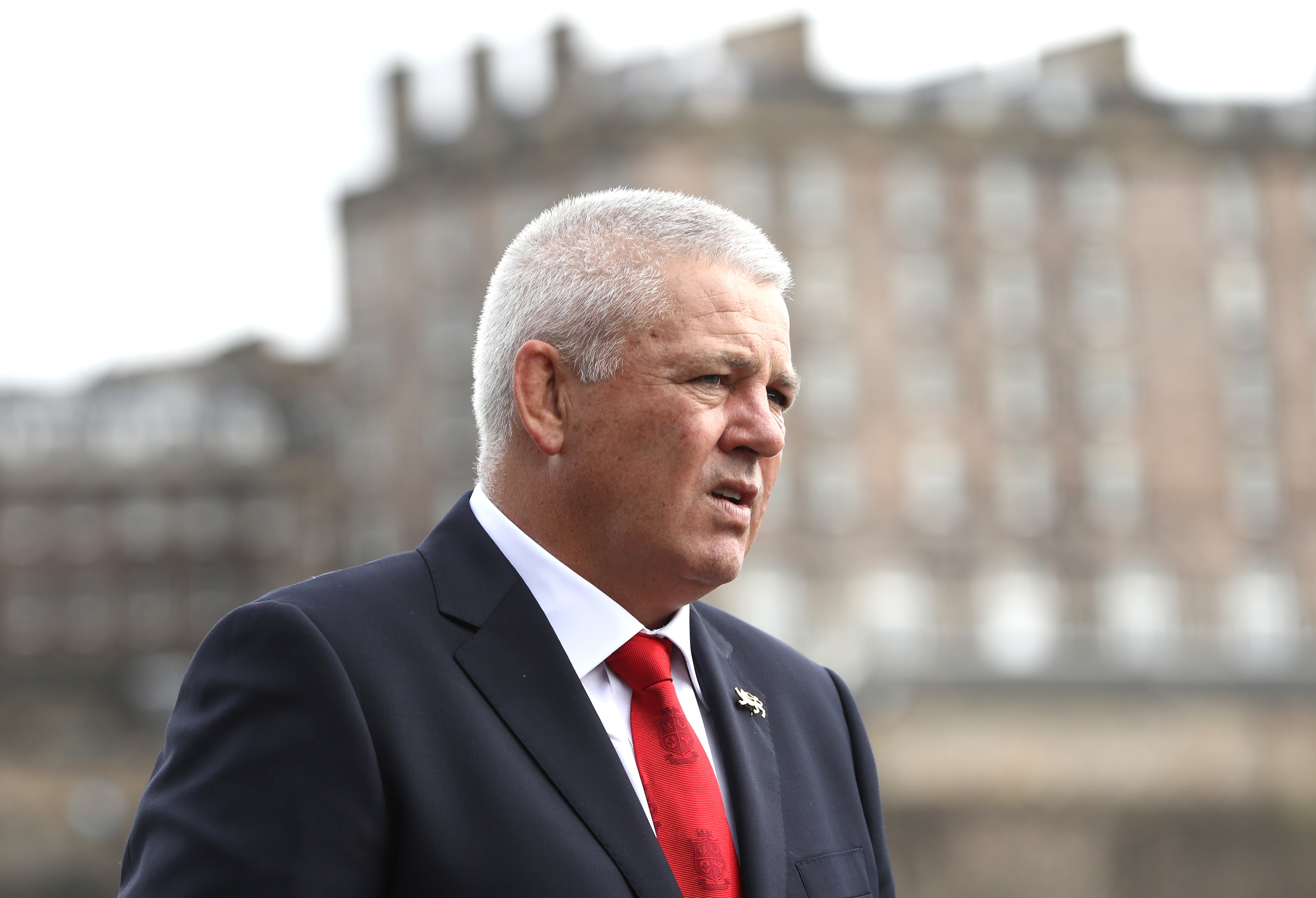 Scottish and Irish fans were no doubt bristling as Warren Gatland, as expected, was named Lions coach in Edinburgh yesterday.
He's the man who nearly ripped the thistle off the Lions badge in 2013, and then sent Ireland into apoplexy by dropping their sainted hero Brian O'Driscoll for the final test in Australia. A Celtic double whammy that damaged the Lions brand for some.
But truly, on sober reflection four years on, you'd have to be extremely, petulantly one-eyed to think that "Gat" was anything but right, and the only man to take on the 2017 tour to New Zealand.
Looking back, no more Scots really deserved to tour in 2013, proven by their reaction to the snub in the 2004 6 Nations, where the team barely escaped a whitewash thanks to Duncan Weir's last second drop goal in Rome. Did they stick his selection down his throat?  Did they what.
As for O'Driscoll, he was dropped for a player who was – at that time – better. And the BOD-less team routed the Wallabies by a record 41-16 score to clinch the first series victory since 1997.
Both these contentious issues prove that Gatland will pick his team without fear or favour. The 2013 Lions were heavily slanted to Wales but guess what, they were the best team of the four nations at the time. Merit and form are all that matters and one hopes the Scots are up for the challenge this time.
New Zealand may be the impossible job. But with Gatland in charge, the Lions have their best chance.