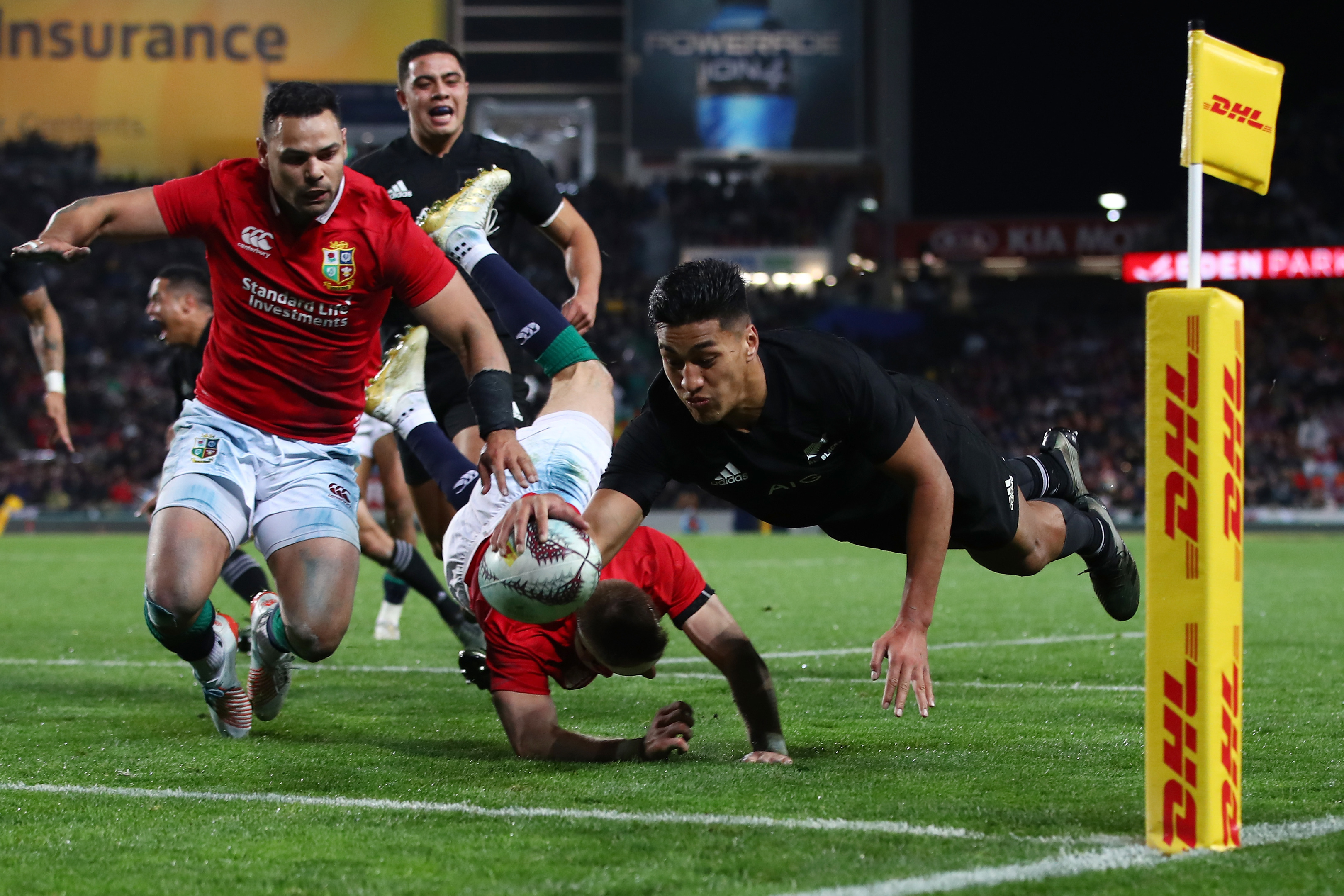 Those Lions enthusiasts who let their devotion get the better of them will no doubt treasure the admittedly wonderful try their team scored in the first test as they clutch at the few straws available.
But the truth is that but for that score and a brief spell after half-time, the chasm between Warren Gatland's side and New Zealand was cavernous. That little period may be the Lion's only window of opportunity in this test series, and it quickly slammed shut.
Until Liam Williams decided to run from his 22 like Phil Bennett, the Lions' attacking game was basically Conor Murray's Munster-dull diet of high kicks. The All Blacks hadn't exactly dealt with them adeptly, but they were happy to take the possession and attack with purpose.
Their pressure was overwhelming and it seemed in the first half hour that the Lions were collapsing. 10-0 was no real return for New Zealand's dominance.
But with Ryan Crotty, the defensive captain, injured and the backline recast to accommodate Aaron Cruden as well when Ben Smith went off, the All Blacks were vulnerable, at least for 15 minutes either side of half-time.
The try the Lions did score when Williams showed Cruden his heels was breathtaking, but the two similar chances forged through the full back again and then Anthony Watson in the second half went to ground.
The last chance was when Peter O'Mahony chose a kick to the corner at 13-8 and the Lions inexplicably called a throw to the front; the maul was easily defended and the opportunity was gone.
After that New Zealand solved their defensive issues and the Lions barely had a sniff. Twice in the game the tourists dropped their intensity in the European way when a penalty was given against them, expecting the opposition to take the easy kick at goal, while Aaron Smith sharply tapped and the All Blacks' peerless hands turned a certain three points into seven.
It was actually very similar to Wales' tour to New Zealand last year; the tourists not entirely disgraced but well beaten. 3-0 was the end of that tour; hard to see anything else coming from this one.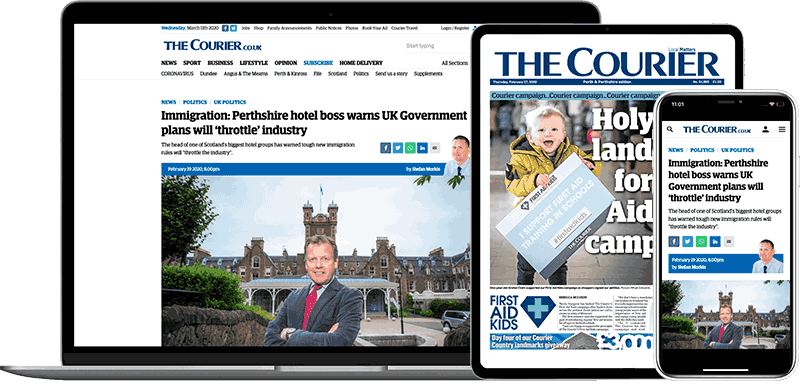 Help support quality local journalism … become a digital subscriber to The Courier
For as little as £5.99 a month you can access all of our content, including Premium articles.
Subscribe