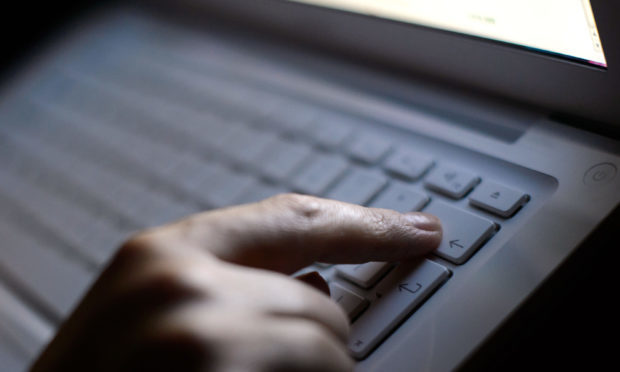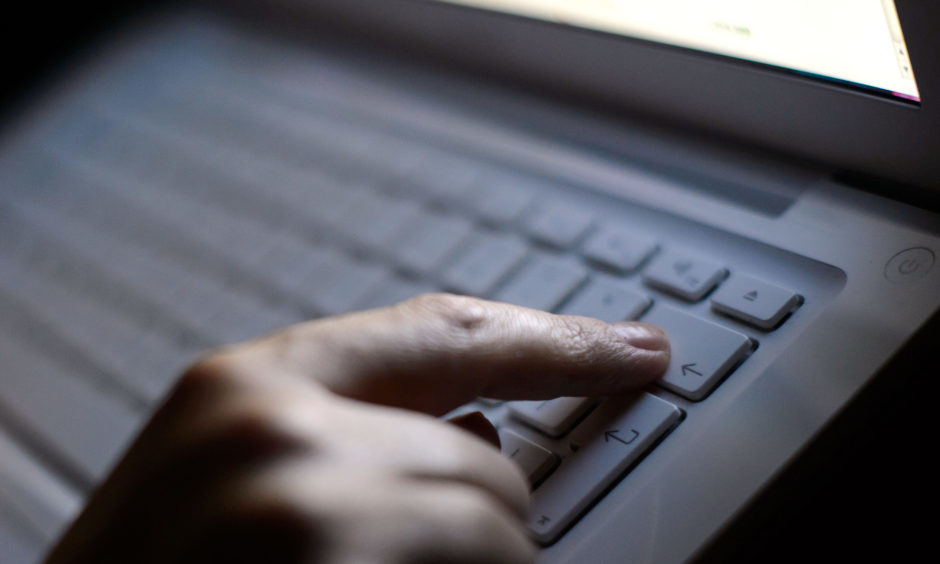 Fifers are putting themselves at risk of falling victim to online identity fraud, because of a blasé attitude to the management of their online accounts.
New figures suggest that just 20% of people living in the Kingdom do not know what their social media security settings are or leave their profiles open to the public, leaving them exposed to exploitation by scammers.
The data, from Experian, also found that 20% of Fifers are also guilty of writing down online passwords on papers, or leaving them as notes on a mobile phone.
Across the country, the research found that more than half of Scots  have already come into contact with identity fraud, while a third of those polled do not regularly update virus protection software.
Experian's Phil Rance said: "Across Scotland, identity fraud is on the rise, with an increase in criminals stealing and trading personal information to open bank, mobile phone and credit card accounts in other people's name.
"This leaves you left to deal with the consequences of your personal information being stolen, which can be extremely distressing.
"Yet we aren't doing enough as individuals to protect our personal information.
"We are encouraging people to assess their day-to-day habits and think about the information they share that could be used for fraudulent purposes."