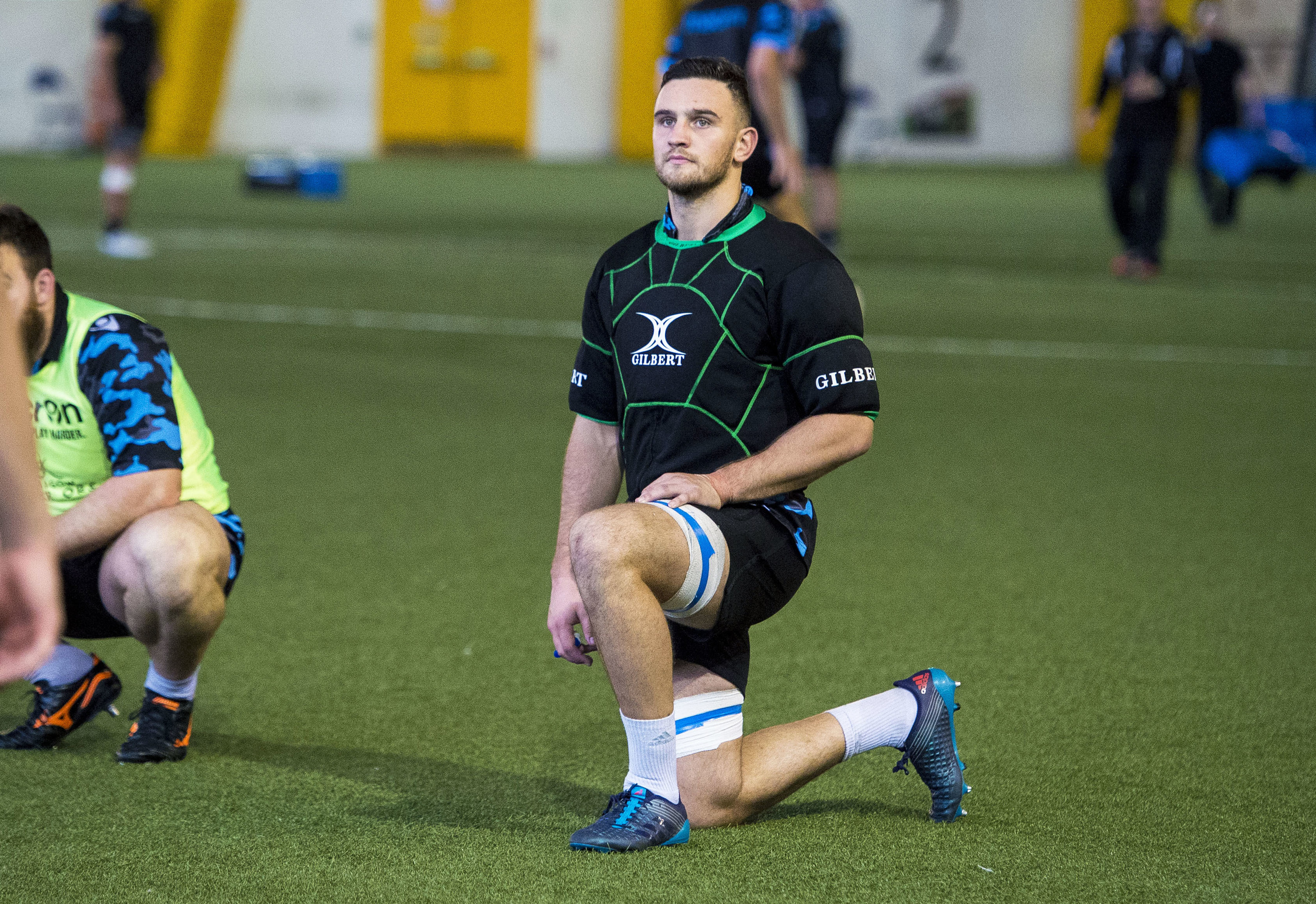 It's as hard to get in the Glasgow team as it is the Scotland team at the moment such is the vein of form of the Warriors heading into their Heineken Cup doubleheader with Lyon.
Ashe was with the Scotland squad for much of November but didn't get on to add to his six caps, so played his part in the Warriors taking 16 points during their last four games to cement their position in the Guinness PRO14.
And he's likely to be one who stays involved despite the return of all the internationals and rested players for the trip to central France this weekend, as Glasgow seek to consign Lyon to a third defeat from three in the competition and set themselves up for the run at quarter-final qualification.
"Over the past four to six weeks a lot of guys have stuck their hands up and played very well," said the back rower. "It's obviously been quite a successful campaign for us with the guys away with Scotland, so there are going to be guys coming back in but a few will manage to keep spots in the team. It's certainly exciting and I think we're all looking forward to the big occasion.
"This year the depth we have here, it probably comes back to the standard we train at. If you go out there on any Tuesday or Wednesday session, the speed and ferocity we train at is impressive.
"I was with the Scotland squad, but there's not much of a jump when you go into the international camp compared with training here. If you're training like that it will transfer onto the pitch every week regardless of who's playing."
Last week's resilient win over Scarlets despite playing with 14 men for more than an hour highlighted the character and attitude in the Warriors squad right now, he added.
"That was one of the best wins I've been involved in with Glasgow as a player," he said. "It was one of those games where every time I looked to the side of me there was somebody getting smashed.
"The energy and buzz that brings – I guess the confidence as well – is phenomenal, so I think it was one of those performances where we just dogged it out, everybody was really up for it, hitting hard and the physicality was there.
"When you get that right the chances of winning a game are high."
As for Europe, Glasgow's analysis of the faults of last year's disappointing campaign has been a kety to them this season, believes Ashe.
"For me the big thing this year is the set-piece, maul, lineout and scrum, has come on massively," he continued. "It's now a big strength in our game and in previous years I don't think it was.
"We always struggled in that area. Going back over the past few years we've always had the ability to score tries, but to have that added to our game now, we're looking good.
"There have been times previously when the setpiece has slipped off a little bit and times when it's gone really well, but when you come into the European games you need to get that right every time.
"The emphasis on detail on every single player out there doing their role is so important and for me that's probably the biggest difference when it comes to European games."
Glasgow will seek to play the game on Lyon on their terms even if conditions dictate otherwise, he added.
"France is always different," he said. "We can probably expect quite a boggy pitch this weekend and massive men, so it's going to be a different style of rugby.
"I can see it being a bit of a slower game at times, but we'll be looking to pick the pace up and play as we have done over the last six weeks."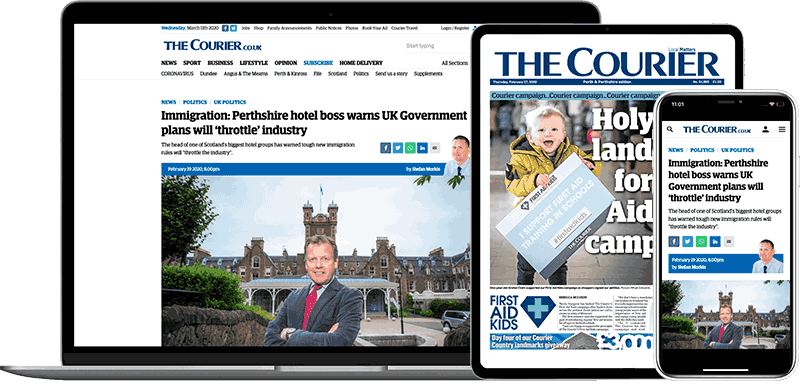 Help support quality local journalism … become a digital subscriber to The Courier
For as little as £5.99 a month you can access all of our content, including Premium articles.
Subscribe