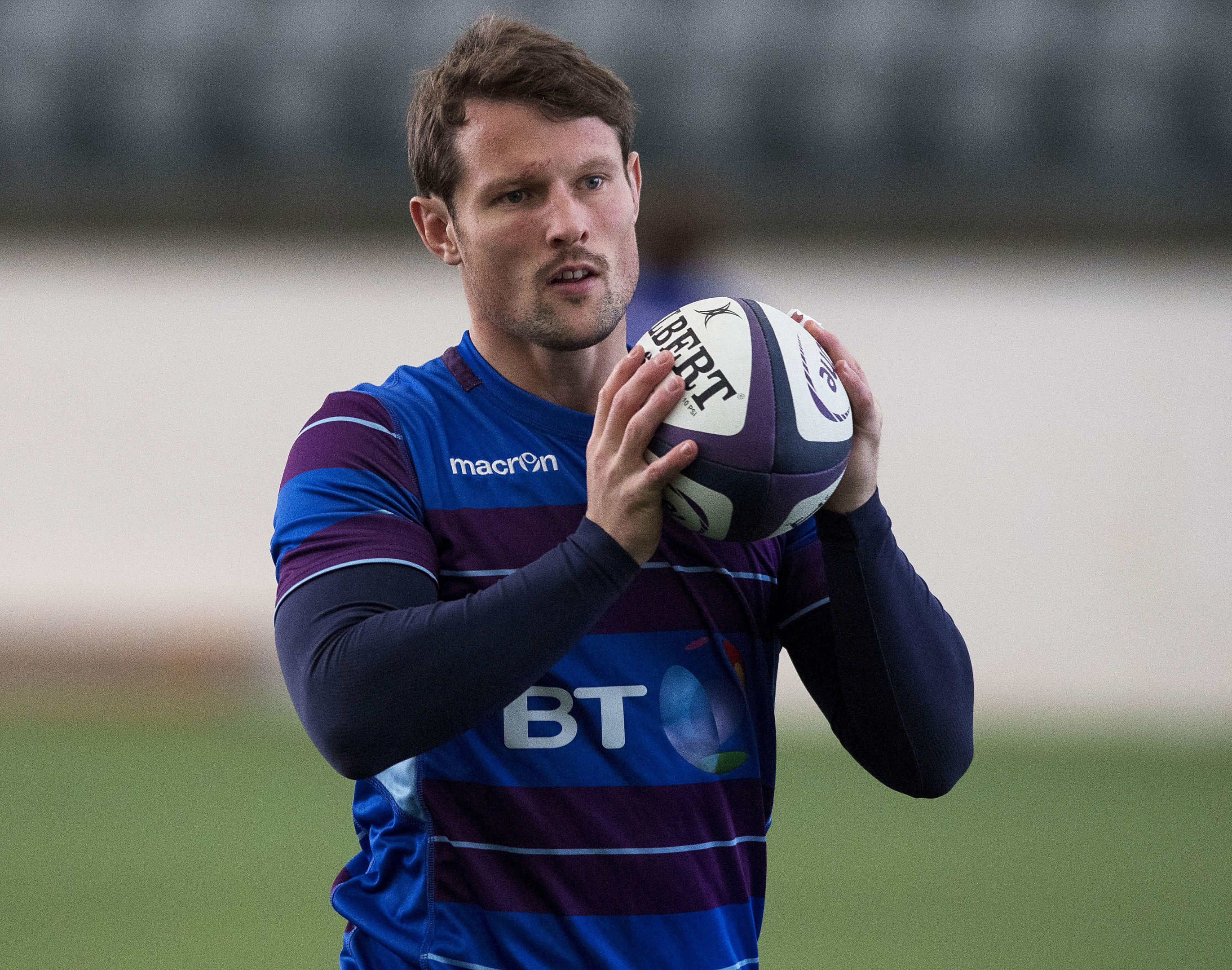 Playing against Russia "almost feels like my World Cup Final" says Scotland centre Pete Horne.
Horne had to wait to play in the 2015 World Cup as well, but had one start before the quarter-final against Australia when he scored Scotland's first try. This time he's been watching on the sidelines until the game against Russia in Shizuoka.
"I have just had to be patient," he said. "I am delighted to be involved; it feels like my World Cup final almost and I'm really looking forward to it.
"Obviously it is frustrating, you are desperate to be out there, adding to the team. But you have got to handle it in a professional manner.
"If you are not selected, you can either sulk about it to the detriment of the team or you can take it on the chin and be the best team-mate you can. I have just tried to put all my energy into that, getting the boys into a good position going into the games."
Horne will be a vice-captain for the game, and is perfectly aware of what needs to be done.
"We need to be clinical," he stressed. "When Ireland played them, they were a bit loose – which is very unlike Ireland – offloading, getting caught in behind the Russians and allowing them to build pressure.
"In that situation you have just got to take your medicine, look after the ball and construct the game again. My opposite numbers are both physical guys who will want to get involved in the game.
"We are very aware of what they are going to do and I've not even thought about Japan. There are quite a few of us who have had to be patient and we are chomping at the bit to get out there and play.
"The majority of us have been training together for four weeks now against the starters, so we are fully focused on Russia and not thinking a step ahead."
And a start alongside his younger brother George makes it a very special day for the family, for Howe of Fife RFC and for their home town of Cupar.
"It will be cool and it's great for the family," he said. "It is one of those where you try to take the game away from the occasion. Mum and Dad will be really proud back home.
"I am sure when I look back on my career it will be something really special. I am sure we will get goose bumps at the anthems – like you do anyway – but as soon as that whistle goes, you are there to do a professional job."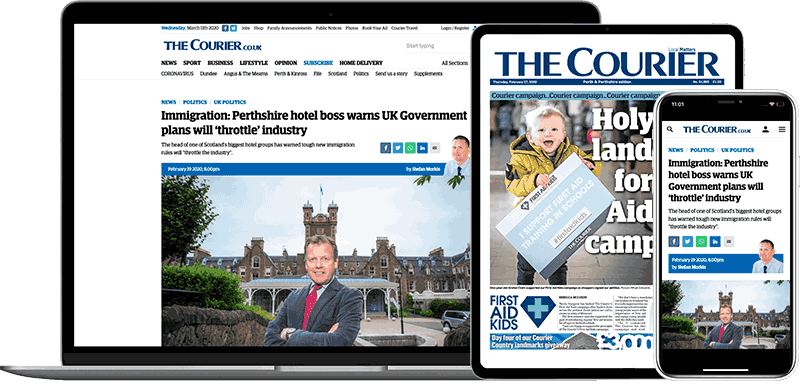 Help support quality local journalism … become a digital subscriber to The Courier
For as little as £5.99 a month you can access all of our content, including Premium articles.
Subscribe