Chris Packham says it is important to encourage young people to find their own interests by "broadening their range… as much as possible".
The wildlife TV presenter and conservationist said parents should not be "prescriptive" about the things their children were exposed to.
Packham, 62, has always had a passion for knowledge, choosing to read the A to Z entries of a very old set of encyclopaedias instead of children's books as a child.
"It's how my father taught me to read," he told the PA news agency.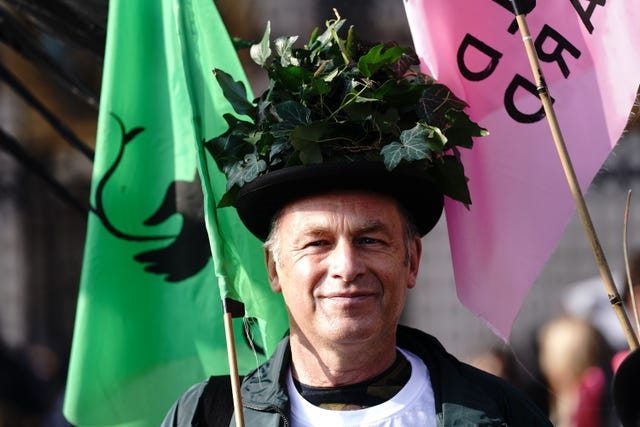 "Although I struggled with that a little bit at the time, particularly because my father would test me on it – when we got to D, he was testing me on C – I think I inherited my love for learning from him."
Packham said his parents had "invested an enormous amount of effort" into his education outside of school".
"It's what I'm most grateful to them for," he said.
"But I like knowledge, as opposed to information. Information is something you can access on your mobile. Knowledge is something you need to draw upon. It's information with context."
Packham said that it was important to find things that interest young people, in order to foster a genuine passion for learning, which he had previously experienced with his stepdaughter, Megan McCubbin, 28.
"I think it's about offering young people an opportunity to find out what they like in the world and broadening their range of interest as much as possible, and not being prescriptive about it," he told PA.
"I remember buying my stepdaughter a lot of CDs, as it was at the time, from Abba, The Damned and The Ramones, because I didn't know what she was going to like.
"I took her to see the opera, ballet, but I also took her to see The Human League and The Undertones.
"And whenever we visited an art gallery – I like going to them, I can go and I'd have to be thrown out – I had this golden rule where we had to leave after an hour, because even if Megan was really into it, if we left by then, she was left wanting more.
"And if she was bored, then she wasn't too bored."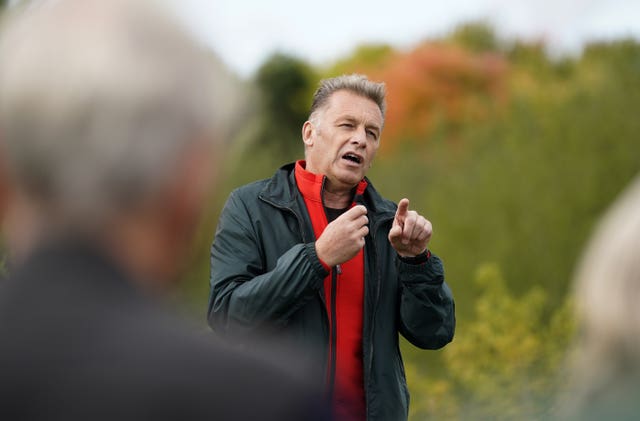 He added that he and his step-daughter now learn from each other which has strengthened their bond and friendship.
"Megan is also interested in natural sciences, so we have that shared passion," he said.
"I'll also get a message, and it will be a link to a YouTube video or a piece of music she thinks I might like.
"That's an example of the sharing of knowledge, which I think is very much part and parcel of building and maintaining a sense of community.
"The exciting thing is that very often, obsessive kids know more than adults. And that's also empowering for young people because age doesn't always equal wisdom."