Dame Mary Berry has said: "Who cares if you didn't make it all from scratch?" as she shared tips for cooking at Christmas.
The former Great British Bake Off judge said the key to a successful Christmas dinner is simplicity, in keeping with her mission to make things more straightforward in the kitchen following the release of her new book, Mary Makes It Easy.
As the build-up to the festive season begins, 88-year-old Dame Mary told Good Housekeeping: "It's so easy to overcomplicate things, particularly at Christmas.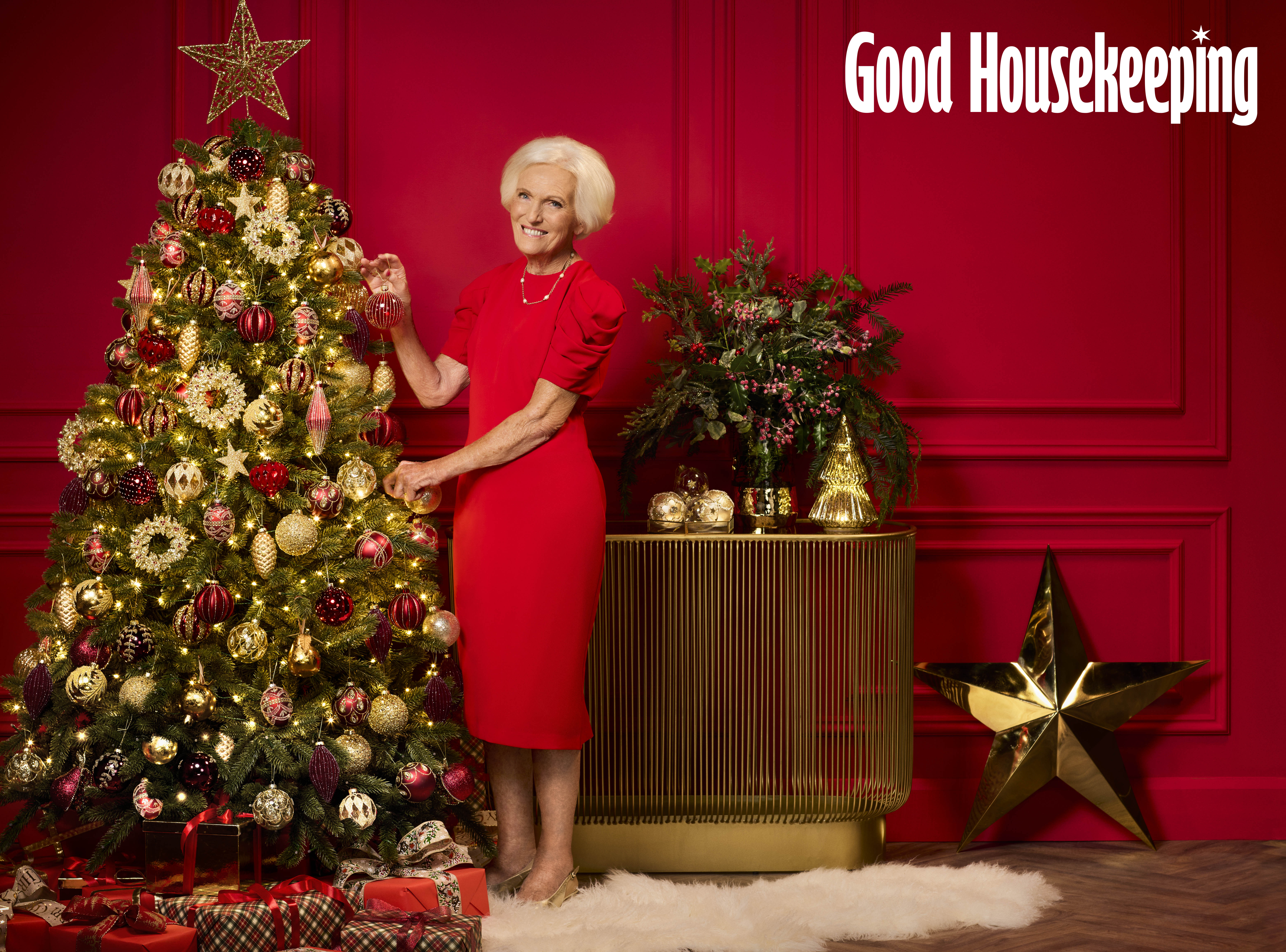 "The key is to keep your ingredients simple, and each recipe in the book has a photo to guide.
"But also, not to be ashamed of buying things that make cooking easier, whether it's Panko breadcrumbs or pre-rolled puff pastry.
"Who cares if you didn't make it all from scratch?" she added.
The release of Dame Mary's new book will accompany an upcoming BBC Two TV series.
Dame Mary also spoke about her most memorable Christmas gift.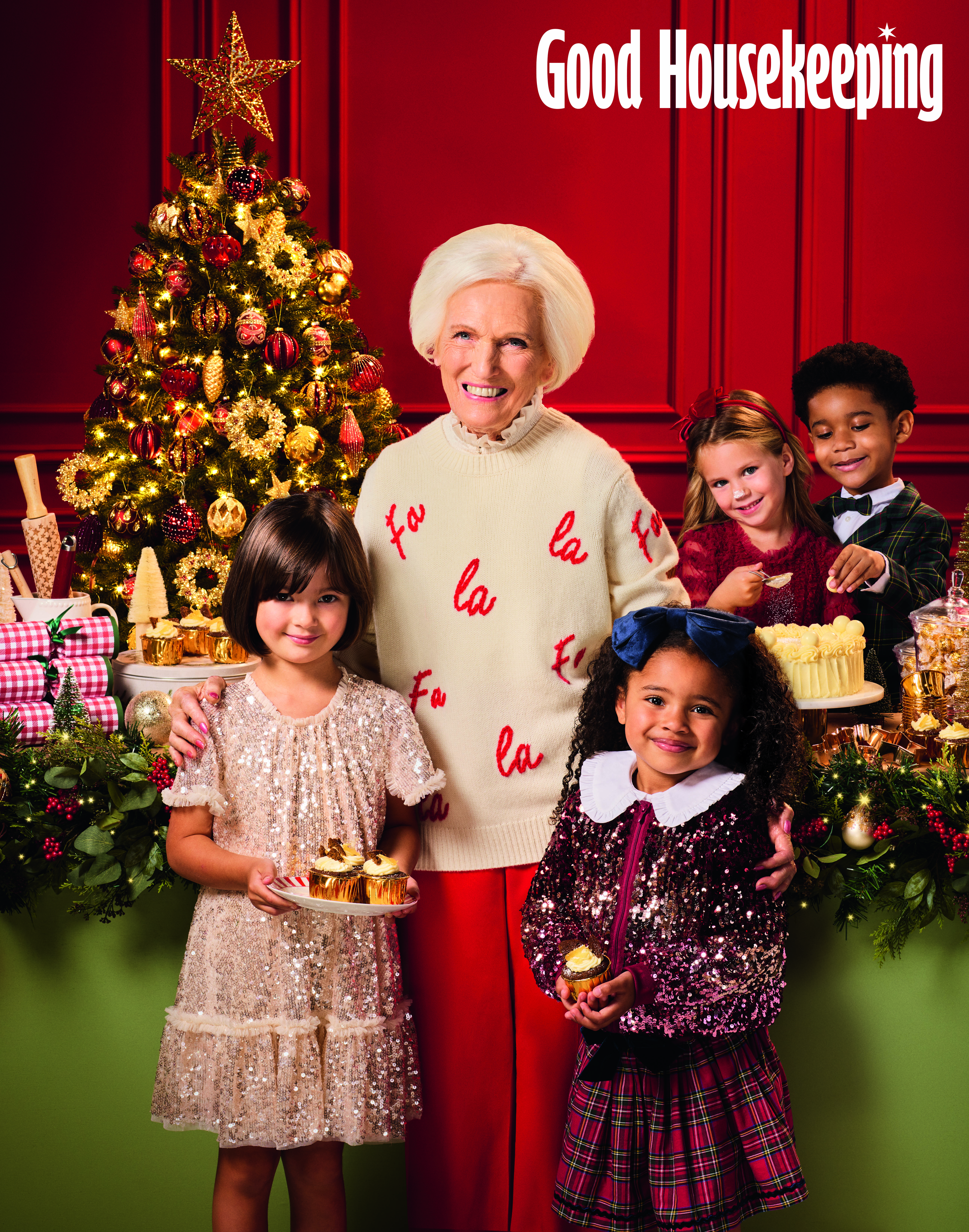 "Not long after Paul and I got married, we went to my parents' house and at the time I was beginning to get very keen on gardening.
"On Christmas Day, Paul gave me a big tub of chicken pellets, which are fertiliser, and it was all wrapped up in paper.
"My mother saw me open it and looked at Paul as if to say: 'How could you?' She thought it was dreadful, but I was thrilled."
Dame Mary appeared on the Great British Bake Off for seven years alongside fellow judge Paul Hollywood and presenters Sue Perkins and Mel Giedroyc.
She ended her time on the show after it moved from the BBC to Channel 4 in 2017.
The December 2023 issue of Good Housekeeping is now on sale.