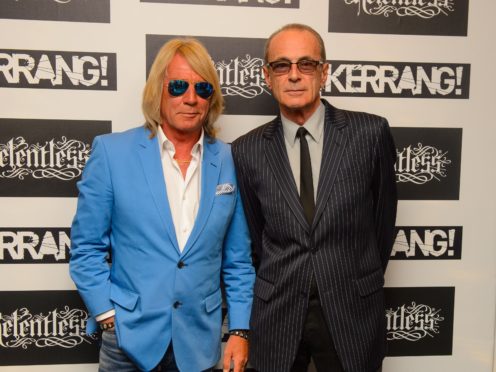 Rick Parfitt was not the rock and roll archetype he appeared to be, Status Quo's frontman Francis Rossi has claimed.
Parfitt, the band's rhythm guitarist, was known for his hedonistic take on life but Rossi, his bandmate of 50 years, said he "wasn't that person inside".
In the A Letter To My Younger Self feature in The Big Issue magazine, Rossi said: "When I look back at how I behaved when we were first successful… oh dear.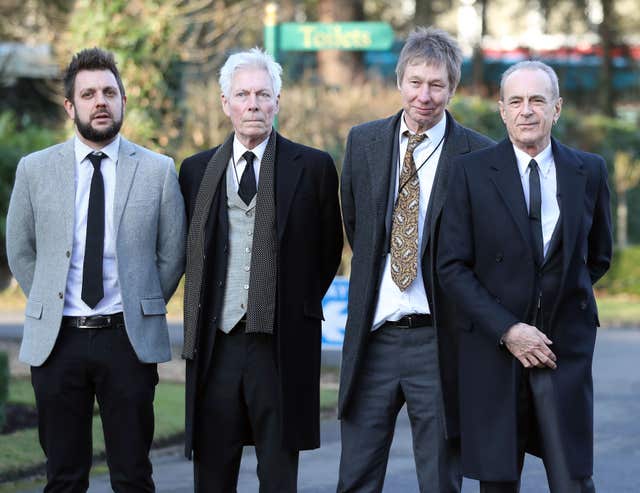 "I suppose it's helped me become more regimented as I get older, trying hard to do the right thing.
"I watched Rick, somebody I loved dearly, who was such a great friend, become a caricature of himself.
"He had this archetypal hard rock look that people loved. But he wasn't that person inside."
Parfitt was 68 when he died in 2016 from a severe infection in a Spanish hospital on Christmas Eve.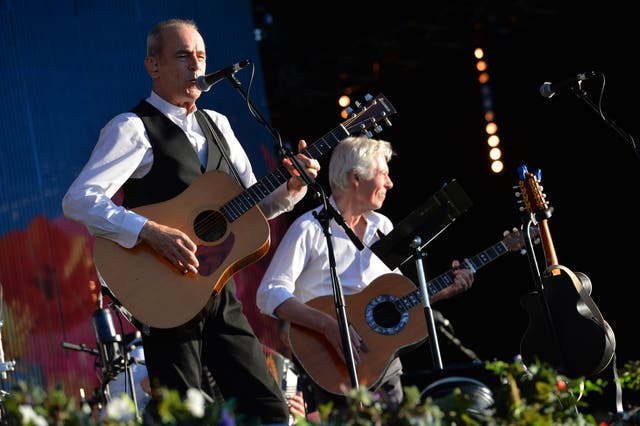 Rossi, 69, continued: "Poor Rick, always trying to be the rock star his fans thought he was. The poor shit was in such a mess.
"To me he was soiling the very person I liked. I'd be thinking, don't do that Rick. That's where the problems between us came from.
"And he said to me once, 'I'm fed up being number two.' Well that was obviously going to put a wedge between us."
Rossi and Parfitt's veteran rock band had hits such as Down Down, Whatever You Want and Rockin' All Over The World.
The Big Issue, sold by vendors to lift themselves out of poverty, is available from March 18.