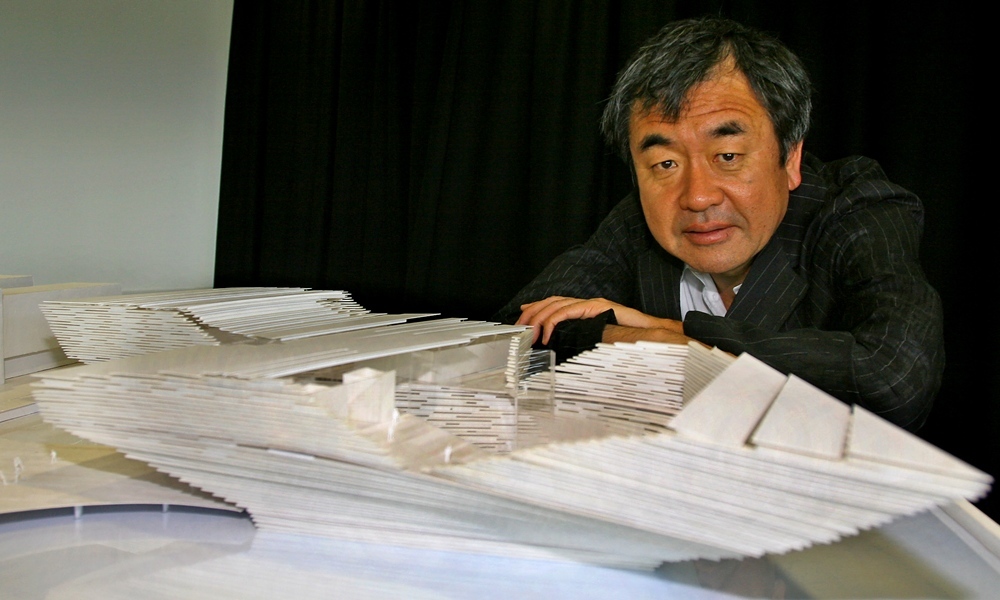 It was the worst-kept secret in the construction trade that the V&A Dundee project was in financial trouble.
We didn't know how much trouble until Friday's revelation that it's going to cost SEVENTY-EIGHT PER CENT more than the original £45 million estimate at an eye-watering £80.1 million.
A 10% margin is not unknown in building projects certainly major ones but a near doubling of the cost is rare and a cause for concern.
It's an embarrassment for the V&A project team even a scandal that they or those who advised them could get it so wrong.
It is right that there will be an inquiry into how such a big mistake was made.
The first inkling of the project going over budget caused the site to be moved onshore to what architect Kengo Kuma said would "de-risk" the scheme.
That comment now looks premature, as does the hope that initial funding from the Scottish Government, the lottery, the city council and private donors would prompt others to bridge any gap.
Yet the project team pressed on like a customer trying to buy an expensive car without the cash to drive it out of the showroom.
Rumours were rife that the project was seriously underfunded. Big contractors shied away after realising that they couldn't build it for the £45 million on the table, even if that cost was adjusted upwards by a customary level.
Sub-contractors retreated after calculating they would have to pitch rock bottom bids that would jeopardise their existence.
A preferred bidder was chosen and months of negotiations did not narrow the funding gap but exposed a chasm.
The stakes for Dundee with the V&A project can't be higher. The council is pinning hopes for the city's economic recovery on the £1 billion waterfront redevelopment, with the V&A the catalyst for that investment.
A solution has been reached through a new funding package including £22.6m from the government on the condition of job creation and other targets being met.
For the sake of Dundee's economic regeneration, it has to succeed.