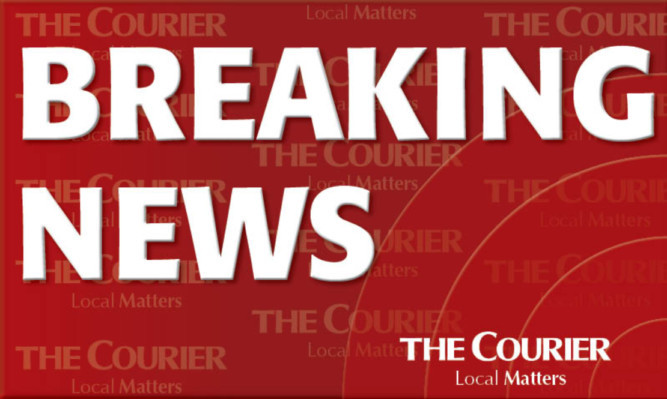 A motorcyclist has died following a collision with a van in Angus.
The accident happened at a bend on Craig Road, just outside the village of Ferryden, near Montrose.
The incident occurred at 1.45pm around 500 metres south from the village primary school and a short distance from where the road changes to the national speed limit.
The road was closed for several hours, reopening around 8pm, to allow crash scene investigators to study the scene and for the vehicles to be uplifted.
Debris from the motorcycle was strewn all over the road. The white van, belonging to Montrose carpentry and joinery firm Buchan and Coull, showed significant damage to its bonnet and its windscreen was smashed.
The identity of the person on the motorcyclist will not been revealed by police until next of kin have been informed and a formal identification has taken place.
However, it is understood the person is from the Angus area.
For the latest, see Tuesday's Courier.