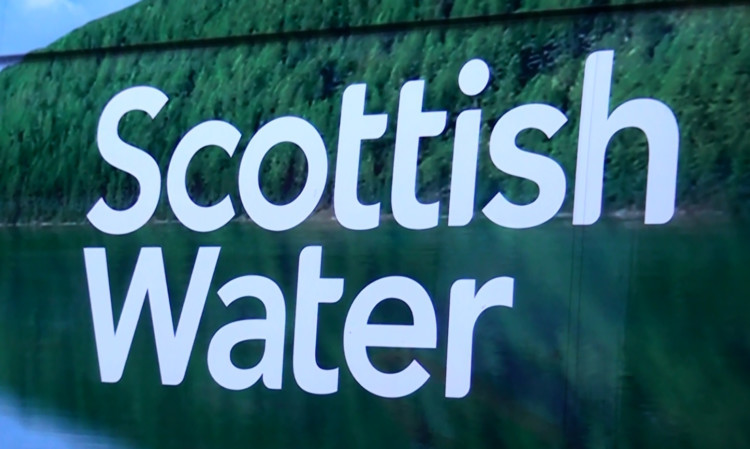 Scottish Water is reminding customers in Dundee to be aware of bogus callers following an incident targeting a pensioner in Elm Street.
On Tuesday evening, a man wearing blue overalls and a light-coloured peaked cap arrived at the door of the 62-year-old, claiming to be from the water board.
He asked to enter the property to allegedly fix the water meter, before the pensioner asked for credentials, causing the bogus workman to flee.
Following the incident, Scottish Water is reminding customers, including vulnerable and elderly people, that they should follow the Three Cs rule card, check and call if they are visited by a caller.
Steve Scott, Scottish Water's community team manager for the area, said: "On occasion, when we need access to a customer's property, we normally try to contact them in advance and arrange a suitable time.
"However, there may be occasions when we need to cold call. But all our employees carry ID badges and are happy to display these on arrival.
"Our staff and contractors never call at a customer's home to collect money," he added.
The bogus caller is described as being 5ft 10 inches with a tan complexion, wearing blue overalls and a pink baseball cap.