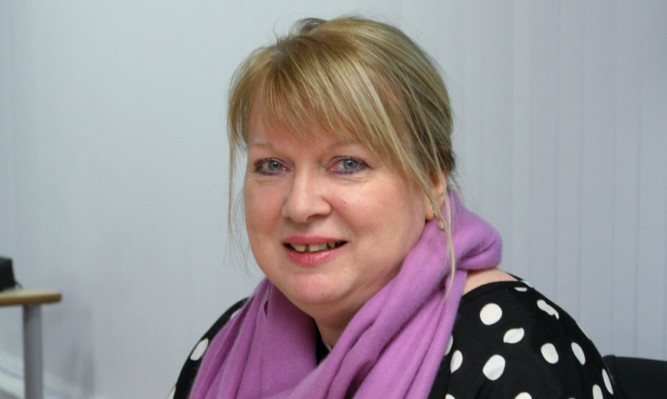 Fife library closures would impact the most disadvantaged communities.
That was among the conclusions of Fife Council's education, health and social care scrutiny committee when it discussed proposals to shut 16 of the region's libraries.
Councillors also raised concerns about the cuts faced by Fife Cultural Trust (FCT) just three years after it took over management of the service.
The trust has already made more than £900,000 of savings.
It must now identify a further £813,000 between now and March 2018.
The council's executive committee will make a decision on the proposals next Tuesday.
With benefit claims and job searches predominantly online, Councillor Billy Pollock said Abbeyview Library in Dunfermline provided much-needed computer access.
"Abbeyview is a deprived area and needs that PC provision," he said.
Ahead of D-Day for Fife libraries, councillors on the scrutiny committee highlighted the need to support communities willing to provide alternative means for people to borrow books and access computers.
They suggested that area committees and community learning and development staff could help people establish trusts or charitable organisations.
The importance of changes to mobile and housebound services, to reach rural communities, was raised.
FCT chief executive Heather Stewart said although mobile libraries were being cut from three to two there was potential to improve the service.
"We are going down to two because we have unused capacity. With a more effective approach to planning routes and frequency of stops we will be able to pick up additional demand."
She said more use could be made of mobile libraries in providing activities for children and engaging with schools.
The potential sale of disused library buildings was also discussed.
Robin Presswood, head of economy, planning and employability services, said it was unlikely the buildings would generate revenue.
"Given the age and profile of the buildings, they would not be attractive to the market," he said.
The option of cutting the trust's £700,000 book budget was dismissed.