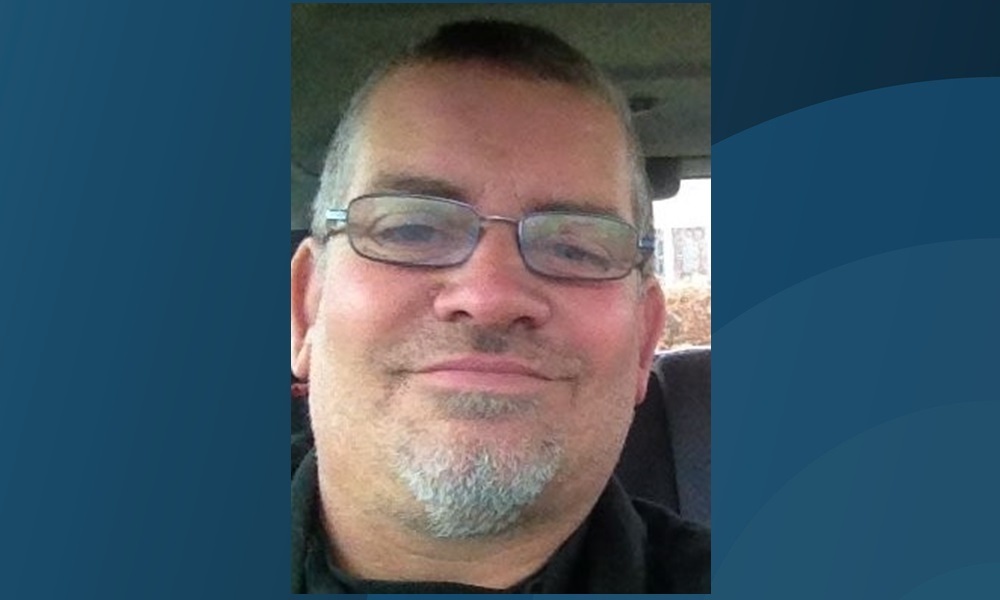 A man has died in an accident at a Fife industrial estate.
Ian Bratchie, 50, was run over by a truck while he worked at the Purvis Group plant hire complex at Lochgelly's Cartmore Industrial Estate on Thursday.
It is understood the grandfather was a mechanic and was working on a vehicle at the time of the tragedy.
Paramedics and police were called but Mr Bratchie was pronounced dead at the scene.
The Health and Safety Executive has confirmed that they are investigating the matter and officials are expected to be on site today.
Bob Garmory from the Purvis Group said that the company was working with police and the Health and Safety Executive but could not comment further.For more, see Saturday's Courier.