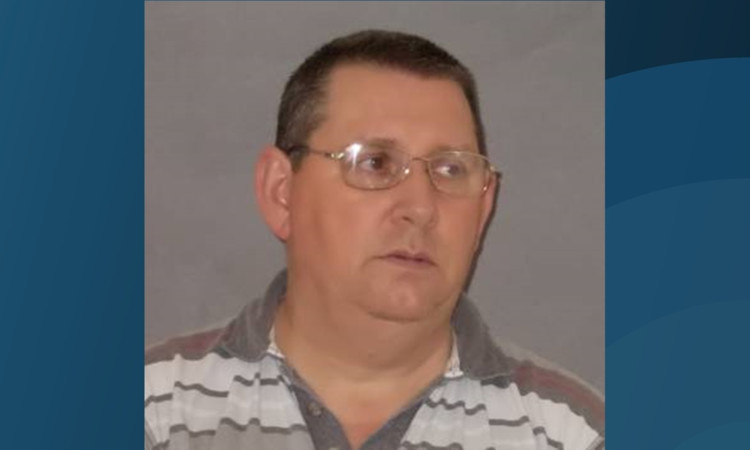 A sex predator jailed for more than 15 years after a catalogue of rape and abuse against vulnerable children and adults including offences in Angus has lost an appeal against his sentence.
David Robertson, 58, had challenged the penalty imposed on him by a judge who branded him "a substantial risk to the public" while at liberty.
Lord Boyd of Duncansby imposed prison terms totalling 15 years and four months on the ex-community centre worker and ordered that he be kept under supervision for a further 10-year period.
The judge told Robertson, formerly of Shapinsay Square, Aberdeen: "No one who sat through this trial could fail to be moved by the accounts of abuse at your hands."
Robertson was convicted of 25 offences, including raping two women and a girl, committed between 1975 and 2011, involving a total of 16 victims.
The sentencing judge pointed out that seven of the victims were underage girls, two were adult women with learning difficulties and one of his two male victims also had learning difficulties.
Robertson, who formerly worked at the Lord Provost Henry E Rae community centre, in Aberdeen, preyed on victims at addresses in the city, at a holiday village at Arbroath and at a caravan park.
Following his sentencing at the High Court in Edinburgh in 2014 lawyers acting for him brought an appeal against the penalty imposed on him.
But Lord Menzies, sitting with Lady Cosgrove, rejected the sentence appeal at the Court of Criminal Appeal in Edinburgh.
Robertson preyed on 16 victims in abuse spanning decades.
The 56-year-old began offending in his home city of Aberdeen in 1974 and lasted until 2011.
Robertson was found guilty of 25 charges, including raping two women and a girl under the age of seven.
At the time of his conviction Detective Inspector Malcolm Jones said: "We welcome the prison sentence handed down to David Robertson.
"Robertson is a highly manipulative and controlling individual who has committed a catalogue of sexual abuse against children and vulnerable adults in every decade since the 1970s."
"He has abused his position of trust and his conduct has blighted the lives of his victims.
"Many of his victims were targeted because of their vulnerability and it is due to their courage in coming forward and giving evidence during the trial that his abuse has come to an end.
"I would like to take this opportunity to pay tribute to the strength and character shown by the victims and also thank those who have supported them at this time. It is my hope that the convictions and sentencing will provide some form of closure for them."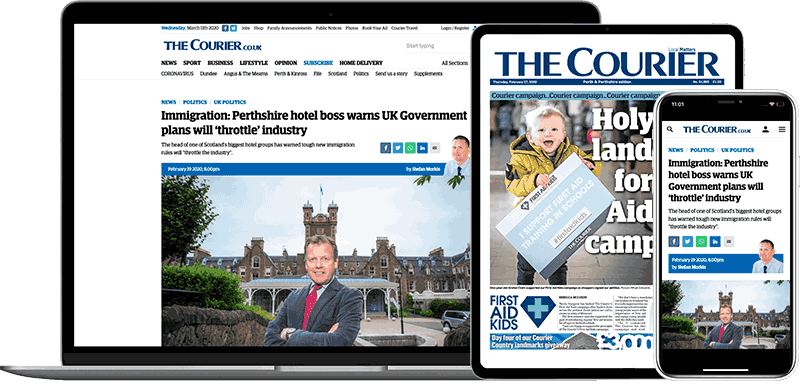 Help support quality local journalism … become a digital subscriber to The Courier
For as little as £5.99 a month you can access all of our content, including Premium articles.
Subscribe