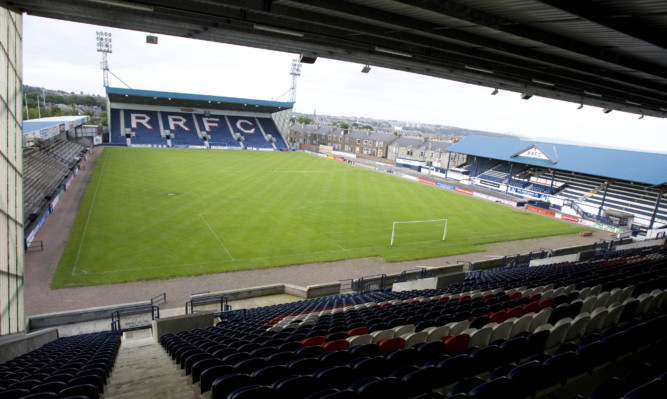 Police are investigating a break-in and robbery at the home of Raith Rovers Football Club on Tuesday night.
Officers were called to Stark's Park in Kirkcaldy at 9am on Wednesday morning after club staff arrived to find considerable damange to the press box in the Turnbull Hutton Stand.
A number of items had also been stolen from within the stadium perimeter, in particular scoreboard equipment and associated electronic equipment together with the assistant groundsman's mountain bike.
Three arrests have been made in connection with the incident, but a number of items are still said to be missing.
Chief Executive Eric Drysdale commented, "This is an appalling act of vandalism and theft, and I am glad that arrests have been made.
"Police enquiries are continuing, but if anyone can help us recover any of this equipment, I'd be very grateful.
"Obviously, the priority for the club meantime will be to try and get a press area operational in time for next Saturday."
Items missing include a 40 inch Samsung flat screen TV with the model number LE40b530, T-Mobile and O2 mobile broadband dongles, an Ion USB video converter, an Ethernet crimping tool and a yellow mountain bike.
Anyone with any information can contact Police Scotland on 101 or Crimestoppers on 0800 555 111.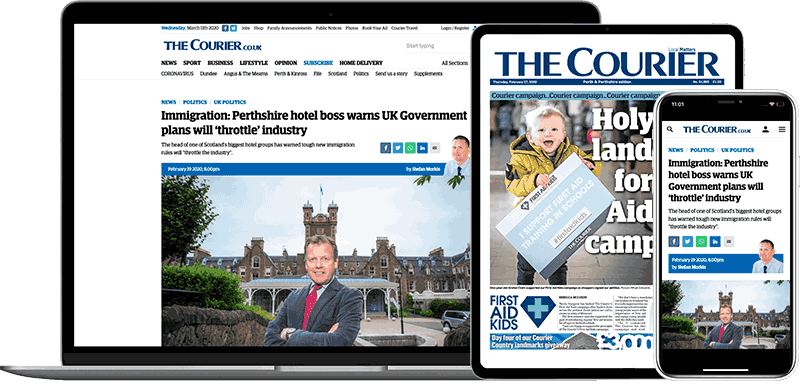 Help support quality local journalism … become a digital subscriber to The Courier
For as little as £5.99 a month you can access all of our content, including Premium articles.
Subscribe