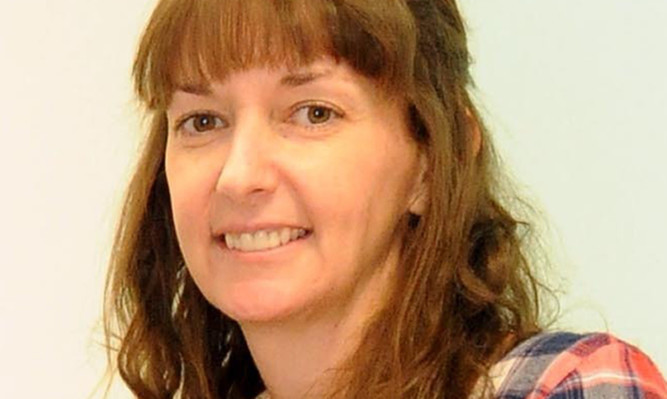 All of the people deemed to have been in close contact with Ebola nurse Pauline Cafferkey have been identified and offered an experimental vaccine, NHS Scotland has confirmed.
Ms Cafferkey, 39, who lives in Cambuslang in South Lanarkshire but is originally from Fife, remains in an isolation unit at the Royal Free Hospital in London after tests indicated the Ebola virus is still present in her body several months after she first contracted the virus in December 2014.
A total of 58 close contacts have been confirmed, believed to be a mixture of healthcare workers and Ms Cafferkey's friends, family and community contacts, and an expert group managing Ms Cafferkey's case agreed that anybody who has had direct contact with any bodily fluids would be offered vaccination as a precautionary measure.
Forty of the 58 close contacts were offered the vaccine in line with criteria set out by the expert group, with 25 of them accepting the vaccine.
NHS Scotland said the other 15 had either declined the vaccine or were unable to receive it due to existing medical conditions,
A spokesperson said: "The rVSV-ZEBOV vaccine offered is currently being trialled in collaboration with the World Health Organisation and has been tested in over 7,000 people during the recent outbreak of Ebola virus infection in Guinea.
"It is an unlicensed vaccine, currently being trialled.
"It is known from the existing clinical trials of this vaccine that some one in four recipients are expected to experience a rise in body temperature.
"Therefore, if anyone who has been vaccinated experiences a raised temperature they will undergo a precautionary Ebola blood test.
"All blood test samples for Ebola in Scotland are tested at the Scottish National Viral Haemorrhagic Fever Test Centre in Edinburgh.
"All 58 close contacts are being closely monitored.
"This includes a period of 21 days since their last exposure where they will have their temperature taken twice daily, restrictions placed on travel and, in the case of healthcare workers they have been asked not to have direct patient contact during this period.
"The 25 who were vaccinated will undergo additional monitoring because the vaccine is still being evaluated."
The spokesperson once again stressed that there is no risk to the general public.
"Ebola is not spread through ordinary social contact, such as shaking hands or sitting next to someone," the spokesperson continued.
"Nor is it spread through airborne particles."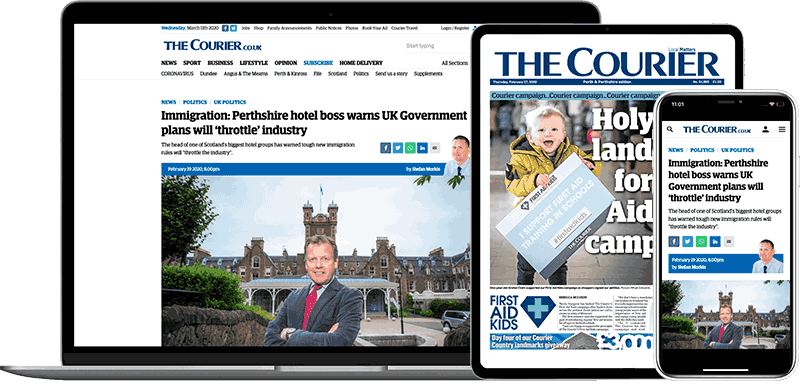 Help support quality local journalism … become a digital subscriber to The Courier
For as little as £5.99 a month you can access all of our content, including Premium articles.
Subscribe