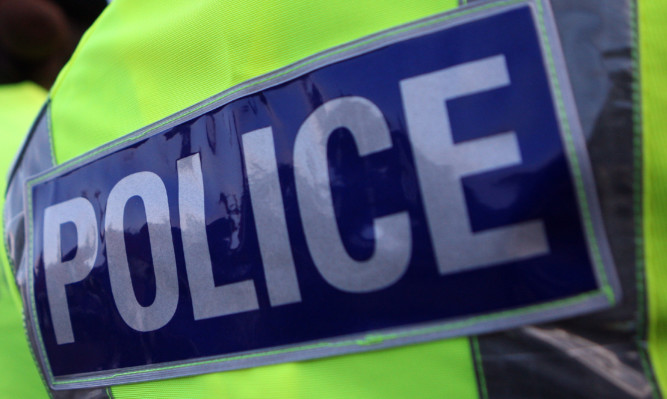 A man who died following a hit-and-run in Edinburgh has been named by police.
Alexander Wallace, 57, was struck by a car at around 8pm on Thursday on Comiston Road at Buckstone Terrace.
He fell into the road and was hit by a small, dark vehicle which failed to stop, police said.
Emergency services were contacted after Mr Wallace, from Livingston in West Lothian, was found by a member of the public.
He was taken to Edinburgh Royal Infirmary for treatment but died a short time later.
Police said on Saturday that the driver of the car may not have been aware they had hit a person.
Chief Inspector Stephen Innes said: "This was a tragic incident and our thoughts and condolences are with the family of Alexander Wallace.
"We are still investigating this incident and we continue to appeal to the public for information.
"It is possible that the driver of the vehicle may not have been aware they had struck a person. Our message to the driver is to please come forward and contact us as this will help us further our inquiries."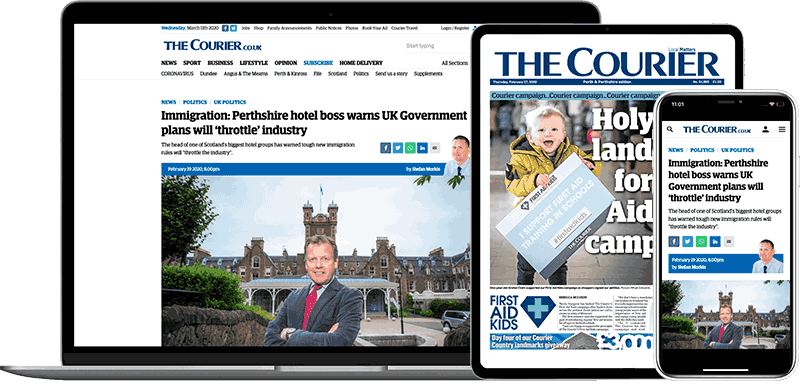 Help support quality local journalism … become a digital subscriber to The Courier
For as little as £5.99 a month you can access all of our content, including Premium articles.
Subscribe