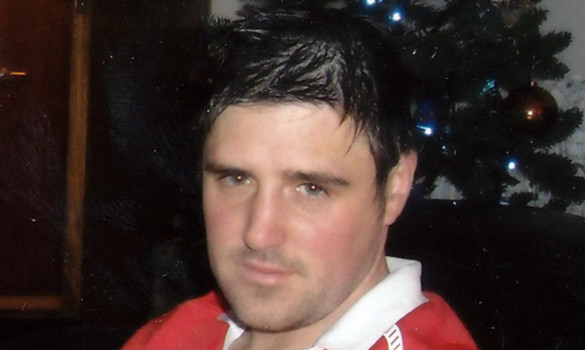 The family of a Fife man who died from a stab wound have called for metal detectors in schools after the death of Bailey Gwynne.
Since Barry McLean, 27, suffered a fatal knife wound in 2011 his parents and siblings have campaigned against knife crime.
Prompted by the death of 16-year-old Bailey in Cults Academy on Wednesday, they have launched a petition for the introduction of metal detectors and lessons about the dangers of knives to become part of the curriculum.
Barry's sister Lisa McLean teaches pupils about knife crime and said the majority told her they would feel safer with detectors in schools.
Barry's father, Alan, of Burntisland, said: "We lost our son to knife crime over four years ago, so speaking from first-hand experience the impact is utterly devastating and no words can describe the everlasting pain.
"Our daughter spends so much of her time re-educating to change the mindset of primary and secondary pupils about the consequences and impact of knife crime as we do not want another family to experience what we have experienced."
Mr McLean added: "We need our politicians and government to step up and take action to prevent anything like this happening again in our schools."
The family had intended to launch the online petition in the coming weeks but brought it forward in response to the tragedy in Aberdeen.
It is the second petition they have registered after what they believe was a miscarriage of justice in Barry's murder trial.
The first, calling for the introduction of "Barry's Law" to allow judges to request a review of jury decisions deemed to be perverse was thrown out by MSPs earlier this year.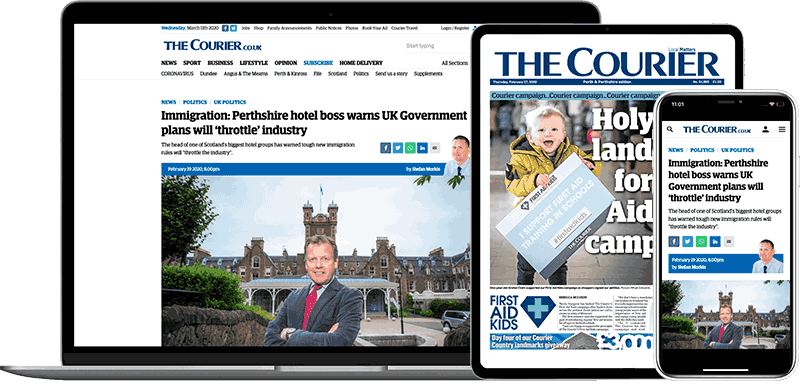 Help support quality local journalism … become a digital subscriber to The Courier
For as little as £5.99 a month you can access all of our content, including Premium articles.
Subscribe