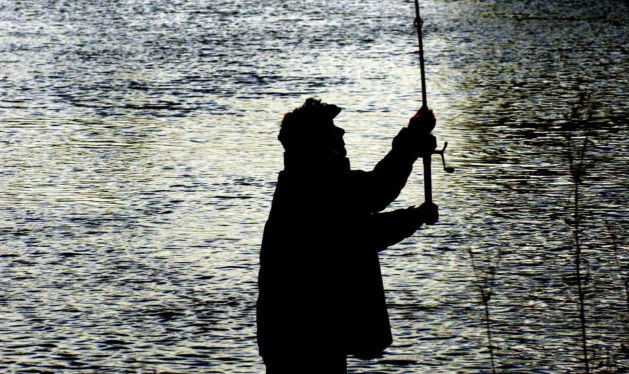 Anglers will take to the River Tay this week for the traditional opening of the salmon season.
Ceremonies will take place on Thursday at Kenmore, Dunkeld and Meikleour.
Anglers and wellwishers from all over Scotland will gather in The Square in Kenmore at 8.30am before Provost Liz Grant leads the march of the Vale of Atholl Junior Pipe Band to the banks of the Tay to carry out the blessing of the boat.
Ghillie Stuart Matheson will then make the first cast of the day to herald the official opening.
Ross McEwen, general manager of the Kenmore Hotel, said: "This historic day has been celebrated at Kenmore since 1947 and the team at the Kenmore Hotel are very proud to be part of this landmark event.
"There is a great sense of expectation as the atmosphere builds to the opening and we are delighted that Provost Liz Grant is able to join us for the celebrations.
"We also appreciate the fantastic support from local businesses, including Dewar's, who are also offering the opportunity to win a trophy and gallon of whisky for the first salmon caught on the hotel river section."
At Dunkeld, angling broadcaster and actor Paul Young will mark the opening of the salmon fishing season officially by making the first cast of the year at the Hilton Dunkeld House Hotel at 9.30am.
At the beat at Meikleour, the opening of the fishing will include the christening of new boat Lady Violet at about 9.30am. The boat was built by John Ferguson, a master craftsman from Stanley.
Permits for the opening day at Kenmore cost £12.50, with proceeds going to Angling for Youth Development, a charity incorporating JetSet Trout in the Classroom.