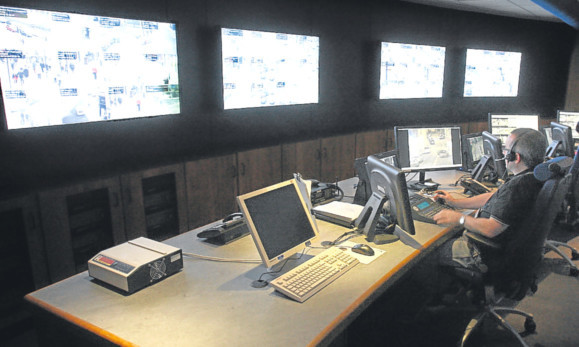 Lives will be at risk if police plans to send emergency calls from Dundee through centres in other parts of the country go ahead, an MSP has warned.
Police Scotland has come under fire for the way calls from members of the public are handled.
An investigation by HM Inspectorate of Constabulary Scotland ordered in the wake of the force's failure to respond to initial reports of what turned out to be a double fatal crash on the M9 found there to be serious flaws in the system.
Lewis Macdonald, the Labour MSP for the North East, fears things could get even worse if Police Scotland presses ahead with plans to send 999 and 101 calls from the Dundee public through a virtual service centre in the central belt before incidents are bounced to an area control room in Dundee for dispatching police officers.
He said it forms an "extra layer" and presents an "extra opportunity for something to go wrong", such as reports being incorrectly recorded or communication failures to frontline officers.
"What this does is it creates a distance between the call and the response and instead of it being a simplified process it becomes complicated by different stages," Mr Macdonald said.
"There will inevitably be delays, but there's also an increased opportunity for things to go wrong. We know how badly things have gone in the past. It's asking for trouble.
"We do not yet know the details of the M9 deaths, but we know that when you put too much pressure on too few people and make a system more complicated then things can go horribly wrong."
Eighteen months ago he said callers would get through to someone at a local centre with knowledge of the area in a one-stop shop system. But he said calls have been increasingly answered in service centres in other parts of the country.
Police Scotland say they will adopt the 30 recommendations of the HMICS review.
Chief Supt Alan Speirs said: "We will ensure that all the lessons learned from this review are reflected in the change programme for our centres in the north as we continue with our planning and consultation."
He added: "I want to reassure the public that handling 999 and 101 calls is a key part of our frontline policing response. Officers and staff are strongly committed to providing the level of service the public expect, often in the most challenging of situations."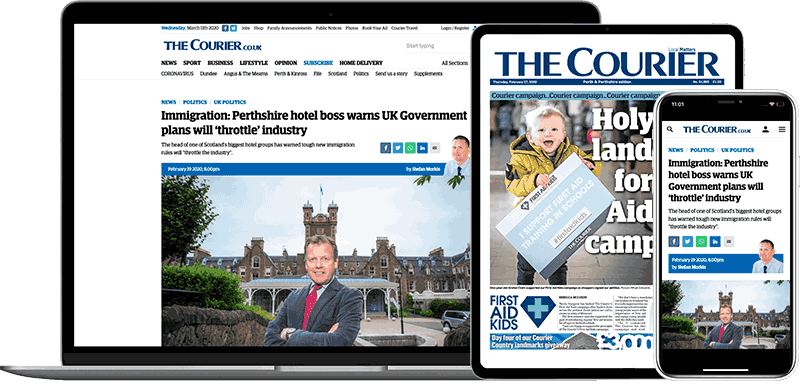 Help support quality local journalism … become a digital subscriber to The Courier
For as little as £5.99 a month you can access all of our content, including Premium articles.
Subscribe